Karen Harris
---
July 2021 - Sand Point Lighthouse
About the Image(s)
We were traveling in Michigan last week where I took this photo of the Sand Point Lighthouse in Escanaba, Michigan. The day was beautiful and the light was nice. I used Nikon D750 with Nikon 28-300 lens at 135mm, f/6.3, ISO 200. I increased saturation slightly, cropped a little, and sharpened.
---
This round's discussion is now closed!
7 comments posted
---
---
---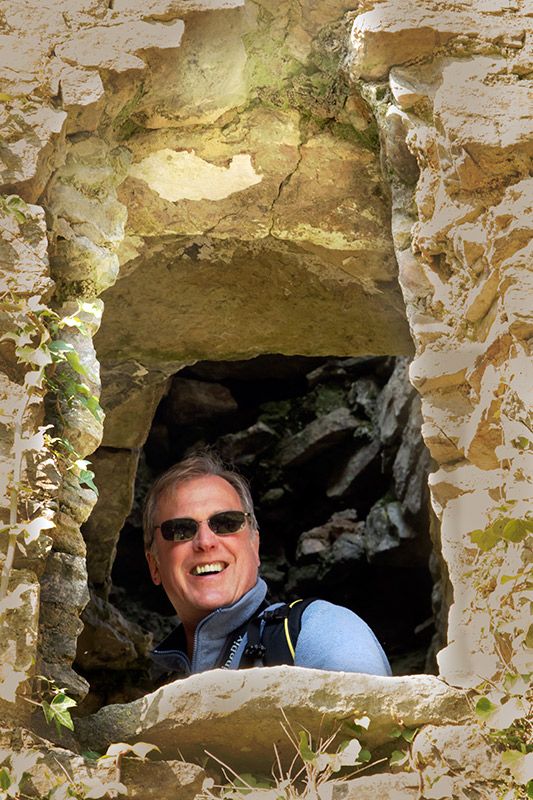 Tim Sanders
Hi Karen,
I really like the simplicity and clean lines in your shot. This is really emphasised by the limited color
palette.Not
sure if it is the tiniest fraction off vertical, but easily corrected if it is.
Best wishes
Tim &nbsp
Posted: 07/05/2021 03:19:02
---
---
---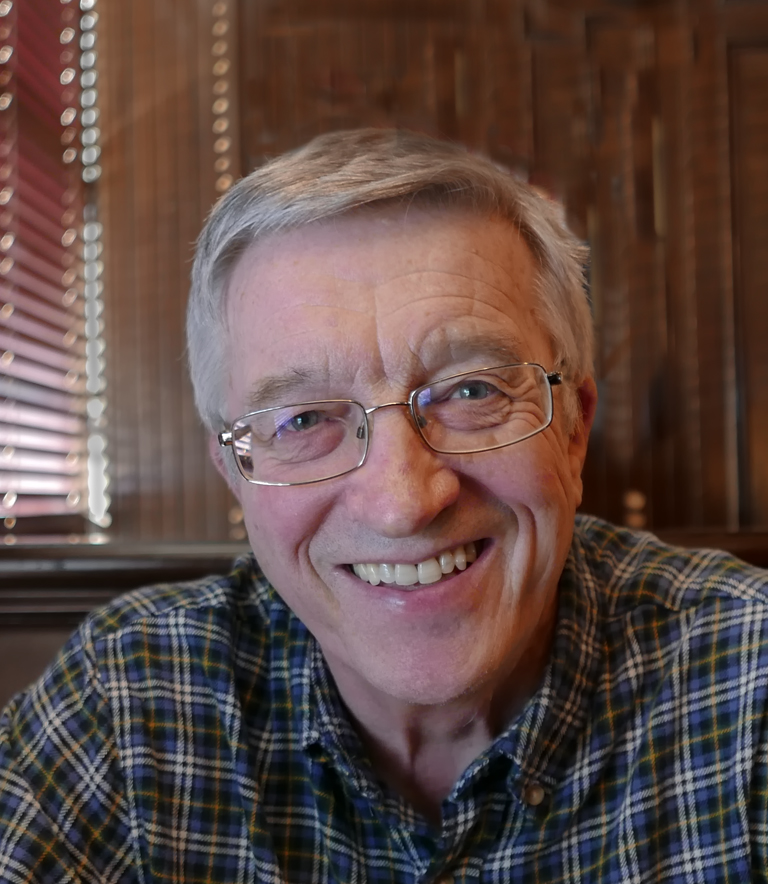 Gunter Haibach
A very nice image and a pleasure for the eyes to enjoy. The composition is very strong, although for my eyes, I would prefer to see a bit more sky at the top - feels a little cramped to me - but not a big deal. Love the variety of angles, lines, shapes.
It is nice and sharp and the colours are nicely saturated.
One other small detail - suggest cloning out the 2 exhaust? pipes on the roof, to reinforce the beautiful simplicity of this scene.

&nbsp Posted: 07/09/2021 09:08:34
---
---
---
Bob Legg
Well done Karen. You fixed the few small nits so now you are left with a very beautiful image. &nbsp Posted: 07/10/2021 09:47:44
---
---
---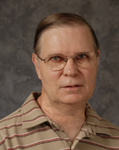 Tom McCreary

(Groups 7 & 32)
A simple but strong image. I usually think about showing more of a lighthouse, but this is very effective because of the strong lines. Your corrections as suggested by Gunter help the image. &nbsp Posted: 07/13/2021 16:37:16
---
---
---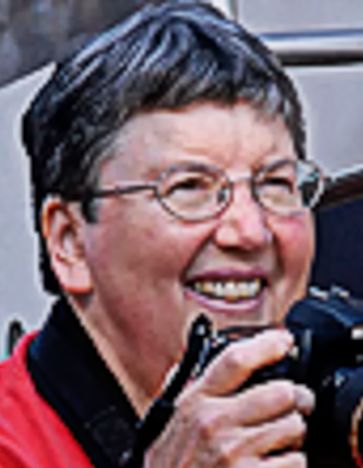 Judy Burr
Karen, another great photo from you. It is sharp and the color is striking. Straightening helps it. I like that you show only a portion of the lighthouse. Sometimes we can't get it all in and details work better. &nbsp Posted: 07/15/2021 10:51:41
---
---
---
Bill Foy
A nice composition, a few good colors, some nice lines and textures, tack sharp - my definition of minimalism. Great shot. &nbsp Posted: 07/15/2021 13:11:06
---
---
---