Gunter Haibach
---
June 2021 - Together
About the Image(s)
Taken at 1/15, f2.8, ISO800, 15mm focal length, stacking a bunch of images in Helicon Focus, and using a tripod.
Post processing in RAW Conversion, Elements, Topaz Studio.
When I saw these flowers in a flower bed, I really found the overlapping petals interesting. I also liked the colour palette of yellow and red. I also think the composition is well suited to this subject.
The only thing I thought I could improve was more of an emphasis on the lines and shapes in general, so Topaz filters came to the rescue - simplifying and accentuating the edges.
Looking forward to any suggestions or comments.
---
7 comments posted
---
---
---
Bob Legg
Welcome to the group Gunter. I'm a flower guy as well as a Topaz user. I love your choice of the flowers and the mix of the colors. Topaz Light Glow filter was a perfect choice to hilight the details and the dark flower centers in opposite corners is an excellent composition. The only suggestion is the bright white areas on the left side of the image. That lightest part of the image draws my eye to that area vs the red petals in the upper third. I use the rule of thirds most of the time myself and you have that accomplished if you had toned down or saturated the whites on the left.
All in all a very excellent image for your first submission. I look forward to seeing more of your work.
Bob
&nbsp Posted: 06/07/2021 19:36:36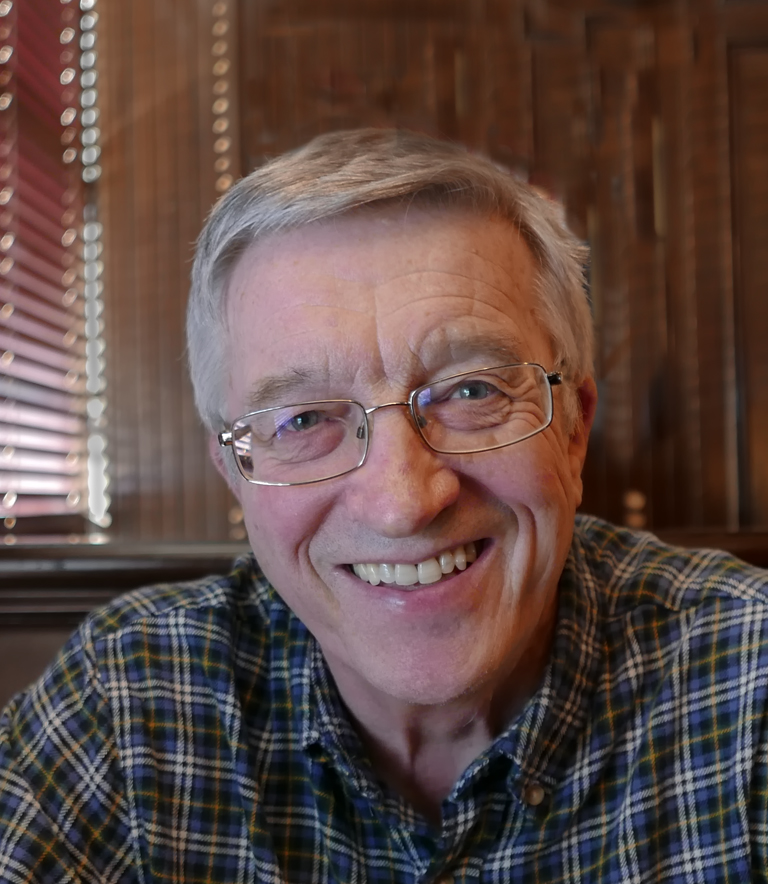 Gunter Haibach
Thanks, Bob - I agree with your assessment, Gunter &nbsp Posted: 06/08/2021 10:16:22
---
---
---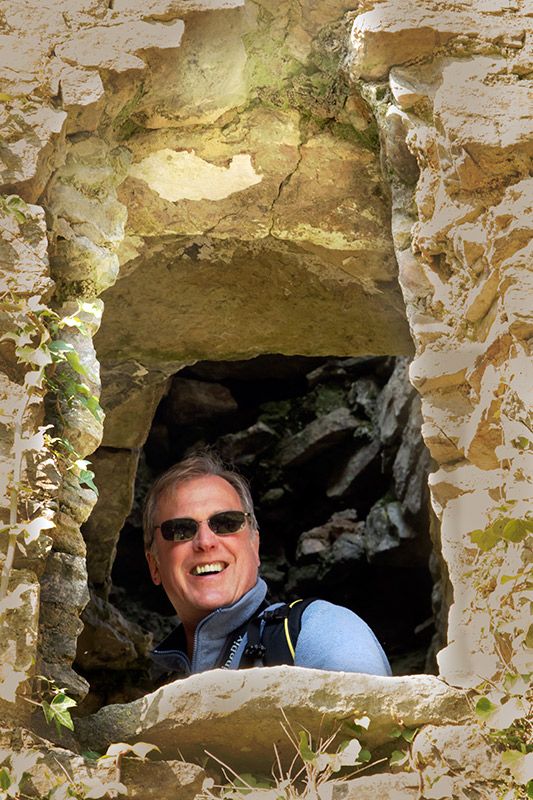 Tim Sanders
Hi Gunter,
A lovely colour palette and arrangement. I would reiterate what Bob has said about the very light petals at the edge which constantly draw the eye back to them. A great spot to see this in situ as this would have been a capture I would not have been surprised tosee set upin the studio.
Tim &nbsp Posted: 06/08/2021 01:02:37
---
---
---
Karen Harris
Welcome to group 29. It's always fun to have new people and get new ideas. I think the composition of your photo is very very nice. The overall look of the photo to me seems too bright. I tried darkening it a bit on Photoshop and then increasing the contrast a bit too and I think I like it better. I also burned the petals on the right bottom a little also. What do you think? &nbsp
Posted: 06/08/2021 09:57:47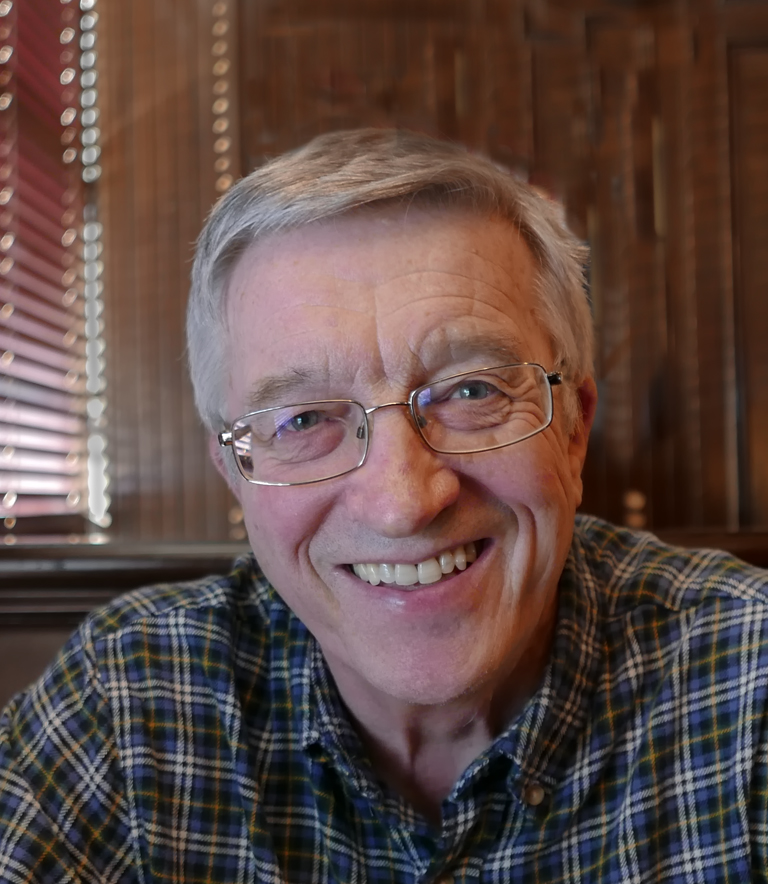 Gunter Haibach
Thanks, Karen.
I like what you did - really appreciate your suggestions. Thanks, Gunter &nbsp Posted: 06/08/2021 10:14:28
---
---
---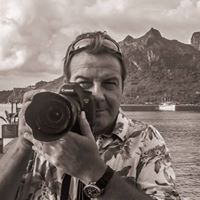 Stephan Debelle
Beautiful and interesting image, I think the touch up from Karen improved the image. &nbsp Posted: 06/08/2021 18:46:07
---
---
---
Bill Foy
Welcome, Gunter. Your opening submission with the group is definitely eye-catching. I think Karen is right about the brightness, I feel like I'm looking at a flaming fireplace, particularly in the lower right corner. I like Karen's toning-down treatment. &nbsp Posted: 06/17/2021 13:48:04
---
---
---
Please log in to post a comment