Tim Sanders
---
June 2021 - Poltimore House
About the Image(s)
Nikon D850 28mm Nikkor at f10 1/1600 of second !SO160 Handheld.
Manual and one stop under exposed to the meter reading.
This was a former stately home which has seen better days and many incarnations, including as a school, and latterly as an hospital before becoming redundant and then suffering a catastrophic fire and reaching its now ruinous condition.
Parts of the house are accessible and saved but not this wing, which is likely to be demolished. I tried to capture the dark and moody atmosphere. Although it was nice to get outside where the temperature was 4-5 degrees warmer than inside.
---
10 comments posted
---
---
---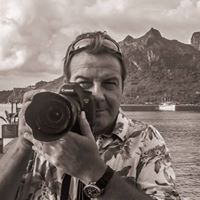 Stephan Debelle
Hi Tim,
I really like the scene - The column to the right somehow does not seem to fit in but it was there. I think it detracts a bit from the overhaul building which should be the center of attention IMO. The B&W is a great idea, love the dramatic effect, I edited it a bit to make the structure pop out a bit more by changing exposure, highlights & shadows if you don't mind. &nbsp
Posted: 06/06/2021 21:22:05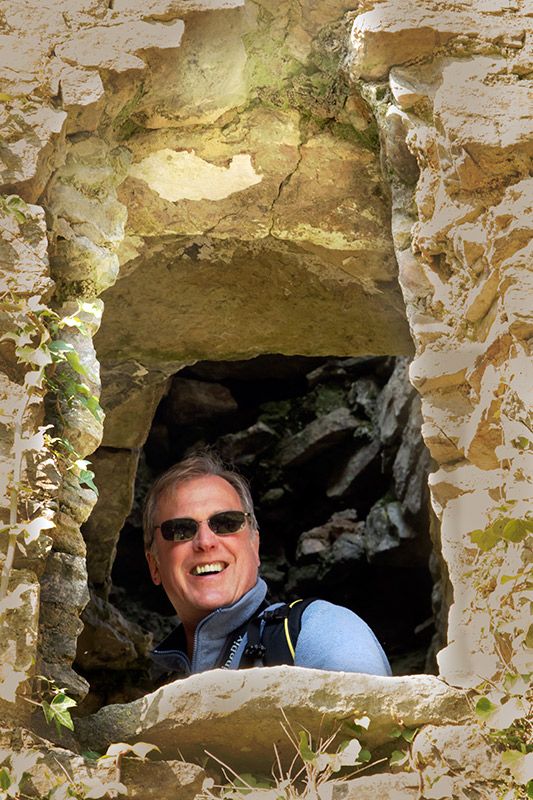 Tim Sanders
Hi Stephen,

Thanks for your comments - I think your treatment has given it even more atmosphere. The column unfortunately as you say was there - although when I lead my next trip back there in a couple of weeks I will try and find a different viewpoint and see how that works.
Best wishes
Tim &nbsp Posted: 06/07/2021 16:44:26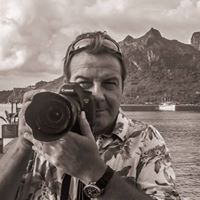 Stephan Debelle
Very cool scene. &nbsp Posted: 06/07/2021 21:04:10
---
---
---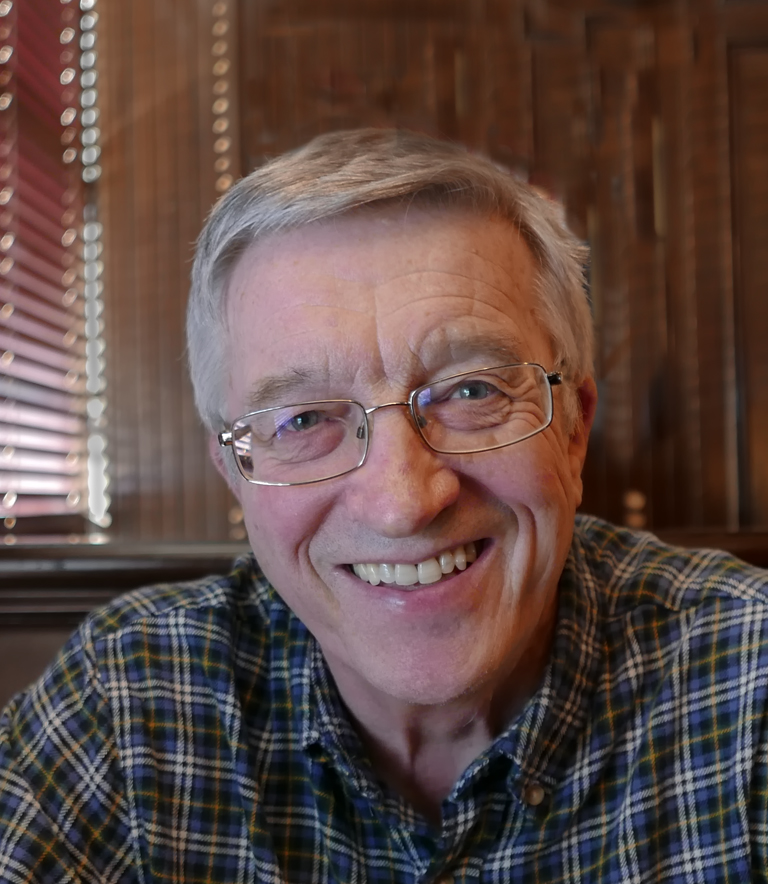 Gunter Haibach
Your picture certainly grabs one's attention - quickly. Very moody and dramatic look - especially the sky, which mirrors the feeling of the building. In my opinion, the column on the right should be perpendicular. Although from a compositional perspective, I feel that the building alone would lack a bit of interest, however the column is not the best fit to enhance the story, my opinion. Your choice of a B&W treatment is perfect for this documentary image - really like the texture of the wall and your exposure is perfect. It is also sharp - front to back. &nbsp Posted: 06/08/2021 09:10:46
---
---
---
Karen Harris
---
---
---
Bob Legg
Tim, My mind is split on this image. I like the look and rendering of the building front as well as the texture in the sky as well as the B&W rendering. However, I would have backed up (if possible) and used a longer lens (if available) and composed the image without the distortion caused by looking up. I believe that column just doesn't fit the image. Understand it was there, but the angles and surfaces just do not work for me. Not sure what the first floor of the building looked like and how much is to the left? Your description in words above were needed to tell the story and I'm left wondering if a different angle and lens choice could of put those words into the image. &nbsp Posted: 06/09/2021 14:18:11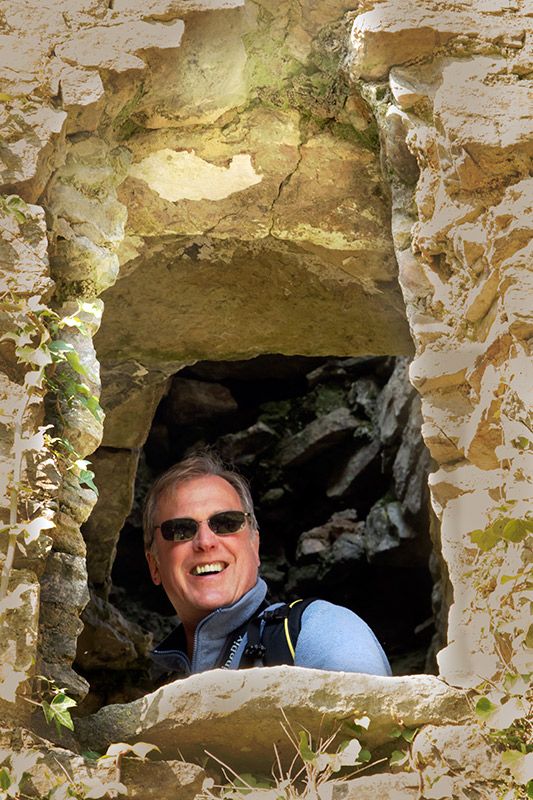 Tim Sanders
Bob, Thanks for the very considered response to the image. I am returning there with a group this week and will see if I can get a different perspective, athough there is a fence just below the eyeline in the picture - you have given me food for thought. &nbsp Posted: 06/18/2021 12:40:42
---
---
---
Bill Foy
I went on a Google search and saw the building. Seems that the issue members have with the column could be eliminated with a little walking? I like the monochrome treatment. The sky adds to the gloomy feel of the place. &nbsp Posted: 06/17/2021 13:15:07
---
---
---
Bob Legg
An excellent idea Bill. I hadn't thought of looking in Google. Depending on where the fence is located it could very well be a difficult shot. Since Tim used a 28mm he was close and didn't have a good angle. I see a photo with plywood on the first floor windows so that would eliminate need to include those in the image. Good shooting Tim when you go again. Looks like this large building could offer hours of image taking. &nbsp Posted: 06/18/2021 13:00:20
---
---
---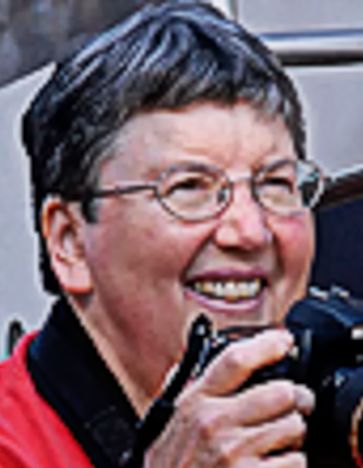 Judy Burr
Welcome to the group. Old buildings are one of my favorite subjects so I appreciate your image. The column doesn't bother me as much as the others. I straightened it with Perspective Efex and used Silver Efex to change the tones using Full Dynamic Harsh. It is sometimes hard to get the the best place so we have to deal with as best we can. I like the texture and clouds. &nbsp
Posted: 06/19/2021 11:30:02
---
---
---
Please log in to post a comment