Stephan Debelle
---
June 2021 - Sub Surface Reflection
About the Image(s)
Shot in the evening in a pool, model is a ballet dancer which helps. Shot with a Canon 5DMK III - Nauticam housing & two ION strobes.

The image was flipped vertical, most editing done in PS including the drap add on.
---
9 comments posted
---
---
---
Bob Legg
Stephan, your underwater images always cause me to stop and think what's going on. I Love the red color and reflections and the bubbles are nice. The abstract undersurface reflections and the model form a beautiful abstract and the "flipping" of the image is a very creative way to make the top center the focal point. &nbsp Posted: 06/06/2021 12:46:07
---
---
---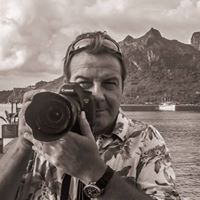 Stephan Debelle
Thank you Bob for the nice comment. Being out of work while our border was closed as allowed us to practice and focus on Aquatic shooting, trying to bring more fashion aspect to the images. It also allowed me to learn more about PS to create different effects. Our focus is to continue and improve with this aspect of photography. We published more of these on our IG account if you wish to check it out:
https://www.instagram.com/boraboraphotovideo/
&nbsp
Posted: 06/06/2021 16:34:49
---
---
---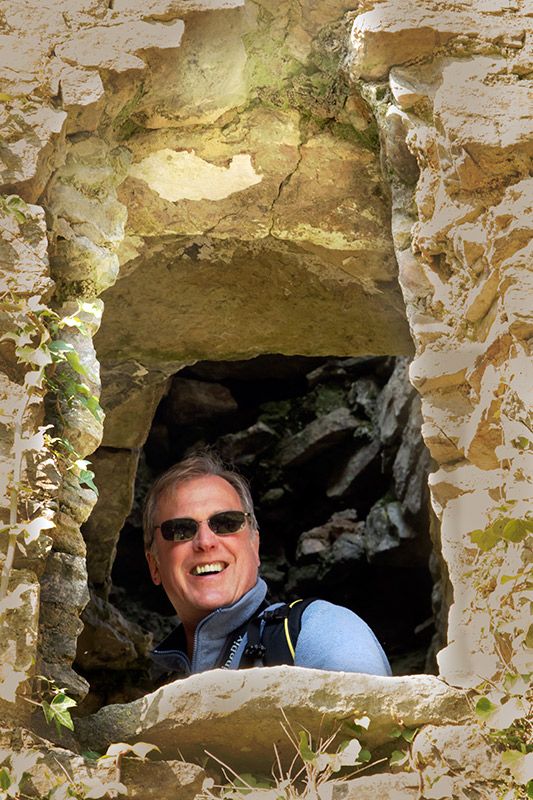 Tim Sanders
Hi Stephan,
A really fabulous,mysterious picture. With no face showing it perhaps adds to the surreal. A fascinating picture and I keep returning to it. The right hand side reminds me of The Scream by Edvard
Munch.Innovative
work.
&nbsp
Posted: 06/07/2021 17:08:40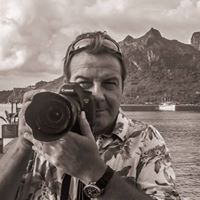 Stephan Debelle
Thank you Tim, we had quit a bit of time off to practice our aquatic shootings:-). Not a walk in the part for the model but it is fun. &nbsp Posted: 06/07/2021 21:14:15
---
---
---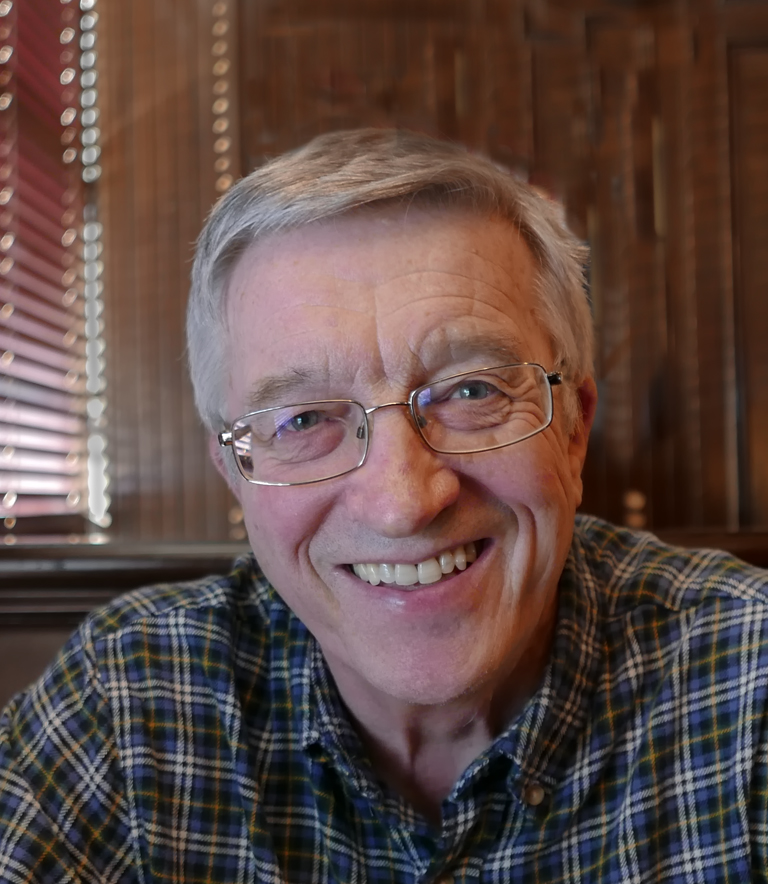 Gunter Haibach
Certainly ticks the boxes of Creativity and Originality, big time. I really like the bottom 1/3 of the image - shapes, lines, colours - beautiful. The top of the image is trying to tell me a story (or encourages me to decide what it is I'm seeing), but unfortunately does not work for me. ...and that's why we have vanilla and chocolate ice cream! &nbsp Posted: 06/08/2021 09:26:06
---
---
---
Karen Harris
I love the ethereal feel of this photo. The color is magnificent. Nice job. &nbsp Posted: 06/08/2021 09:38:39
---
---
---
Bill Foy
First look gave me a feeling of seeing a Friday The 13th image. The distortion of the reflection is definitely eye-catching. Great color and love the bubbles. &nbsp Posted: 06/17/2021 13:18:32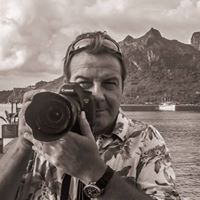 Stephan Debelle
Ahah:-) Friday the 13th, I have not see it in a long time and may have to now:-) &nbsp Posted: 06/18/2021 11:51:49
---
---
---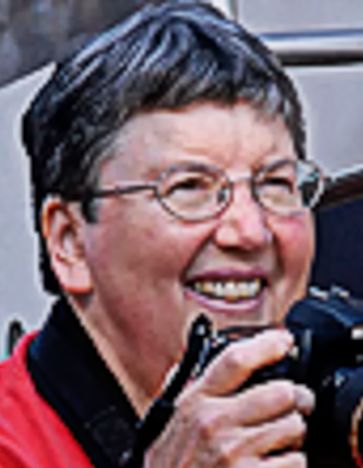 Judy Burr
Fascinating image. I love abstracts and that what this is to me. The color is excellent and the bubbles add interest. Apparently, underwater photography like your is growing in interest. I enjoy seeing your images, but it isn't something I will do:-). Well done. &nbsp Posted: 06/19/2021 11:34:04
---
---
---
Please log in to post a comment