Bill Foy
---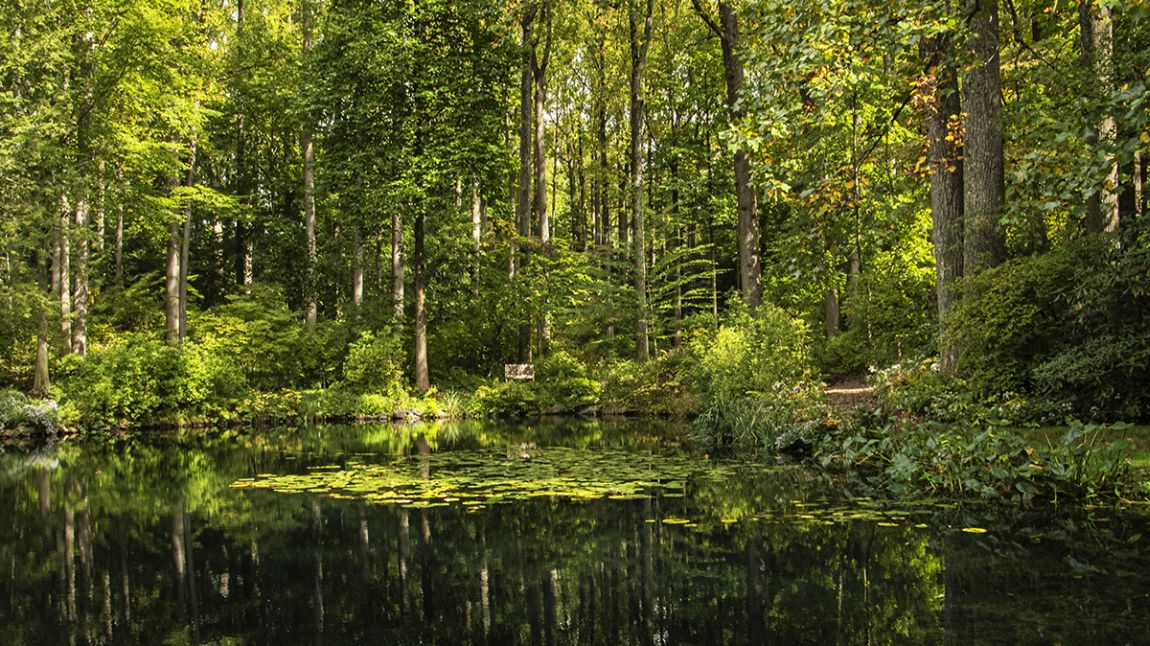 June 2021 - Mt. Cuba Center Reflections
About the Image(s)
This image was made last fall at Mt. Cuba Center in Hokessin, DE., a largely undiscovered gem. Mt. Cuba Center has only been open to the public since 2002 and, as you can see in this image, people are not aware of it's allure.
Processing done with ACR & PS2021 - crop, adjustments to highlights/shadows, blacks/whites, vibrance.
Nikon 500, Tamrom 18-270mm lens @ 18mm, f/16, 1/60, ISO-800.
---
11 comments posted
---
---
---
Bob Legg
Thanks for sharing this patch of wilderness in the suburbs. I appreciate the work you did to even out the bright sunny spots and shadows. I wonder how it would look on a cloudy day in the fall with bright colors. I wonder if dead center is a bench or a sign?
Could you capture more reflections if you pointed the camera down as the top part of the trees aren't adding to the reflections. What could be done to enhance your subject? &nbsp Posted: 06/06/2021 13:09:43
Bill Foy
Thanks, Bob. That's a bench. It would have been impossible to point the camera down and enhance the reflections - the camera was on the ground! I think the subject is enhanced as much as I want it be. I wanted to convey a sense of serenity. &nbsp Posted: 06/17/2021 14:01:26
---
---
---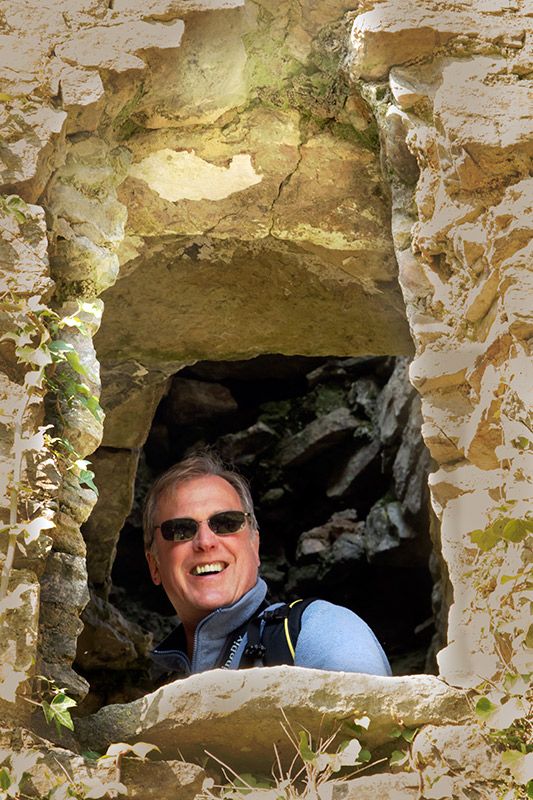 Tim Sanders
Hi Bill, A very tranquil image. I find my eye keeps coming back to the light coloured bench in the centre of the picture and wonder if a different viewpoint would have lessened this effect or even removed it from view. Also with so much green I wonder if it has any potential as mono conversion? &nbsp Posted: 06/08/2021 01:27:47
Bill Foy
Thanks, Tim. That bench is a great place to sit and enjoy Mt. Cuba Center. I don't know about mono, I haven't tried a conversion at this point. &nbsp Posted: 06/17/2021 14:03:56
---
---
---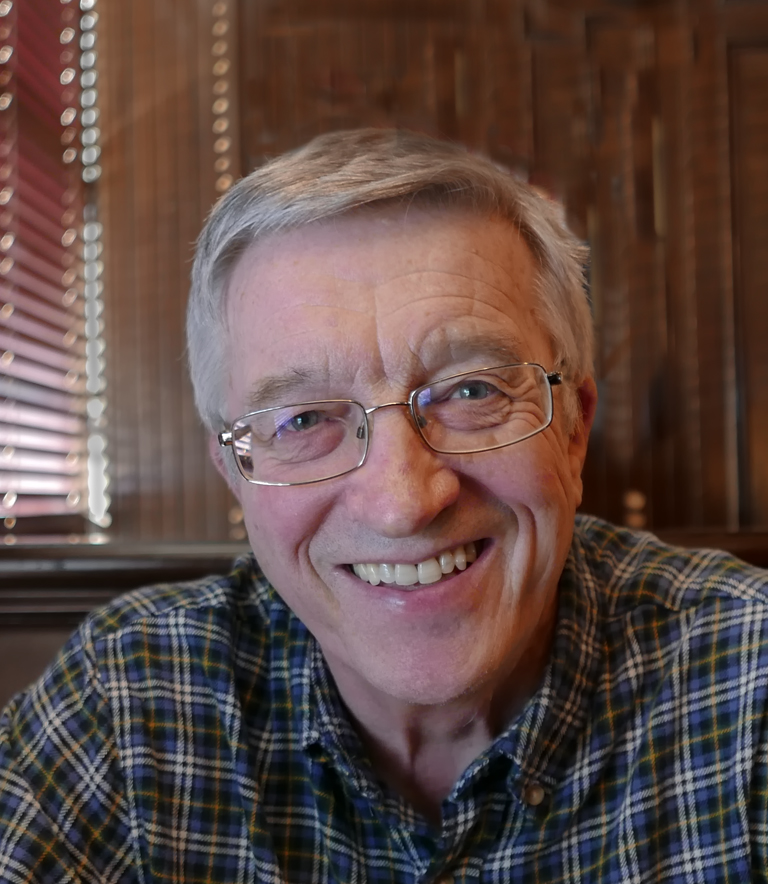 Gunter Haibach
A beautiful scenic image - it screams for me to sit on that bench(?) and just 'be'. This scene is one that is very close to my heart - when I have opportunity, this is where I go to 'church'. Compositionally it is very strong, as it is oh so easy to look at. It is sharp and nicely exposed/saturated. As I tend to to be a stickler for tiny details - I suggest you darken the small light strip to the right of the bench - as it does draw the eye. &nbsp Posted: 06/08/2021 10:10:16
Bill Foy
Thanks, Gunter. You saw what I intended. The "small light strip" is a sun-lit area of the path (all paths in Mt. Cuba Center are natural). &nbsp Posted: 06/17/2021 14:06:25
---
---
---
Karen Harris
Beautiful and serene image. I thought the whole image seemed a tad bit dark so I brightened it. I increased the saturation of the greens and then of the yellows a little. Then I brightened the reflection area of the pond and also upped the contrast in the pond to get the reflection to stand out a bit more. Lastly I sharpened the whole image just a little bit more. See what you think of the changes. If you hate them all I'm good with that. :-) &nbsp
Posted: 06/08/2021 10:35:14
Bill Foy
Thanks, Karen. I neither hate, nor like, the lightening of the image. Mt. Cuba Center is a place that strives to make this a place that's natural, from the dirt/grass paths to removing and destroying any vegetation that's not native to the area. &nbsp Posted: 06/17/2021 14:15:34
---
---
---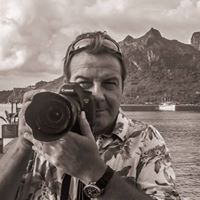 Stephan Debelle
Beautiful scene, love the reflection. It might have been worth while to try a very low shot on the water to amplify the reflection. Perhaps the small white object needs to be removed. Heading to New England in a few days and we look forward to seeing this type of scenes. &nbsp Posted: 06/08/2021 20:55:02
Bill Foy
Thanks, Stephan. As I mentioned in my response to Bob, my camera couldn't be any lower. I like the bench in the image. I suspect there are plenty of wooded areas in New England. You might be lucky and find a Mt. Cuba Center-like one. &nbsp Posted: 06/17/2021 14:19:50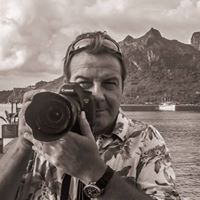 Stephan Debelle
We love New England, this time of the year is quite enjoyable. We have a shooting while here and actually spent time yesterday doing some spotting:-) &nbsp Posted: 06/18/2021 10:39:55
---
---
---
Please log in to post a comment