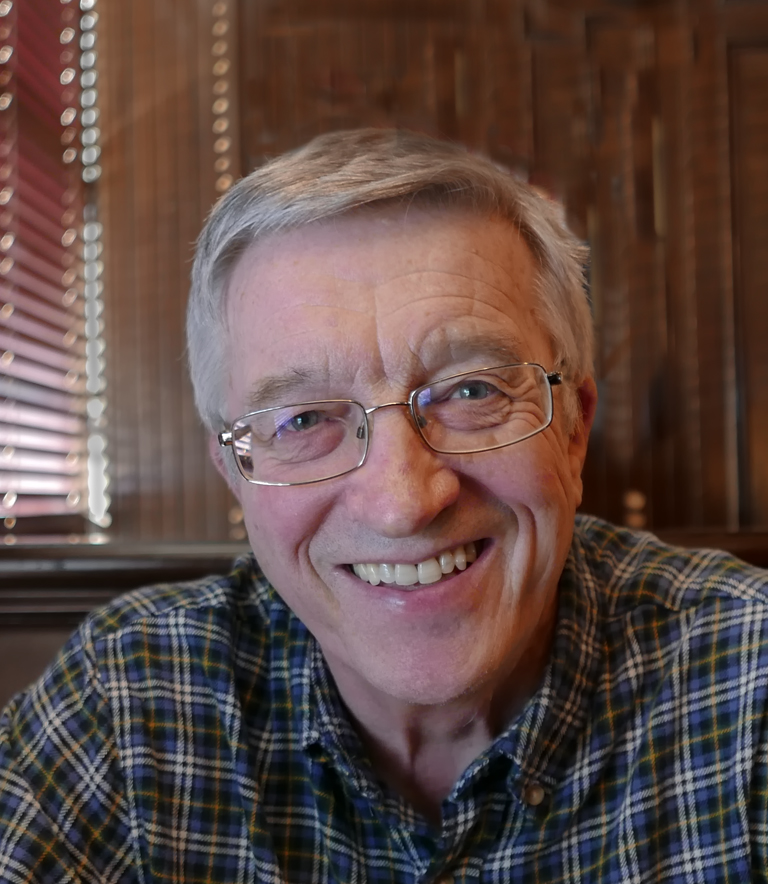 Gunter Haibach
I am married and live with my wife Avril in Niagara on the Lake, Ontario, Canada - a beautiful wine region of Ontario.
After 15 years of striving to produce "WOW" images, the "Beat Goes On" - still striving, learning, and doing. Thanks to local camera clubs, mentors, PSA for helping me on this journey.
Have no favourite subjects, but lean towards the creative and non-traditional aspects of artful images. My favourite photographic outing is in local forests - while not necessarily producing "WOW" pictures, more importantly, it feeds my soul.
My equipment includes an Olympus Mirror-Less camera, 2 Zoom lenses and a Macro lens. I do my post-processing with P.S. Elements and NIK and Topaz plug-in's.
My other hobbies include reading and sports (watching!). Up until recently I was also a bit of a political junkie, however, for sanity reasons I've weaned myself off it. I have already apologized to my grandchildren for the world we're leaving them.
Looking forward to participating in the group.