Wanda Krack
---
November 2023 - Smoky Mountain Fall
About the Image(s)
Camera settings: shot 10-23-23, F-16, 1/3 sec., 28mm focal distance, center-weighted metering, ISO 100, on a tripod.

I recently visited family near Asheville, N.C. and drove back through the smokies (a small portion of the GSMNP). I discovered that the water levels are lower than usual, but when the sun shone on the trees, they became brilliant, however, the leaves that were on the rocks were mostly brown. The area seemed to be suffering a bit from a lack of rain recently. Usually, I find very colorful leaves falling on the rocks there.

This is a three-shot HDR rendering, processed with photomatix. In CR, I took the brights down a little, increased clarity and vibrance, and decreased the saturation a little. In PS, I adjusted the levels, increased the yellow sat., decreased the sat. of the greens, cropped, and burned the corners a little, in an attempt to keep the eyes flowing around the center of the image, including the reflections, leaves, stones, and trees. Added a 0.04 black border and resized for sending.
---
This round's discussion is now closed!
9 comments posted
---
---
---
Deborah Milburn
What a peaceful fall scene. The colors are dynamic. The reflections make the image. Well done &nbsp Posted: 11/11/2023 16:48:10
Wanda Krack
Thank you Deborah. The water levels were a little low this year. &nbsp Posted: 11/12/2023 03:46:37
---
---
---
Deb Thurlbeck
Love the colours and the reflections in your image. The few leaves in the right corner also add some contrast and interest. &nbsp Posted: 11/13/2023 12:38:38
Wanda Krack
Thank you Deb. &nbsp Posted: 11/14/2023 06:20:17
---
---
---
Joe Kennedy
For me, it's all about the reflection which you have captured very well. Glorious colors!! &nbsp Posted: 11/13/2023 19:53:41
Wanda Krack
Thanks Joe. &nbsp Posted: 11/14/2023 06:20:43
---
---
---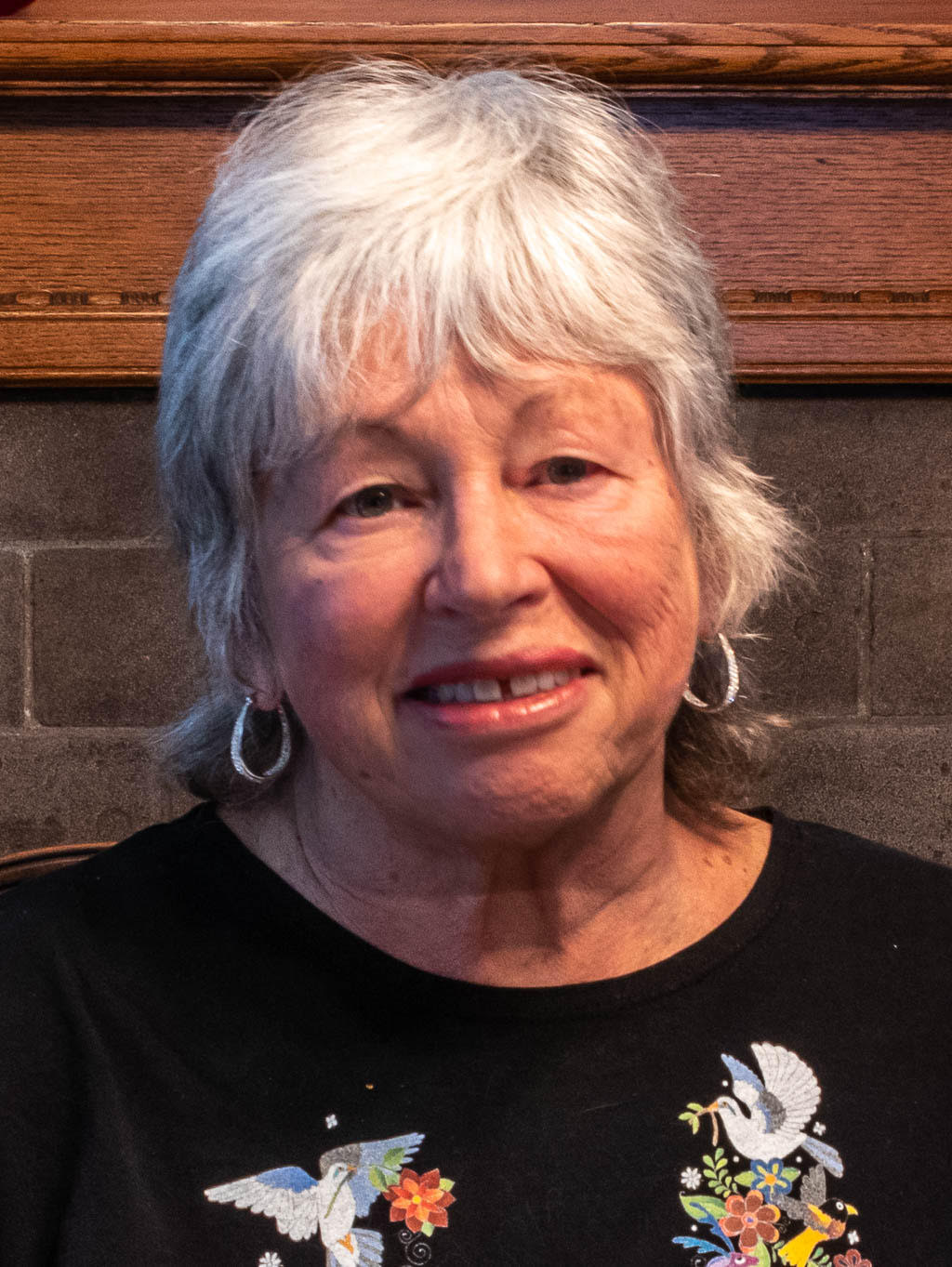 Kathy Brand
I like the exposure and format. If you want to try something different, make a portrait version of the large rocks and leaves on the right and another portrait version with the vertical trees and their reflections. You can get a lot of mileage out of this photo. &nbsp Posted: 11/13/2023 20:20:38
---
---
---
Wanda Krack
I like your idea Kathy. Thanks for the suggestion. &nbsp Posted: 11/14/2023 06:21:31
---
---
---
Jim Signorelli
Great colors! The rocks give the image needed balance. I wonder what this would look like with more contrast i.e darkened water reflections against the background of tree/leaves. If you did this, you might have to take down the opacity of the rocks, as well. &nbsp Posted: 11/17/2023 09:51:15
---
---
---