Sheila Burke-Grey
---
May 2022 - Smoke Jumpers
About the Image(s)
This photo was taken in Montana where my son-in-law, retired as a Smoke Jumper! At the time I had a Canon Rebel. It was a bland sky so I replaced it!. I was thrilled to be
there at his practice!
The Smoke Jumpers do a great service for our country!
---
12 comments posted
---
---
---
Deb Thurlbeck
Wonderful capture and thanks for the background story and for his service. &nbsp Posted: 05/13/2022 16:22:29
Sheila Burke-Grey
Thanks, Deb!
&nbsp Posted: 05/16/2022 14:55:29
---
---
---
TJ McGovern
I came very close to being a skydiver in my youth, but never found the courage. Will forever wish I had!

Great shot, and nice choice for sky. &nbsp Posted: 05/13/2022 21:49:18
Sheila Burke-Grey
Thanks, TJ..Appreciate your comments! &nbsp Posted: 05/17/2022 11:50:01
---
---
---
Wanda Krack
Nice job with the sky replacement. I like your composition. &nbsp Posted: 05/14/2022 06:04:28
---
---
---
Sheila Burke-Grey
Thanks, Wanda! &nbsp Posted: 05/17/2022 11:50:29
---
---
---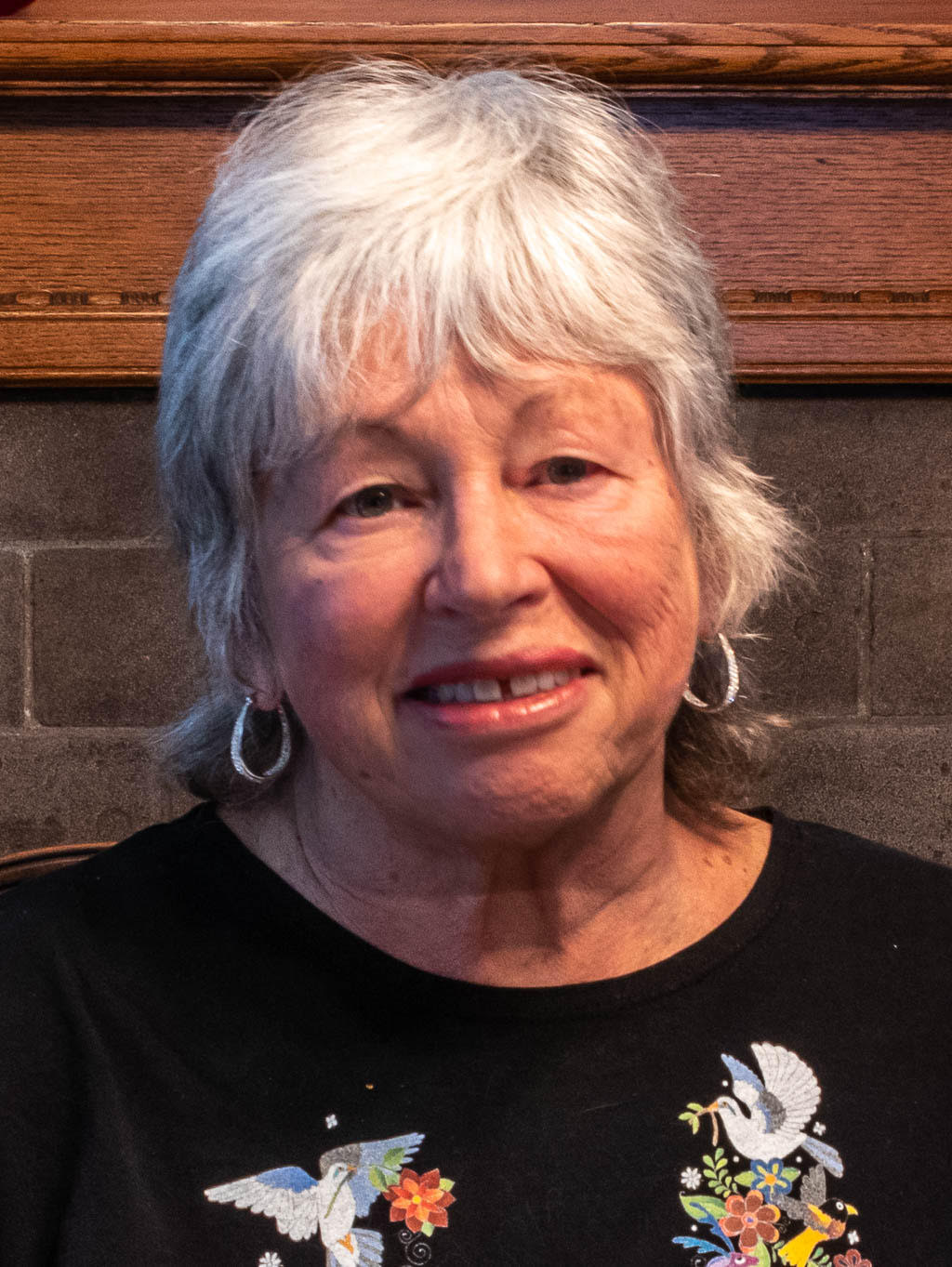 Kathy Brand
I like the sky you chose. I have yet to try sky replacement on any of my pictures, but this past weekend I took several pictures of just skies with the intention to experiment with them. &nbsp Posted: 05/18/2022 16:03:58
Sheila Burke-Grey
Thanks, Kathy! You'll love playing with the sky replacement! Enjoy!
&nbsp Posted: 05/20/2022 13:38:24
---
---
---
Deborah Milburn
Excellent. It really tells the story. The sky, the jumper - well done. &nbsp Posted: 05/18/2022 20:42:05
Sheila Burke-Grey
Thanks, Deborah! &nbsp Posted: 05/20/2022 13:39:06
---
---
---
Steve Jacobs
Very nice capture. Tells a great story by itself but add the backstory it makes it so much more. Thank him for his service please. &nbsp Posted: 05/19/2022 08:42:45
Sheila Burke-Grey
Thanks, Steve for your comments! &nbsp Posted: 05/20/2022 13:40:25
---
---
---
Please log in to post a comment