Deborah Milburn
---
May 2022 - Rycke
Original
About the Image(s)
It was fun to photograph this cowboy. I thought his face told the story of the years. I wanted a dramatic finish to the image. I processed it in Photoshop and Topaz. It was shot at f6.3, 1/125, ISO 125.
---
11 comments posted
---
---
---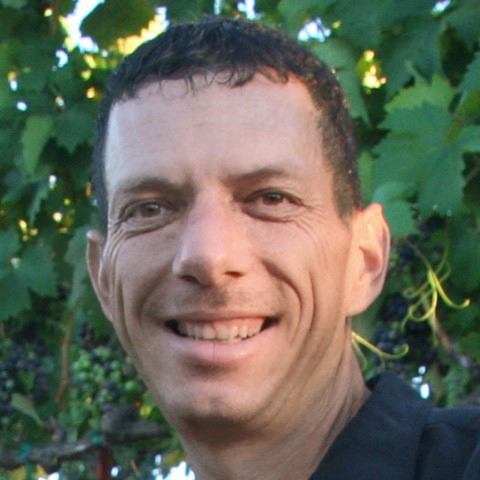 Jack Florence Jr

(Groups 66 & 86)
Great job on the use of selective color, Deborah, you toned it down just right. The hints of brown in the jacket are also lovely. Because of the resolution limits of the website, I can't be sure his eye is tack sharp, but if it is, its an excellent portrait. &nbsp Posted: 05/02/2022 17:51:37
---
---
---
Deborah Milburn
Thank you for your comments. I always appreciate the feedback.
&nbsp Posted: 05/04/2022 08:48:21
---
---
---
Deb Thurlbeck
You captured a wonderful expression, very wistful.
Good choice in toning down the colours, though it seems bright and that you may have lost some detail in the face.
Great portrait shot. &nbsp Posted: 05/13/2022 16:12:12
---
---
---
TJ McGovern
Hi, Debbie,
Since I'm still the new guy here, I am reluctant to jump in with criticism, especially since I believe that everyone makes their photo the way they want it. It seems though, that these groups are all (or mostly) about critique, so I'll just say that this image is somewhat overexposed in the cheek, as well as soft throughout. Sharpening, especially around the eye, could help with apparent focus, but nothing beats getting it sharp in camera.
I really like the portrait and the concept, and I think it would lend itself to straight B&W as well, but I'll bet you tried that didn't you? &nbsp
Posted: 05/13/2022 21:30:58
Deborah Milburn
I appreciate the comments. It is always good to see what others see. &nbsp Posted: 05/18/2022 17:36:08
---
---
---
Wanda Krack
I like things about all three images. You captured a good expression. &nbsp Posted: 05/14/2022 06:18:02
Deborah Milburn
Thanks &nbsp Posted: 05/18/2022 17:35:38
---
---
---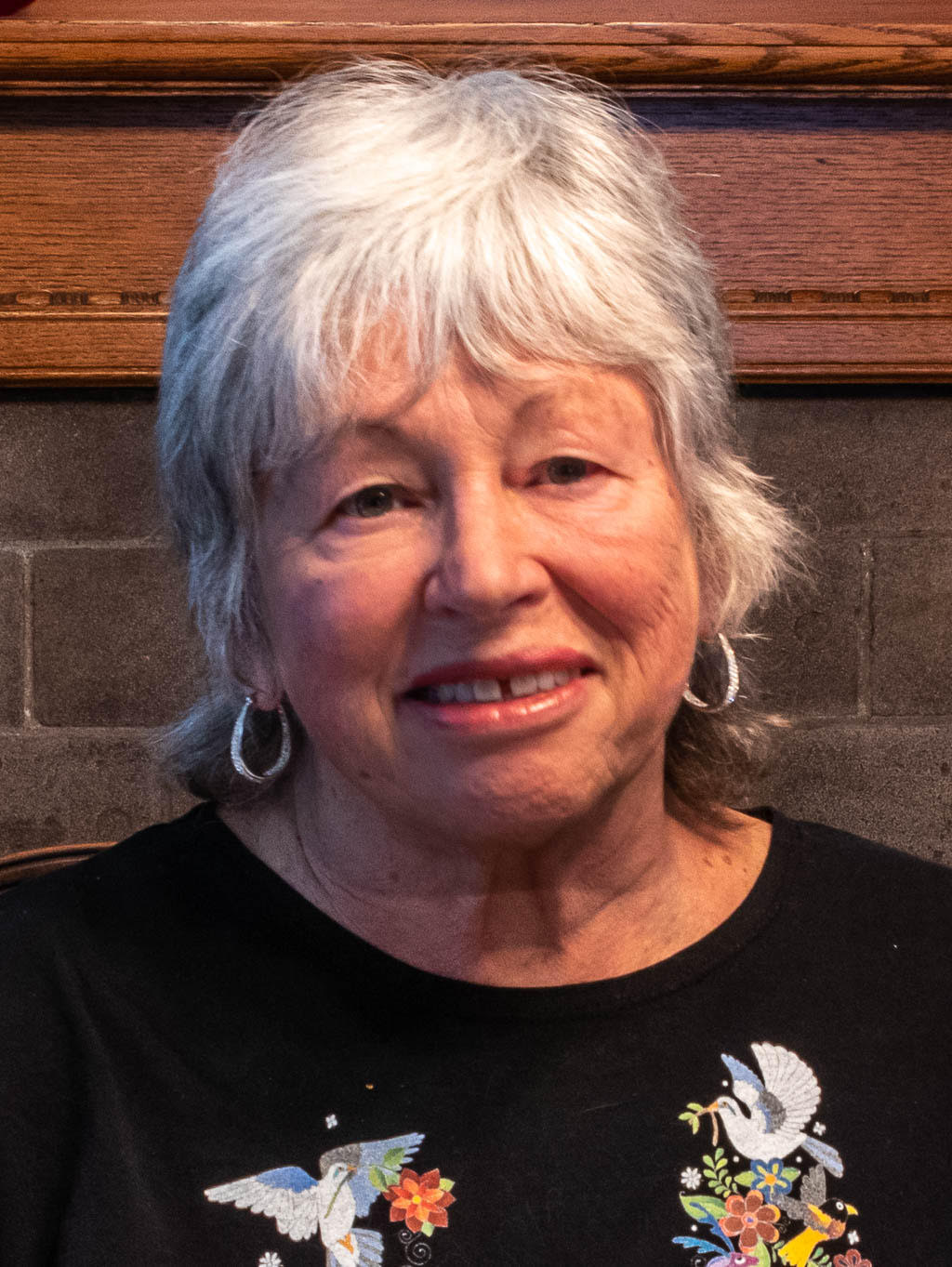 Kathy Brand
A great portrait shot and I really like his expression. Also like your sepia version more than the original color version as there is nothing to distract me from his expression. His cheek might be a bit overexposed, but my eyes go straight to his eyes. I also like the muted color scarf as it sort of anchors the picture. &nbsp Posted: 05/18/2022 16:00:13
---
---
---
Deborah Milburn
Thank you for the comments. I always want to hear what people think. &nbsp Posted: 05/18/2022 17:34:49
---
---
---
Steve Jacobs
Nice, the expression, is wonderful. So many things on his mind. I both images very much. Did you ask for or direct the subject? &nbsp Posted: 05/19/2022 08:40:11
---
---
---
Deborah Milburn
I did not direct him. I turned and saw him sitting there. I still have trouble directing people.. Thanks for the comments &nbsp Posted: 05/19/2022 09:04:13
---
---
---
Please log in to post a comment