Lauren Heerschap
---
May 2023 - Fishing with Lions
Original
About the Image(s)
We just took a trip to Astoria, Oregon, and went to pier 39. It was fun to watch the sea lions all along the dock with the fishing boats. I'm not sure how to highlight the sea lions, they are all along the dock. This photo was taken at ISO 400, 150 mm, f16, 1/250 sec. I decided to really crop it in, because the animals look like little blobs. I then ran it through Topaz AI, to increase it by 1x, and get rid of noise. Seems to have worked. Any other ideas? There is one head in the water in the lower left corner.
---
9 comments posted
---
---
---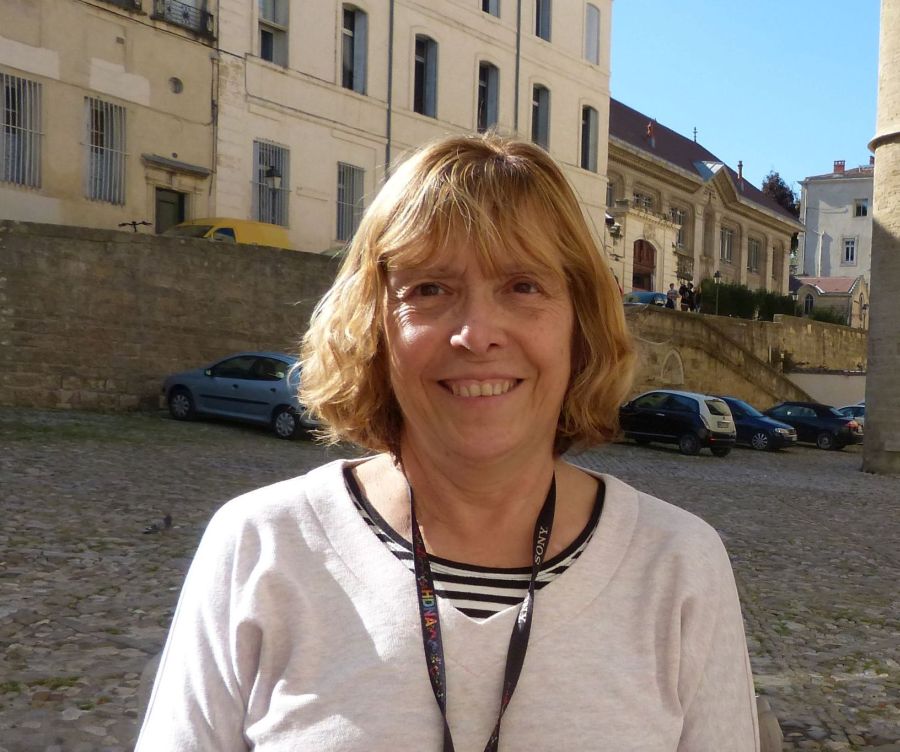 Renee Schaefer
These images are so hard to capture. Your finished image is a great improvement over the original, but the distractions are overwhelming for me. I don't know where to look. The bridge at the top is the real issue for me and I know you can't get rid of it. I miss the seals completely because I am so busy looking at the vertical and horizontal lines. &nbsp Posted: 05/09/2023 09:29:25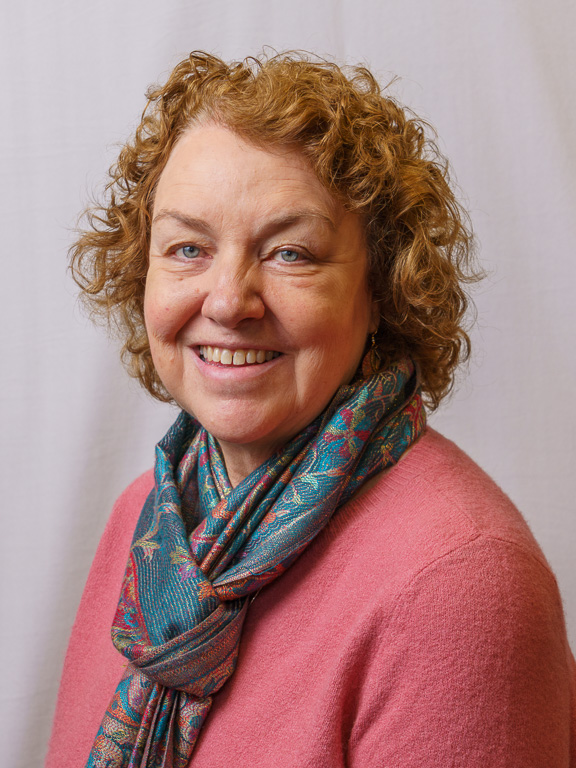 Lauren Heerschap
thanks Renee. I agree the lines are busy. I was hoping the title "Fishing with Lions" might give the viewer a clue. Also if this was printed at 16 x20 you might have a closer look. &nbsp Posted: 05/11/2023 16:09:48
---
---
---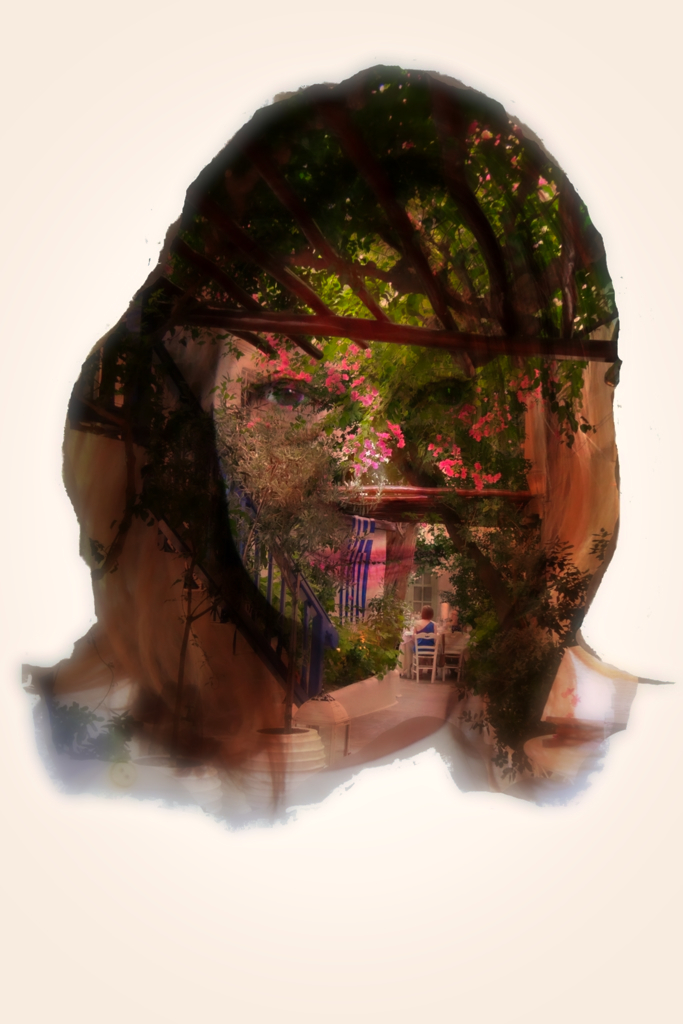 Becca Cambridge
These are hard photos to get rid of all that extra stuff. I had a similar experience with the blue fishing ships of Essaouira. Never was happy with any of those photos for much the same reasons.
I played with this photo. Cropped to 9x16, erased some vertical lines and relit foreground in Luminar Neo. May need to upscale again.
Sill a lot of vertical lines. May even want to change title to something like Sunbathing with the Lions. Giggle. Just a thought.
&nbsp
Posted: 05/22/2023 08:10:03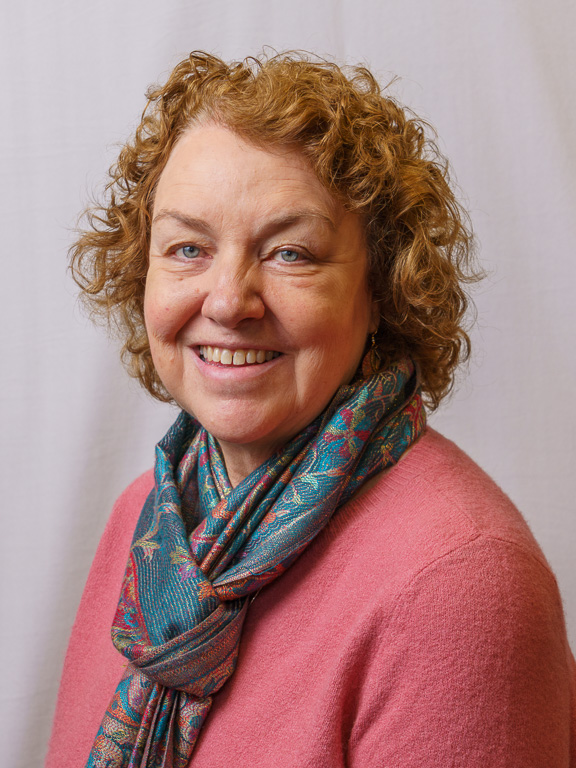 Lauren Heerschap
Thanks Becca, I think this is better. So what is so wrong about having vertical lines that everyone is upset about? I might try increasing the pixels with AI and playing around with that - although Fishing with Lions is a point around Washington state, since the sea lions are always getting the salmon at the locks, even though they have tried everything from rebuilding a fish ladder to using shotgun noises to scare them away. They even took a bunch of them to California, and dropped them off - and in a week they were back! &nbsp Posted: 05/22/2023 13:08:33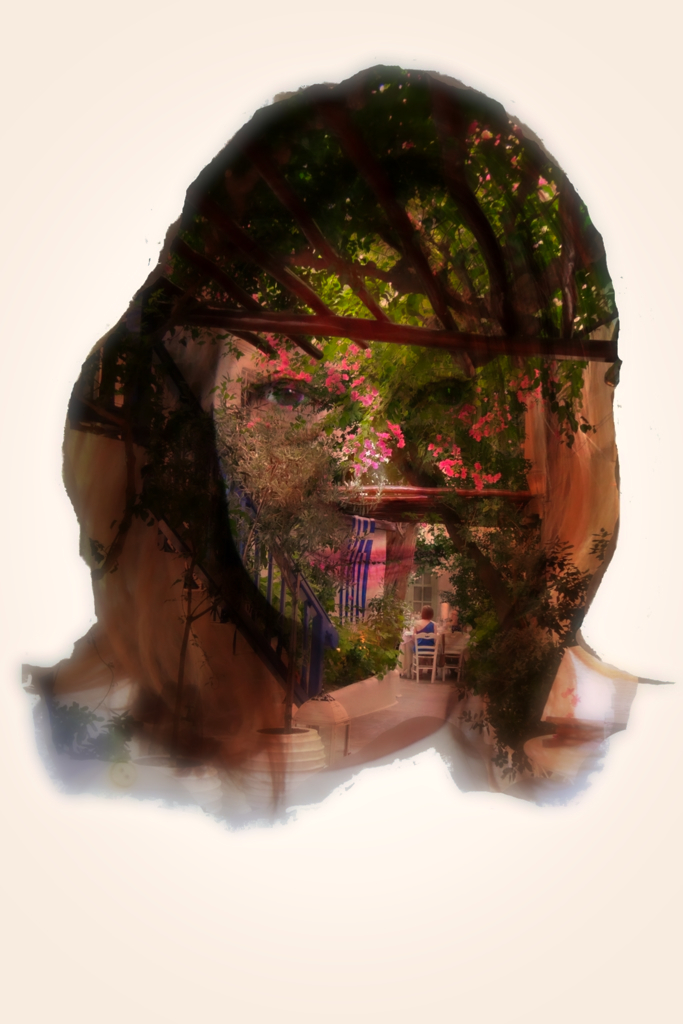 Becca Cambridge
I don't think anything is "wrong" with vertical lines. I find unless it is a photo focusing on repeating lines or directionally pointing to the subject it might distract.
What I responded to is that the lines became more important than the hilarious and persistent sea lions.
I use Luminar Neo to upscale and yes an AI is the ticket for me.
Don't change the name.
&nbsp Posted: 05/22/2023 13:59:37
---
---
---
Jan van Leijenhorst
It took me a while to figure out what the "lions" were. It is a good documentary shot, but as noticed, very busy without a main subject. The way to show the lions would be to just show them without little else, but the resolution of the photo may not make this possible in an attractive manner. &nbsp Posted: 05/22/2023 12:35:14
---
---
---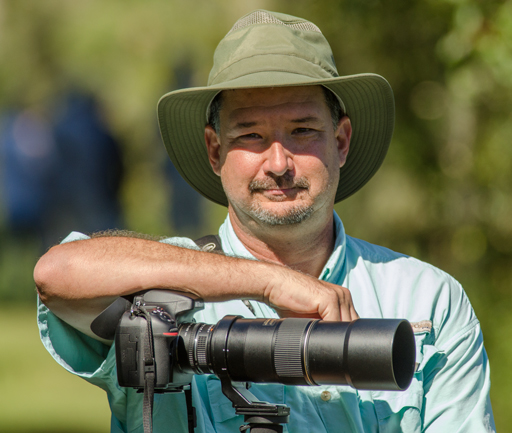 Brad Ashbrook
As Renee mentioned, tough shot to make a pleasing pictorial image. I don't think the issue is with the vertical lines. There are a lot of distractions (bridge and the blue boat in particular) the only clear center of interest is the boat. &nbsp Posted: 05/22/2023 20:25:27
---
---
---
Jon Allanson
To me you need a much longer lens, Becca'a crop greatly improve the image as it removes the bridge which is a major distraction. I think I would further close in by removing the boat on the extreme left. &nbsp Posted: 05/23/2023 01:46:29
---
---
---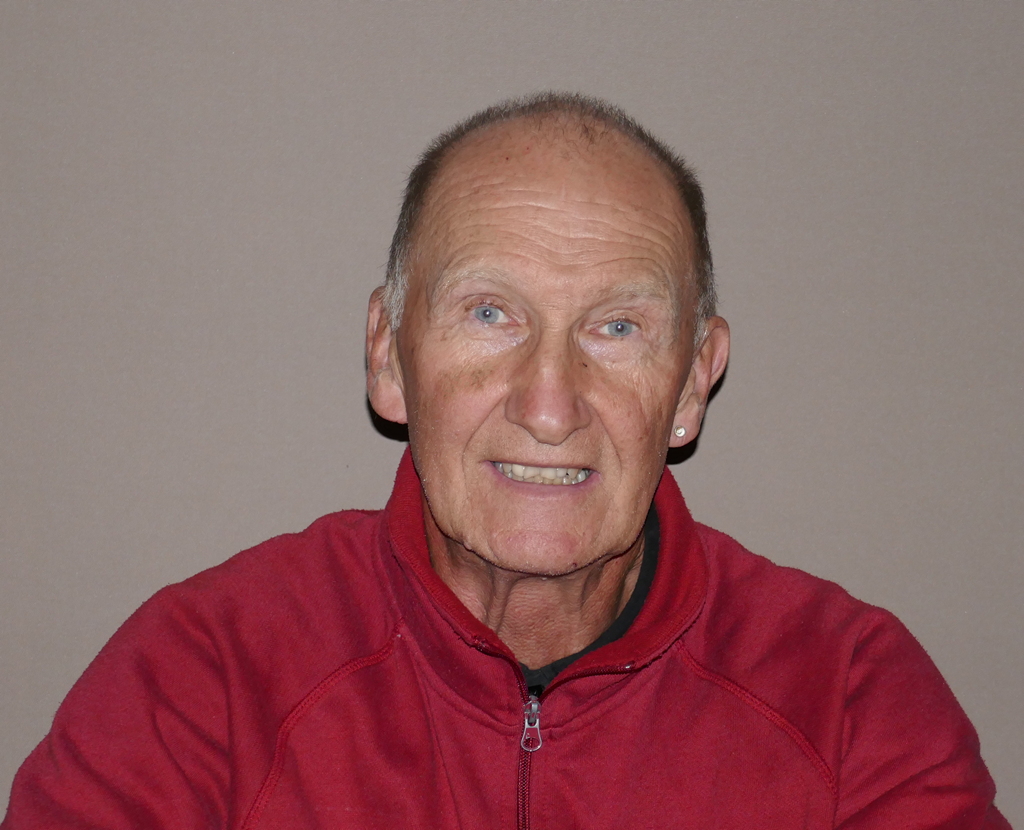 Danny Dunne
To me the image appears to be about the boats in the harbour.
The vertical lines lead my eye straight up to the bridge where the horizontal lines then lead me out of the image, so i missed the sea lions. I think that if you want the image to be about the seals you might need to crop to just above the rusty poles. &nbsp Posted: 05/24/2023 08:14:53
---
---
---
Please log in to post a comment