Jon Allanson
---
August 2022 - Nigella
About the Image(s)
Nigella – also known as 'Love in the Mist'

The flower image was shot on my Fuji XT4 with 18-55mm lens at 46mm, 1/8th Second, f11 and ISO200, in my collapsible 'studio' unit consisting of 3 sides and base of a large computer printer box painted white. The 'studio' was positioned by a window to use daylight, and the camera set on a tripod, the flower was supported by a long needle inserted up the stem held in a clip.

The white balance was adjusted in Lightroom, then in Photoshop the image cropped to a square and the flower selected by using the magic wand to create a mask to remove all the white background and this was then refined as required. A small area of the petals was selected and put on a new layer, then using Transform this was enlarged to fill the whole frame before being positioned behind the flower layer and its saturation adjusted. The flower layer was sharpened using High Pass. The stroke colours around the edge were created by sampling parts of a petal and the stem.
---
6 comments posted
---
---
---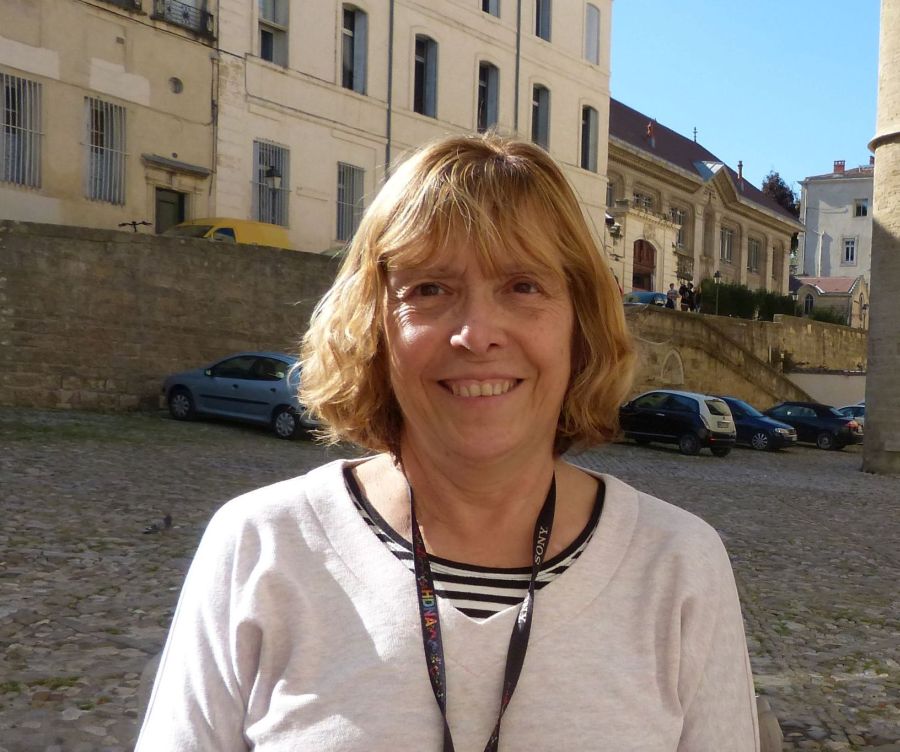 Renee Schaefer
Beautiful! The detail and sharpness are incredible. The only thing that bothers me a little is those marks on the bottom lefthand side. I am sure they could be cloned out. &nbsp Posted: 08/01/2022 19:32:30
Jon Allanson
Thanks for pointing out those marks, I had not printed image so I was able to eliminate them before printing. &nbsp Posted: 08/07/2022 03:14:46
---
---
---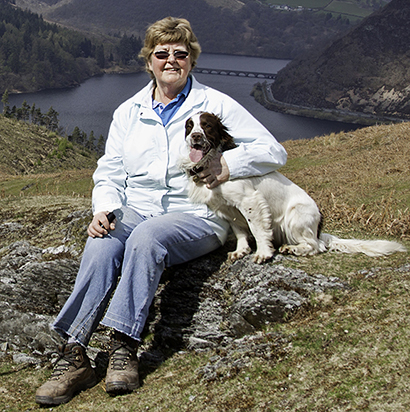 Angela Bonner

(Groups 20 & 81)
Great image well done!! Like the idea of enlarging some petals and using them as the background! Must try that.
Pin sharp, well done!! &nbsp Posted: 08/02/2022 10:54:50
---
---
---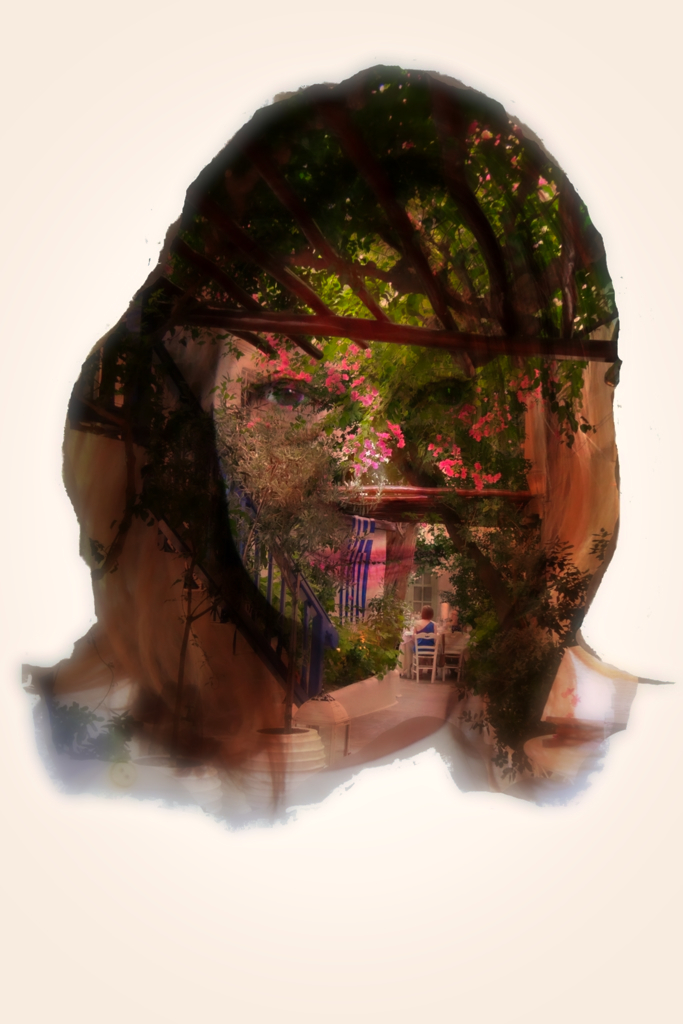 Becca Cambridge
---
---
---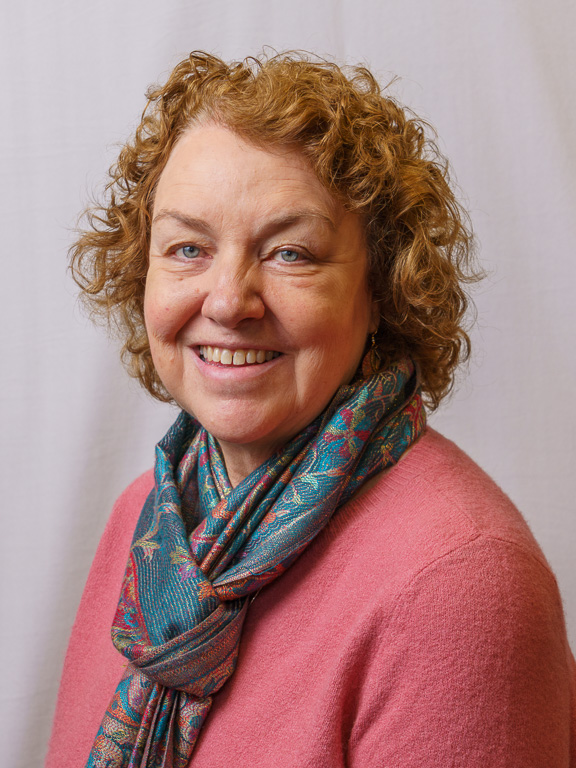 Lauren Heerschap
This is beautifully delicate and your method of using the petals enlarged as a background is delightful. It makes the flower emerge from the background. Usually, I don't like strokes to frame a photo, but you have kept this delicate like the flower and a shade or two darker. I am not familiar with the flower - where is it grown? &nbsp Posted: 08/12/2022 18:37:21
Jon Allanson
This is a cultivated Nigella flower which I grew from seed. The plant is commonly called 'Love in the Mist', and the wild plant with its blue flowers is found through much of Europe. &nbsp Posted: 08/13/2022 02:07:19
---
---
---
Please log in to post a comment