Lauren Heerschap
---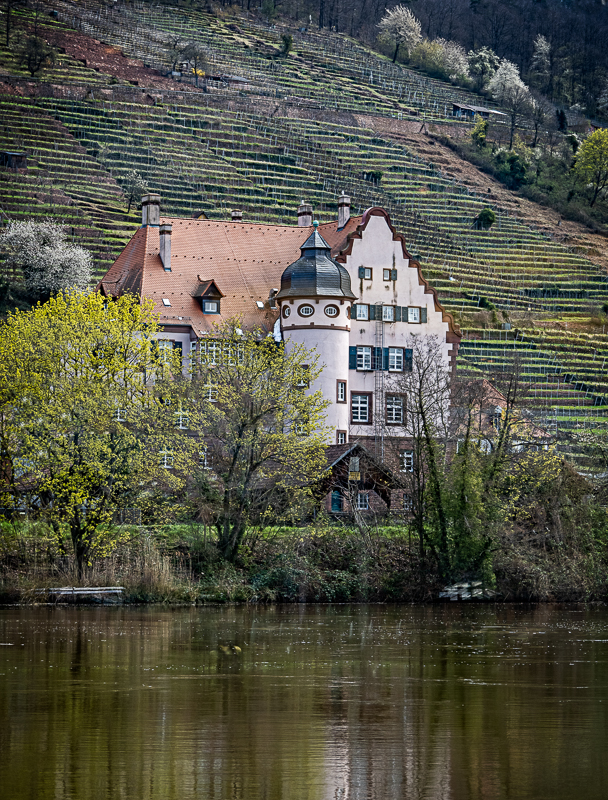 June 2022 - Vineyard and House, Miltonberg
Original
About the Image(s)
This was taken while floating along on a river cruise ship on the Main River. It was processed in Lightroom. ISO 200, 57 mm, f 4.0, 1400 sec (we were moving about 25 mph). It is a house (castle?) in Miltonberg, Germany. The relection caught my attention. I liked the terracing of the vineyards, the efficiency of the use of the land, and the cut-out roof line of the house. I think the two parallel each other. My question to the group: Color or Monochrome? It might make an interesting almost abstract, but would you lose the message? The monochrome was processed in On1, then Silver Efex Pro, and added a selenium filter.
---
This round's discussion is now closed!
6 comments posted
---
---
---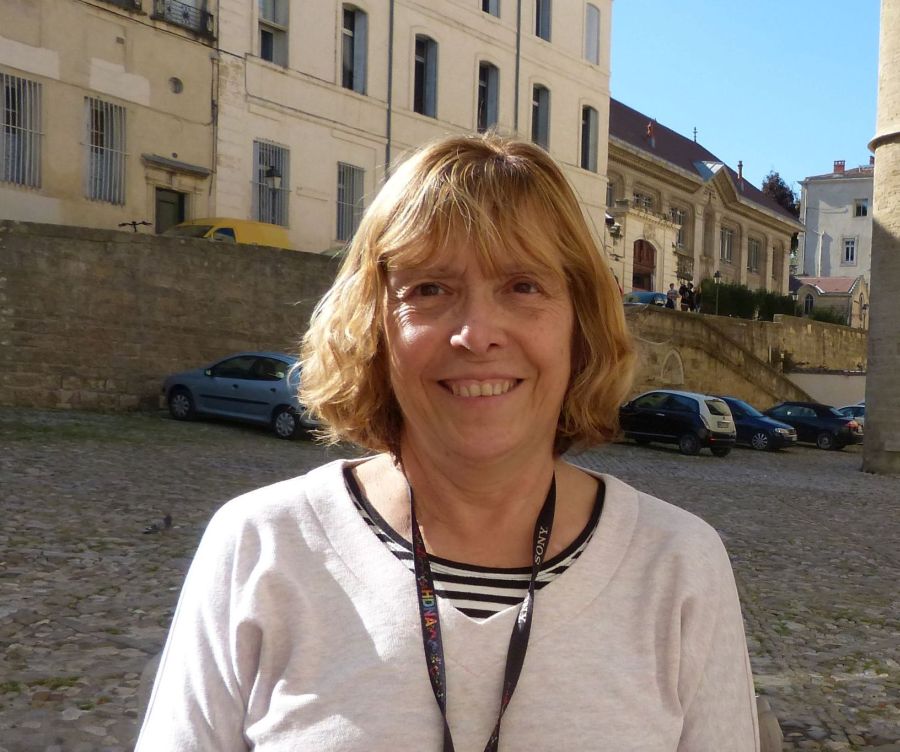 Renee Schaefer
Lovely image, Lauren. For me, color works best for this image. I love the colors of the terraced vineyards. The castle blends in so nicely. &nbsp Posted: 06/04/2022 22:04:46
---
---
---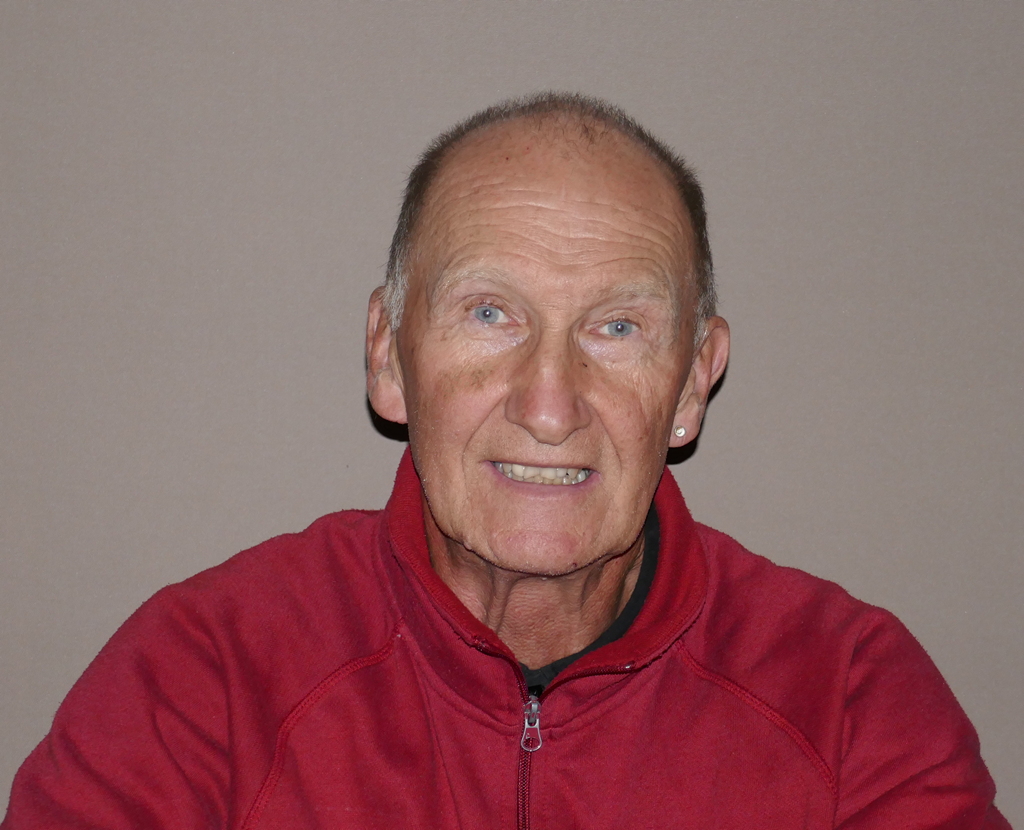 Danny Dunne
I prefer the colour version. The sloping vineyard and the roof lead nicely through the image. I would not like to be the the grape picker. &nbsp Posted: 06/05/2022 04:38:58
---
---
---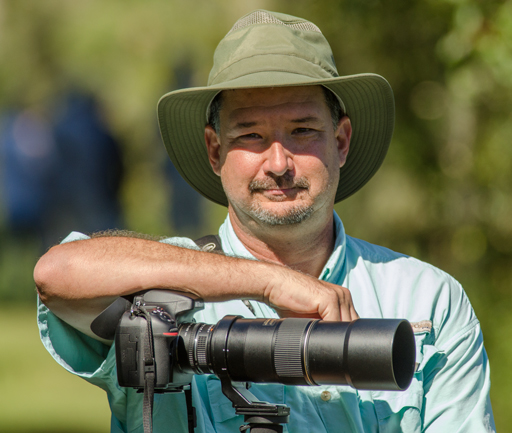 Brad Ashbrook
I agree, I prefer the color version as well. Interesting house with the sloped vineyard behind. I might crop off a little of the water, the reflection really didn't happen and doesn't add much. &nbsp Posted: 06/17/2022 11:54:38
---
---
---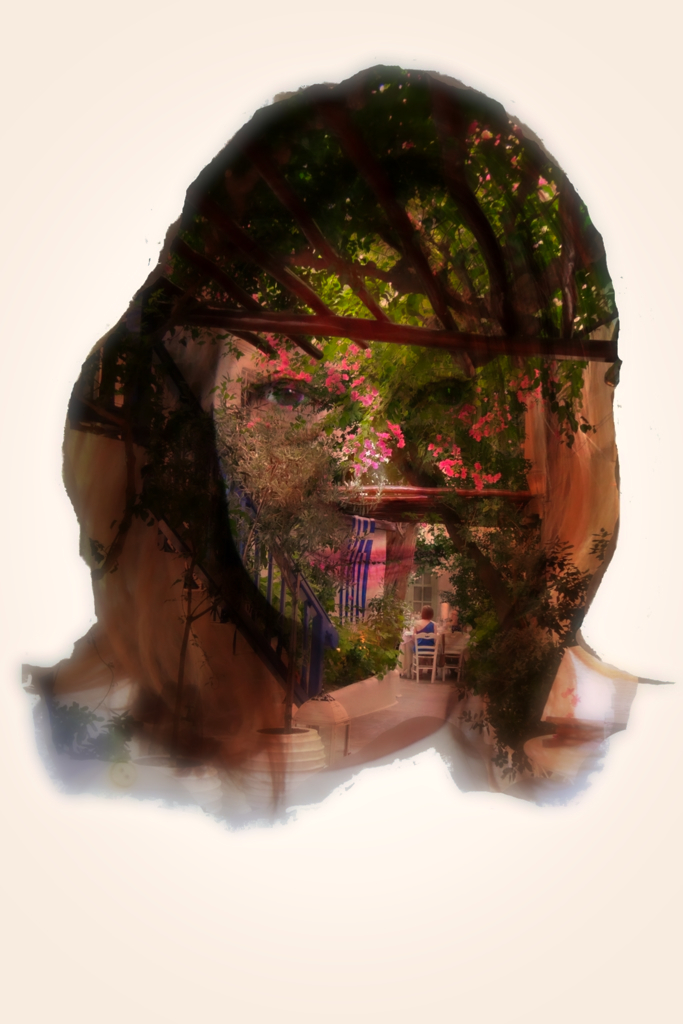 Becca Cambridge
Well, let's make it unanimous &nbsp Posted: 06/17/2022 12:52:31
---
---
---
Jan van Leijenhorst
Agreed, the color version. Good composition with the reflection in the water and the terracing vineyards sloping up behind the house. &nbsp Posted: 06/17/2022 19:50:19
---
---
---
Jon Allanson
This an image of a fairly typical house surrounded by the vineyards, which are found in western Germany. I like the colour version, which looks as if it was taken in early spring.
I feel that there was quite a lot more that could be brought out in a mono version - which I have produced using 3 stacked B&W layers. &nbsp
Posted: 06/20/2022 08:53:16
---
---
---