Becca Cambridge
---
June 2022 - Cud Ya Love Me Now
About the Image(s)
I just got Luminar Neo and played with it. I'm not sure about it but I will always support Ukrainian Skylum. Understandable, the updates may be a bit slow.
Layering has been added but no adjustments other than opacity and blend modes. I do like the AI structure masking as the algorithm selects various photo components. The animal presets seem either two strong or too weak.
This shot was taken at a local longhorn steer farm. I shot auto on a Panasonic Lumix GH4. The fence lines were thick for the Neo AI wire remover to work. However, Neo ai wire removed did work on some real telephone lines reasonably well on another photo. I removed the fence lines in Paintshop. Did try the AI sky but then cropped most of the sky out. Interesting feature.
I am still learning all the features. Playing.
---
This round's discussion is now closed!
6 comments posted
---
---
---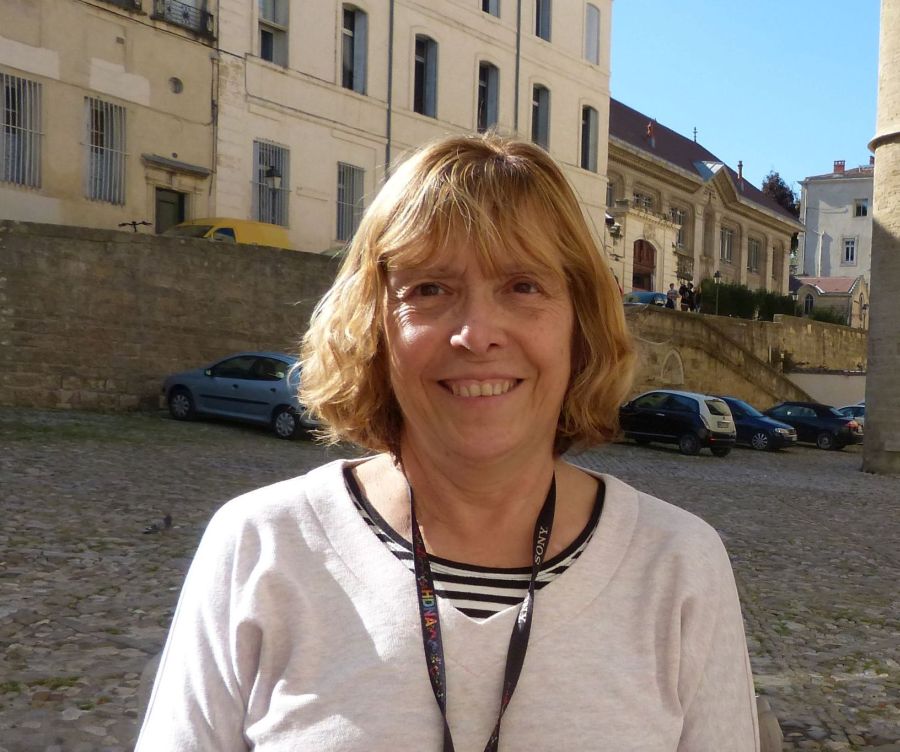 Renee Schaefer
Great shot. I love the positioning of the two steers. Nice job on this one. &nbsp Posted: 06/02/2022 20:55:13
---
---
---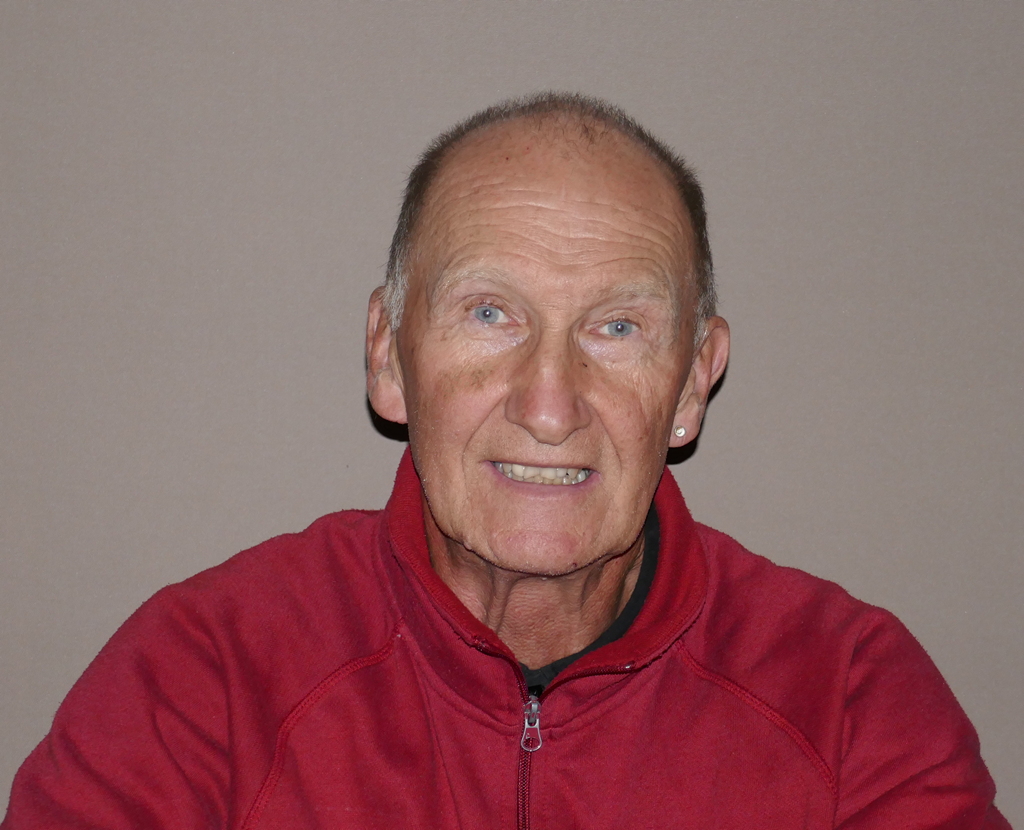 Danny Dunne
Good job removing the wires. And the coloured sky is an improvement, though I don't think the sky helps the composition or the story. i like the leg in the air. i find the white faces a little bright.
Lovely sets of horns. We don't like horns on our farm, too risky. &nbsp Posted: 06/05/2022 04:54:47
---
---
---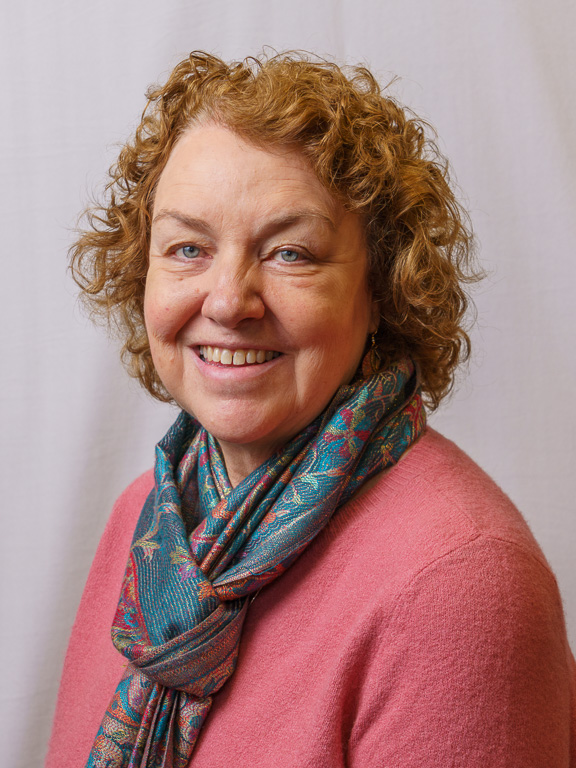 Lauren Heerschap
Definitely long horns, and I don't think I'd cross one. The wire removal was successful. &nbsp Posted: 06/05/2022 16:03:20
---
---
---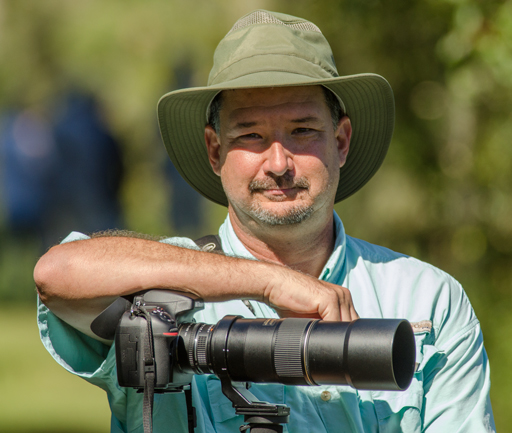 Brad Ashbrook
I prefer the horizontal version as the sky doesn't add a whole lot to the image. The white cow does seem to be a little bright, but not a major issue. &nbsp Posted: 06/17/2022 12:04:36
---
---
---
Jan van Leijenhorst
My only comment is that I would have cropped a bit from the bottom to make this into a square image. Other than that good shot. &nbsp Posted: 06/17/2022 19:56:08
---
---
---
Jon Allanson
Your cropping and cloning has converted a snapshot into a strong image concentrating attention on the heads of the 2 steers. I like your colouration of the sky, though it could have been left off without altering the impact of the image. I agree with Danny that some of the grass and the sky could be cut off to create a square format. &nbsp Posted: 06/20/2022 08:24:57
---
---
---