Becca Cambridge
---
May 2022 - Redbud Champagne
Original
About the Image(s)
Had some photography ladies over for a Spring Tea where I took advantage of the beautiful redbuds blooming. I fermented some redbuds into a cordial which was then used as a base for champagne.
My screened porch is dark on the east side of the house in the afternoon. This shot was taken at f 4.9, ISO 3200 with +1 2/3 EV.
It was defined in easyHDR and dodged in Luminar.
---
6 comments posted
---
---
---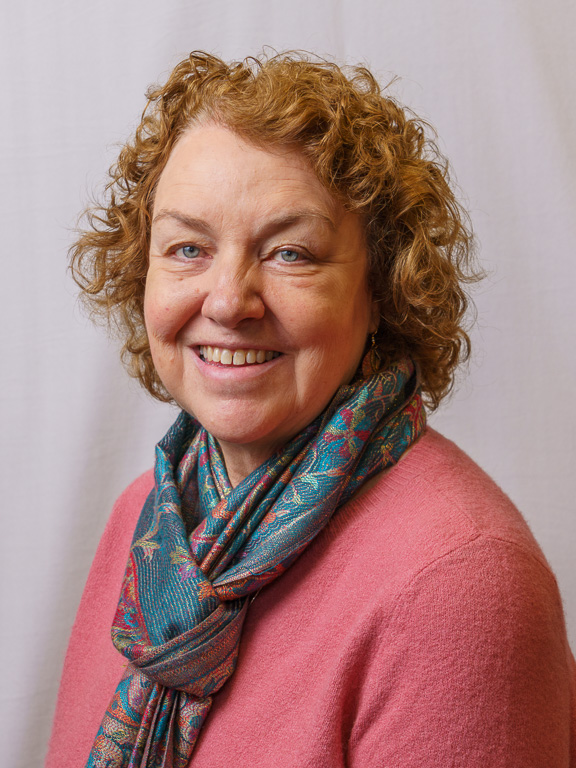 Lauren Heerschap
Never heard of redbuds, but I like the delicate ambience that you have captured in this shot. Beautiful pink wine and the flowers pick up the tone. White is very hard to photograph without blowing out the tones, and I don't know how you got the bushes beyond the deck posts to be white?
&nbsp Posted: 05/08/2022 11:10:59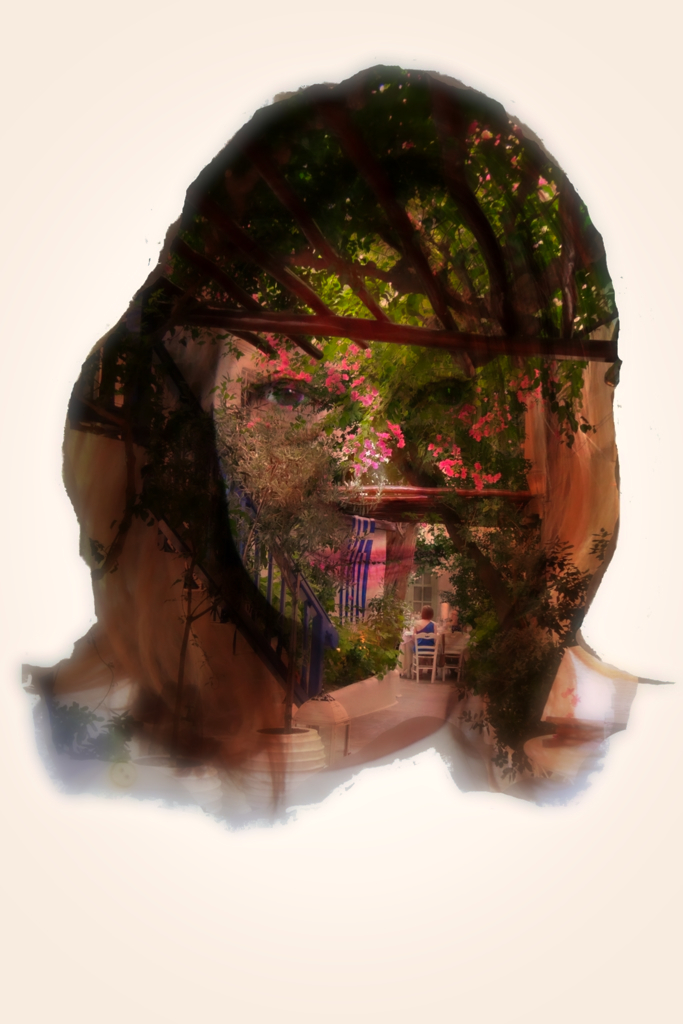 Becca Cambridge
Redbud trees and dogwoods bloom in southern Indian in the spring. Redbuds have very short blooming time, maybe about two weeks.
The porch is white but it does not photograph white. I have to do an exposure comp as it is a very dark area. Think the tree branches just went along for the adjustment. &nbsp
Posted: 05/08/2022 15:37:08
---
---
---
Jon Allanson
I really like this image, it is simple but highly effective. the positioning of the vase on the third is spot on and the two other glasses create a lead in and a stop for the eye. The very light and almost colourless treatment to the branded etc in the background, helps to concentrate attention on the vase and glasses. &nbsp Posted: 05/09/2022 06:16:40
---
---
---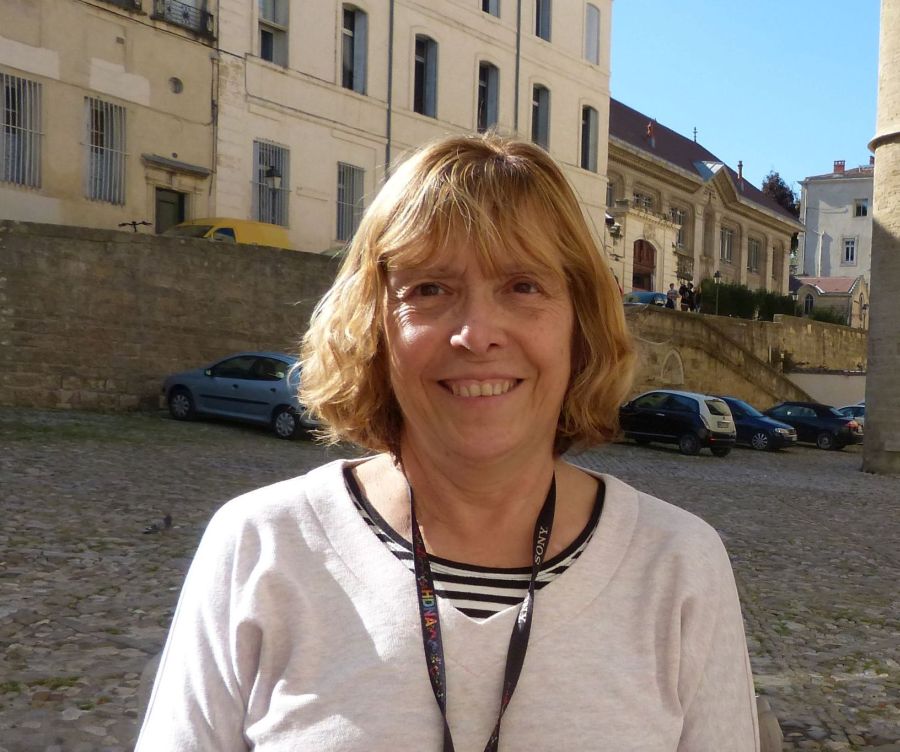 Renee Schaefer
I like the brightness of this image. You did a great job of blurring the background so it is not at all distracting. I wish flowers were moved a little more to the left so we could see the entire bouquet. Nice job. &nbsp Posted: 05/13/2022 17:25:37
---
---
---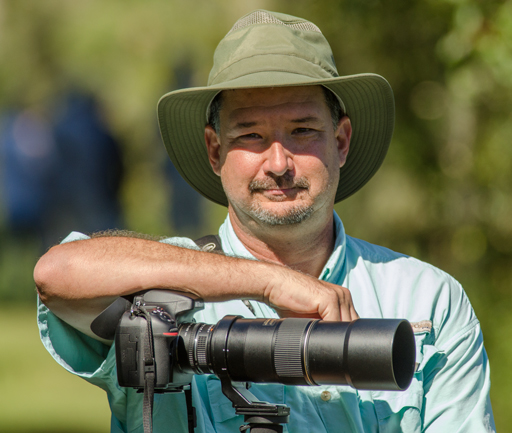 Brad Ashbrook
Has a almost high key effect which worked out very nicely. The almost all white background allows your 3 subjects to stand out even more. The color of the champagne really adds to the photo, well done. &nbsp Posted: 05/24/2022 14:04:18
---
---
---
Jan van Leijenhorst
I like the soft colors in this image and its simplicity. I my view, the glass on the left does not add much to the overall attractiveness of the image. I would suggest limiting the image to the elements on the right and possibly make this into a portrait oriented or square image. &nbsp Posted: 05/24/2022 19:09:45
---
---
---
Please log in to post a comment