Becca Cambridge
---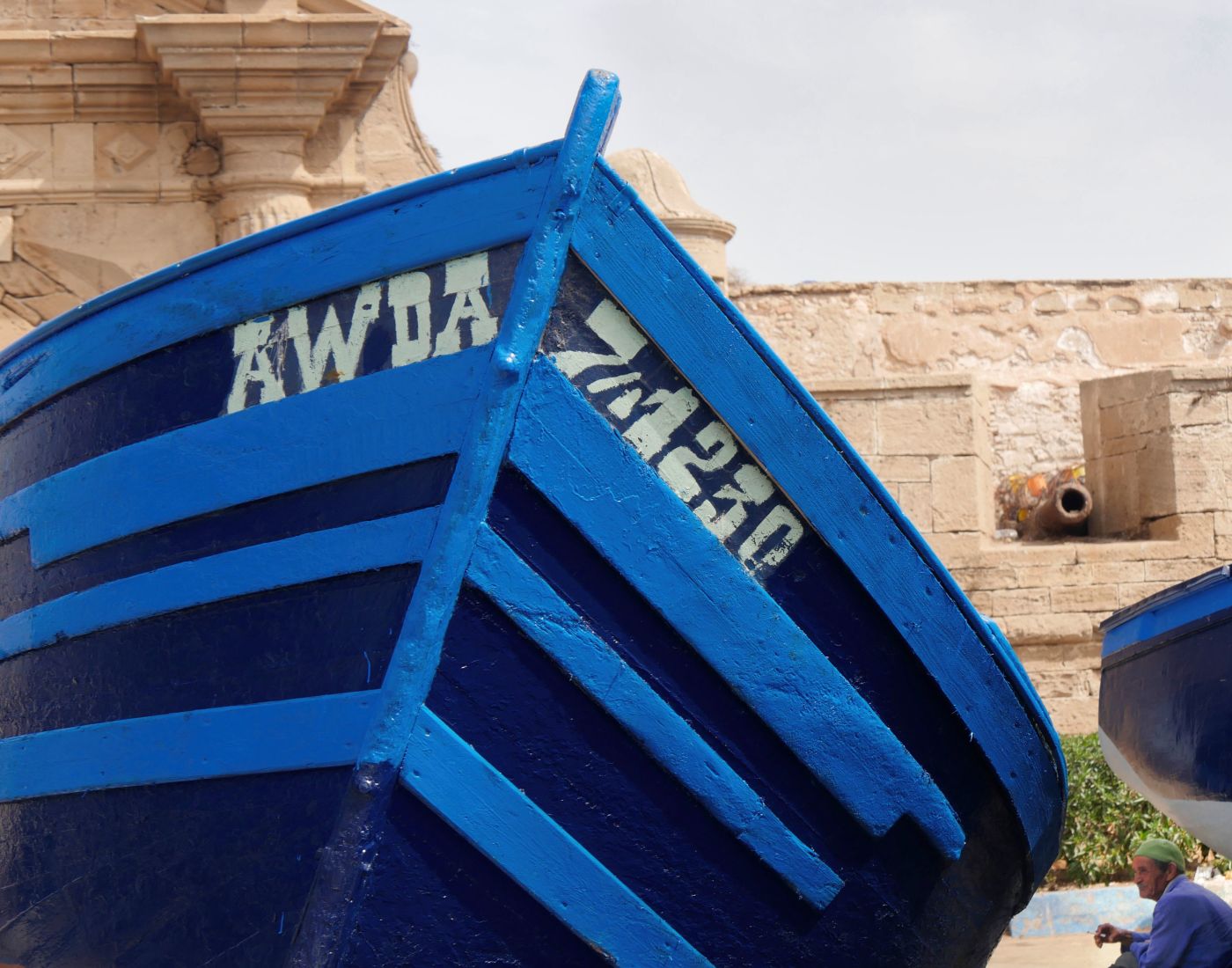 January 2022 - Blue Boat
Original
About the Image(s)
Several years ago while in Essaouira, Morocco at lunch time, I was able to catch one of the famous blue boats and a resting fisherman. I shot many photos of the blue boats but every other photo seemed too cluttered with too much activity. I settled on this one because it showed not only one boat but the fisherman resting and the wall of Essaouira in the background. Unfortunately, it was high noon with harsh shadows. I don't know what it might have looked like had I used my on camera flash with EV reduced. The best I know how to do was to brighten and fill flash in post production. Used Luminar to dodge the fisherman and some cropping.
---
8 comments posted
---
---
---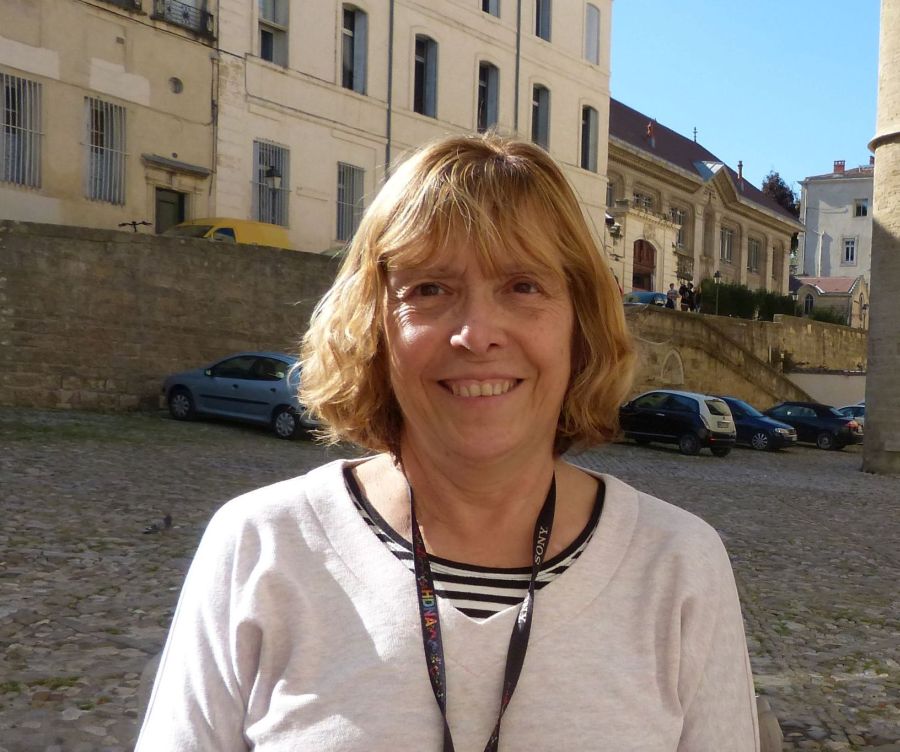 Renee Schaefer
I love the boats and I think the man sitting in the triangle made by the boats makes the image. I wish that you were able to add some color to the sky. A busy sky would be a distraction, but a little color would be nice. Good job. &nbsp Posted: 01/06/2022 15:59:07
---
---
---
Jon Allanson
I like your composition with the man down in the corner, with the hulls of the boats creating lead-ins to him. I agree with Renee that the sky would benefit for some more colour in it.
Your main focus was on the large boat and as a consequence the man is very soft, and if you want to be the main subject he needs to be much sharper. you could increase the sharpening on him, but it would probably make very little difference. Detail enhancement in Nik Filters might work , in Photoshop I would try using the Shake Reduction in the Sharpen filters. &nbsp Posted: 01/09/2022 05:44:17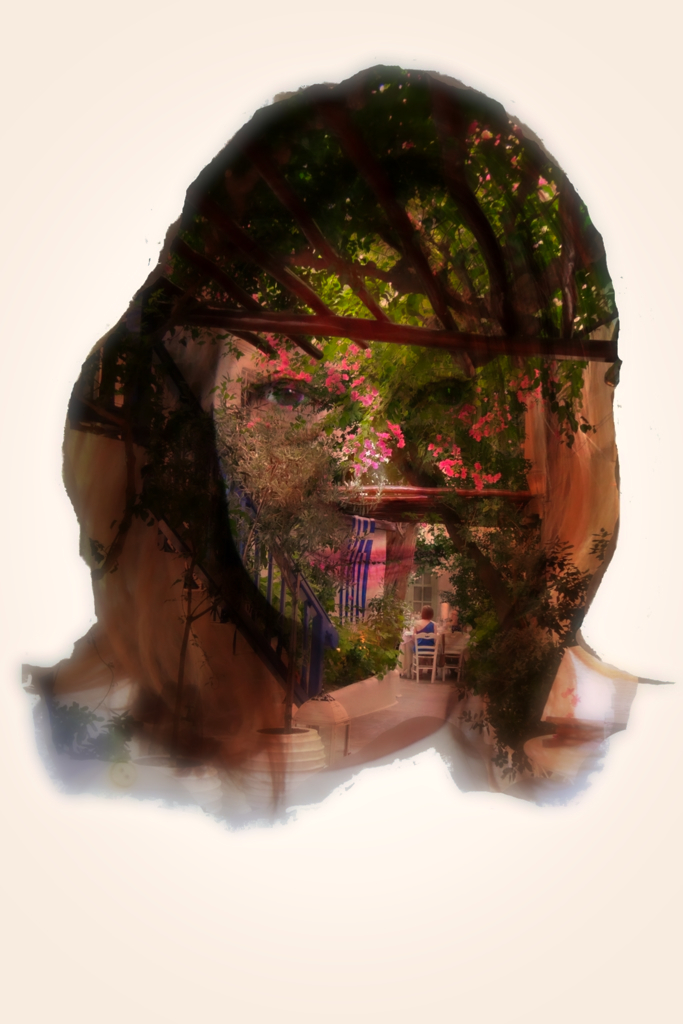 Becca Cambridge
Grr, mother board on my "new" new computer from October died. grr.
So, this is what I've done so far. I prefer just the color adjustment but could replace the sky via a mask.
The sharpening is a totally different challenge. Tried brush sharpening. I'll need to play with what other programs offer but just haven't had the time.
Thanks for the feedback. As always, appreciated. &nbsp
Posted: 01/13/2022 10:52:10
---
---
---
Jan van Leijenhorst
At first sight, my eye goes to the right, to that canon as it is the lightest part of the image. I suggest cropping out the right boat part and darkening the cannon/wall part (and even the top left part) a bit so that all attention goes to the blue boat. &nbsp Posted: 01/17/2022 16:47:34
---
---
---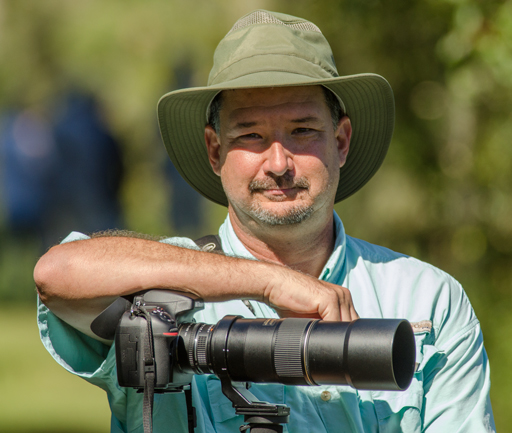 Brad Ashbrook
I think adding color to the sky really helps to balance the photo. This has come a long way since I saw your first version, well done! You might to try dodging the man to see it helps for him to stand out a little bit more. Jan's suggestion will create a different version all together without the person. &nbsp Posted: 01/18/2022 12:10:54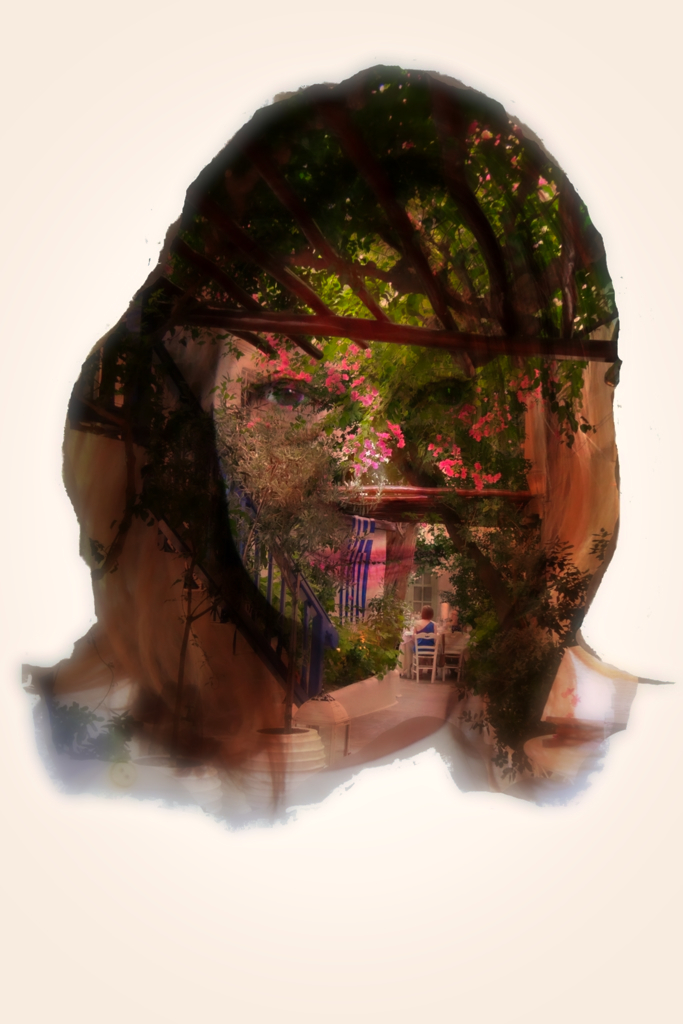 Becca Cambridge
Which blue sky? Clouds or not? And thank you. Still needs work but workable I think. &nbsp Posted: 01/18/2022 12:25:28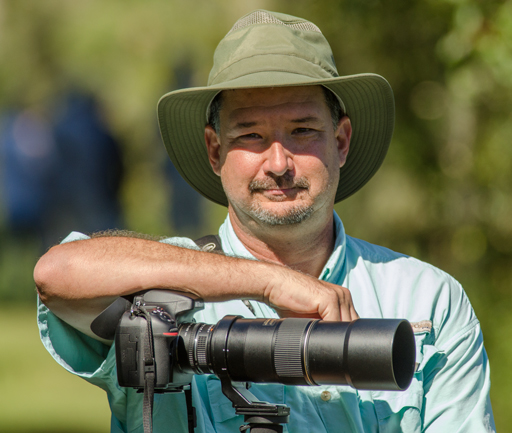 Brad Ashbrook
Can't say I like one better than the other, like them both. &nbsp Posted: 01/18/2022 18:10:12
---
---
---
Please log in to post a comment