Becca Cambridge
---
November 2021 - Floating Hygge Home
Original
About the Image(s)
Still having issues with my computer. Took over a month to get it and I don't like it. Had to talk to a supervisor who had to do a pow wow with powers that be. Seems like a 30 day return window....wait, what, how could I possibly return a computer that had not been delivered? Not liking it for several reasons. Thought I would be able to use a stylus but alas...no. Not a happy camper. Grr. Found this out after I had reinstalled my post processing programs...always a fun activity trying to find those codes.
So, here is what I had time to find.
Cropped, removed a couple of leaves, leveled the bridge lights I think.
Having lived on a houseboat in my earlier years, I found this photo very hygge.
---
6 comments posted
---
---
---
Jon Allanson
This image obviously has good associations for your earlier years. Your cropping has removed some lighter areas at the sides and allowed us to concentrate seeing along the water to the lit up bridge in the distance. I like your balance between the blue remnants of the evening light and the warmth of the electric lighting.

It is always problem when you get a new computer or operating system to find that they do not have drivers for the new system, however the old drivers will still often work. &nbsp Posted: 11/07/2021 05:13:18
---
---
---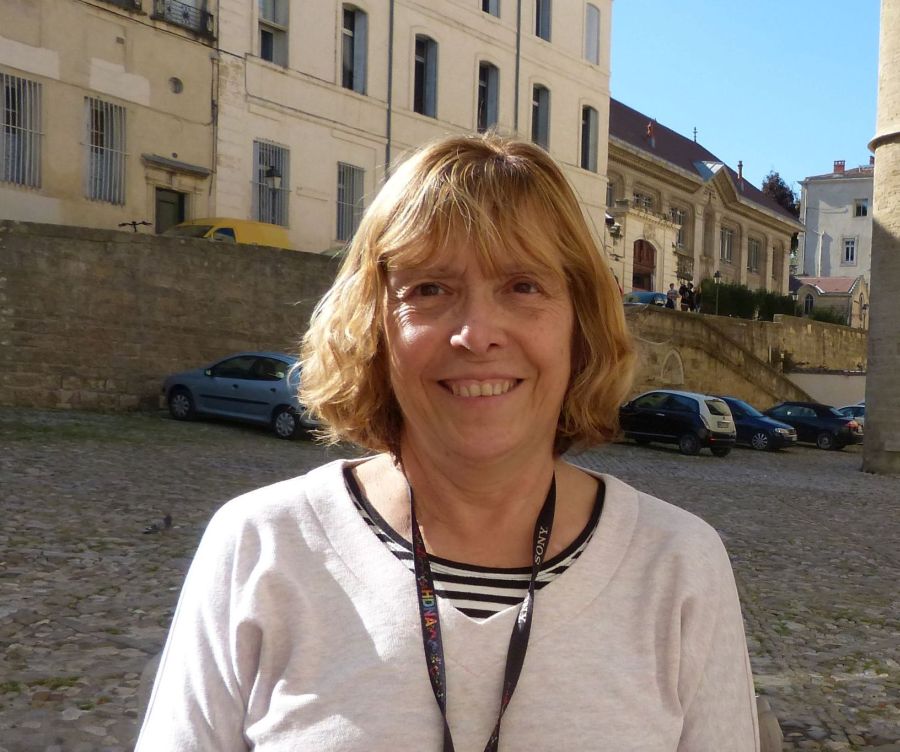 Renee Schaefer
The cropping on this image makes all the difference. Great job in doing that. I also like the leading lines to the church in the background. &nbsp Posted: 11/07/2021 21:16:25
---
---
---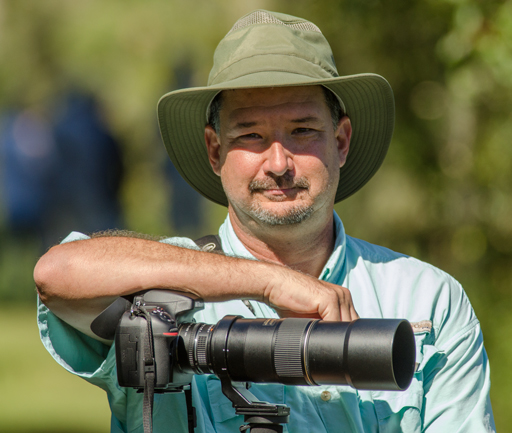 Brad Ashbrook
I think your crop really helped and you could go a little further on the top and bottom. Perhaps a little shadow boost if the dynamic range is there to lighten the houseboats a little more.

So sorry to hear about your computer issues, not fun. I totally get it! I just had to a clean install on a 3.5 year old iMac that was giving me fits. An unknown piece of software was causing intermittent shutdowns during sleep and my Drobo enclosure started losing connection and freezing. Fortunately the 5 drives were OK and I moved them to a new enclosure from OWC. Actually after the reinstall of OS and programs, the computer is working much better. Hopefully yours will end up positively soon!!! &nbsp Posted: 11/16/2021 10:00:18
---
---
---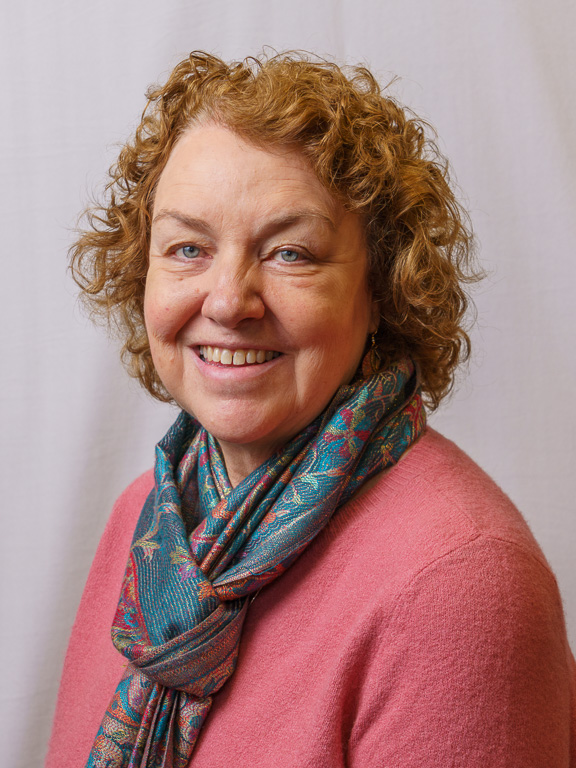 Lauren Heerschap
Wait...the original here is the one that was posted with Renee's photo. Brad...

I was introduced to concept of hygge, by a Norwegian friend. It is that sense of hunkering down and enjoying the warmth of a home when it is dark and stormy outside.

Becca, I want to see more light in the photo. I know it is a night shot, and the capture is wonderful, with the light from windows reflecting on the water, but I can barely tell that there is a home there without your title for a clue. On the other hand, it does give a sense of mystery that makes me think of mulled wine or cider on a winter day. &nbsp Posted: 11/17/2021 15:41:45
---
---
---
Jan van Leijenhorst
Thanks for teaching me a new word: hygge. I would like to see a bit more detail in the background. The two bright lights from the house boats in the foreground compete with the interesting background. I would darken them a bit. &nbsp Posted: 11/22/2021 12:37:45
---
---
---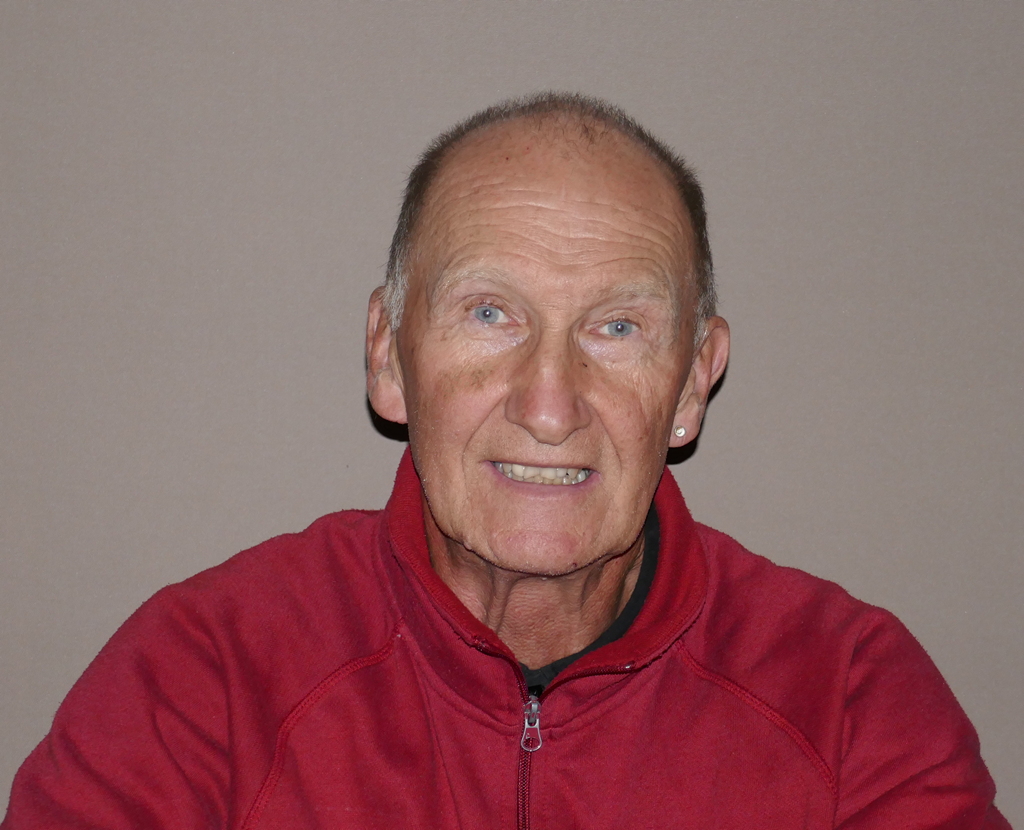 Danny Dunne
The lights and reflections make a nice story. i also think a little more off top and bottom would help focus on the story.
It is a little dark for me. Try a small level adjustment, drag middle point right. &nbsp Posted: 11/24/2021 04:25:34
---
---
---
Please log in to post a comment