Jon Allanson
---
June 2021 - Flamborough North Landing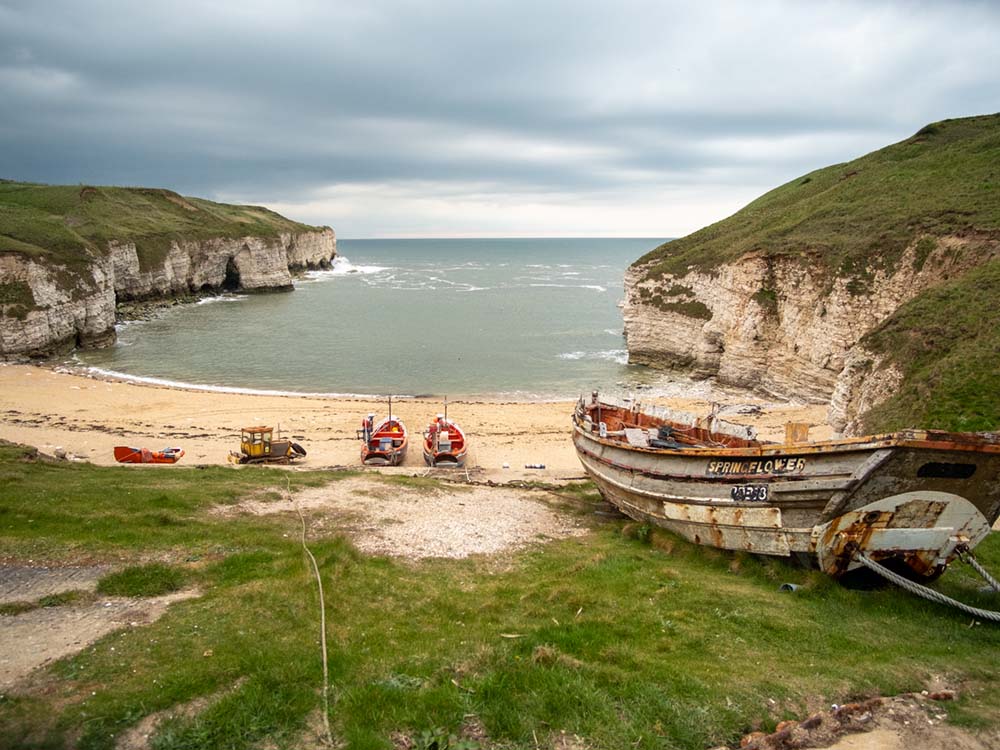 Original
About the Image(s)
Flamborough, in Yorkshire, UK, was originally a fishing village situated by a cliff headland, and so had 2 landings for the fishing fleet. The North Landing is in a cove surrounded by over 100 ft high cliffs and still has a couple of boats using it. Taken using my XPro 2 with Samyang 12mm lens in early evening. Image taken into LR and the horizon levelled, and the colour temp changed to cloudy. Then into PS converted to mono using 2 black and white adjustment layers and sharpened with a single high pass layer.
---
6 comments posted
---
---
---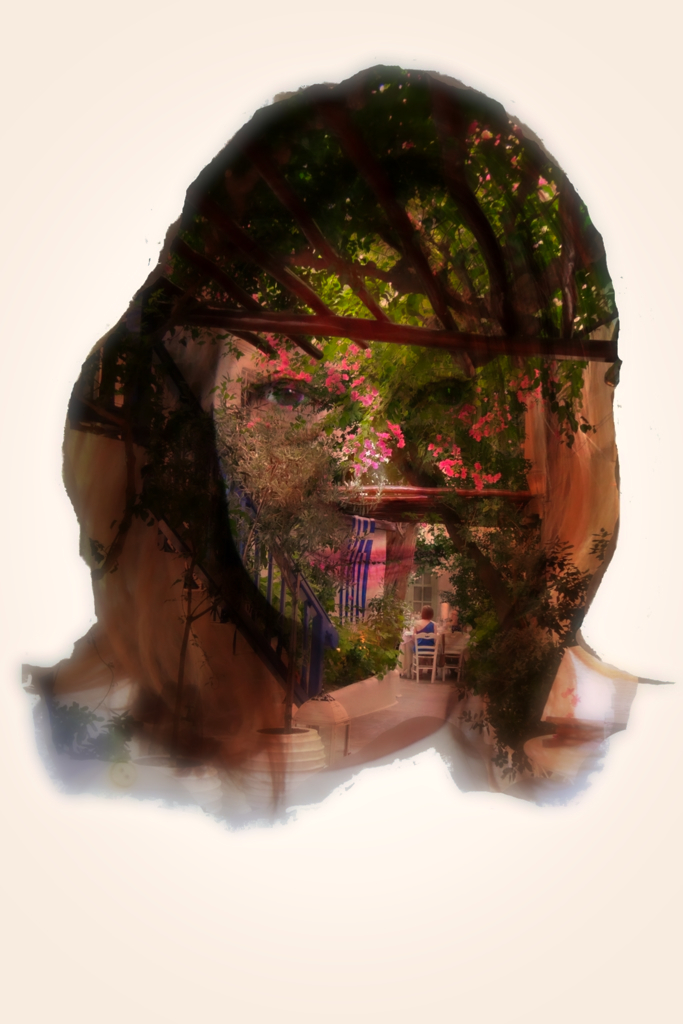 Becca Cambridge
Good levelled horizon, cropping and sharpening. Conversion to black and white not so sure.
I liked the original because of the rust. Yup, I'm one of "those". So, I took original presented into easyHDR default.
The more I looked at both, I become more distracted by the pipe at the bottom so I might have edited that out.
I really wanted to see it in black and white with selective color red left but could not find how to do that. I've seen it somewhere but couldn't figure out how to do it.
This is an awesome photo with great mood. I do like the colors in the original better with red being the eye catcher. I really love this photo. &nbsp
Posted: 06/09/2021 11:47:28
Jon Allanson
I have made both colour and mono prints from this file and I like both, as you say in colour the reds stand out and attract attention. I feel that viewing the mono on screen has reduced the contrast I had on the print in which the strong black and white tones create a degree of punch and help focus attention on the boat on the right. &nbsp Posted: 06/13/2021 01:48:49
---
---
---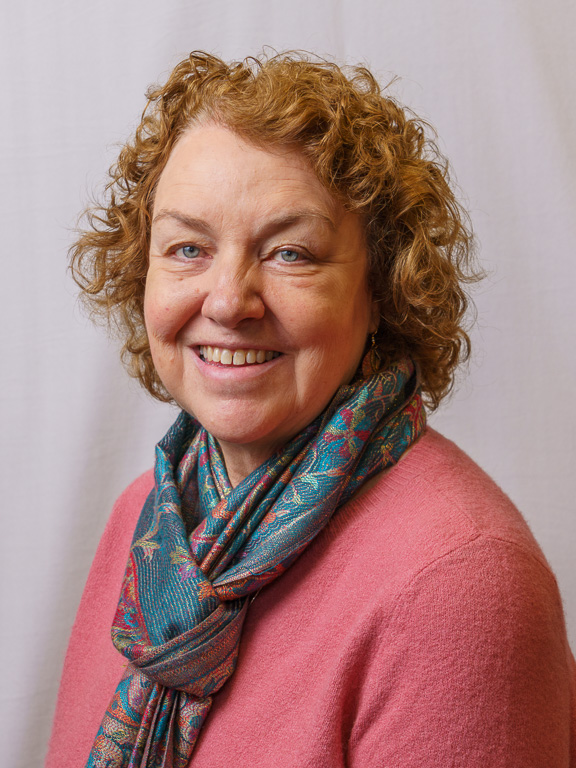 Lauren Heerschap
Very well controlled range of tones. I really like the choice of monochrome. &nbsp Posted: 06/10/2021 08:44:48
---
---
---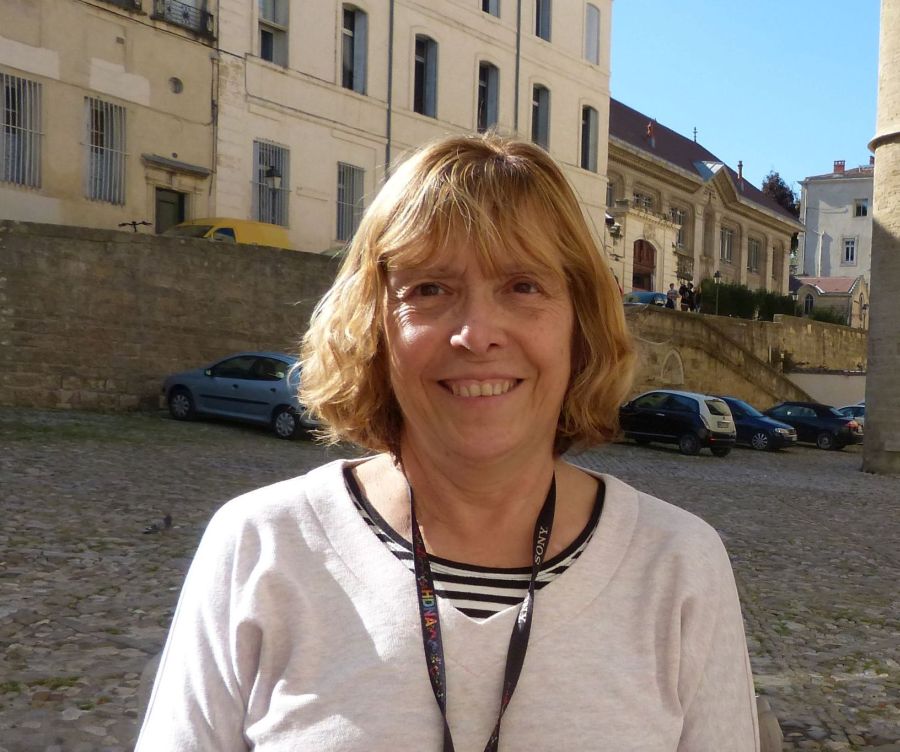 Renee Schaefer
I like this image as a monochrome. The rope in the front is a bit distracting to me. I might want to lighten up the boats so my eye stays on them longer. &nbsp Posted: 06/13/2021 14:44:34
---
---
---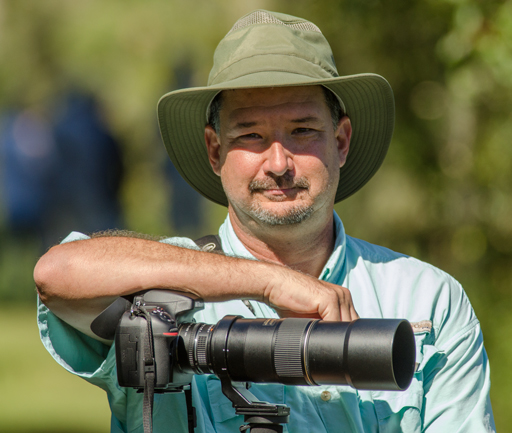 Brad Ashbrook
I like them both.. the one challenge in the b&w is the mid tones blending with themselves. The one area in particular is the right side with the back of the boat and the grassy hill. I might be inclined to remove the rope/cable. Maybe even remove that work vehicle, just does not fit the vibe of the photo. &nbsp Posted: 06/15/2021 09:15:48
---
---
---
Jan van Leijenhorst
The image is beautifully toned. It breathes a sense of peace. I would not change anything. The color version does not create that same peaceful feeling - the colors distract from that. &nbsp Posted: 06/15/2021 10:54:17
---
---
---
Please log in to post a comment