Jon Allanson
---
May 2021 - Namaqua Chameleon
About the Image(s)
Taken last march in the Namid Desert, close to the Atlantic Const of Namibia, where it had not had any rain for 5 years.

The cahameleon spends much of its time sheltering from the fierce heat under one of the few scrub bushes that live in the desert and was travelling between bushes when I took this.
Taken on a Fuji XT2 with 50-230mm XC lens, 1/1900 sec, f8 ISO 800. Basic adjustments were don in Lightroom and in Photoshop it was selectively sharpened using High Pass.
---
3 comments posted
---
---
---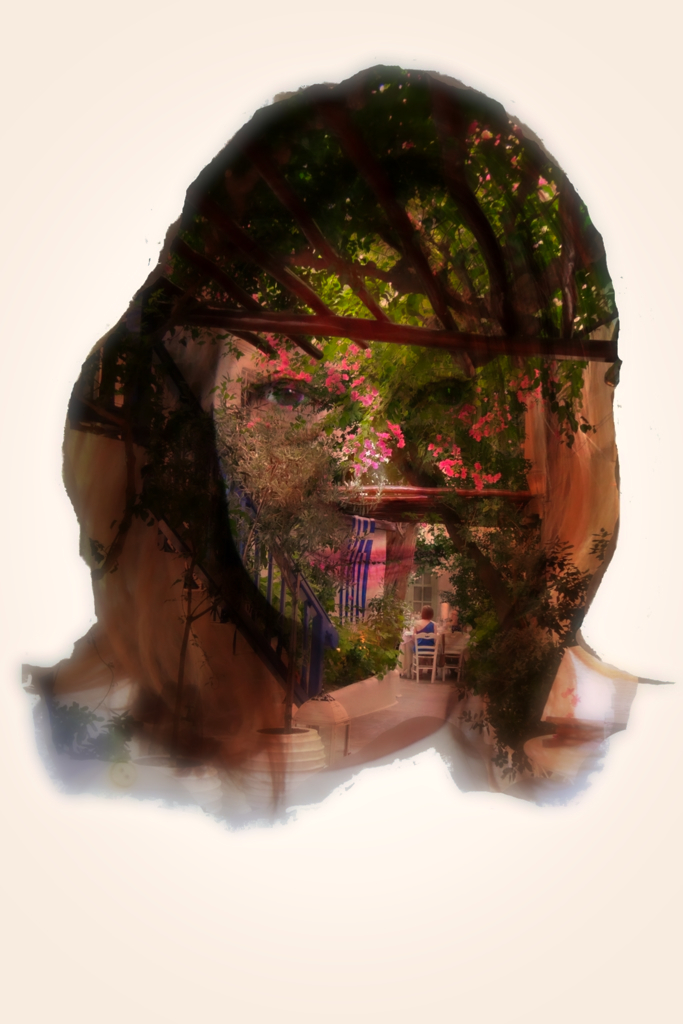 Becca Cambridge
Oh, my gosh! What a great speed capture! How in the world did you know it was going to do it's flash dash?
On first glance, I thought his shadow was behind his head. On second look, I think it's a rock. Is that right? While the dark area highlights his head (great eye BTW), I found it distracting overall. I had to think about where his shadow was.
Love the clarity, color and sharpness of this image. Great job as always. Thanks for sharing. &nbsp Posted: 05/08/2021 08:57:05
---
---
---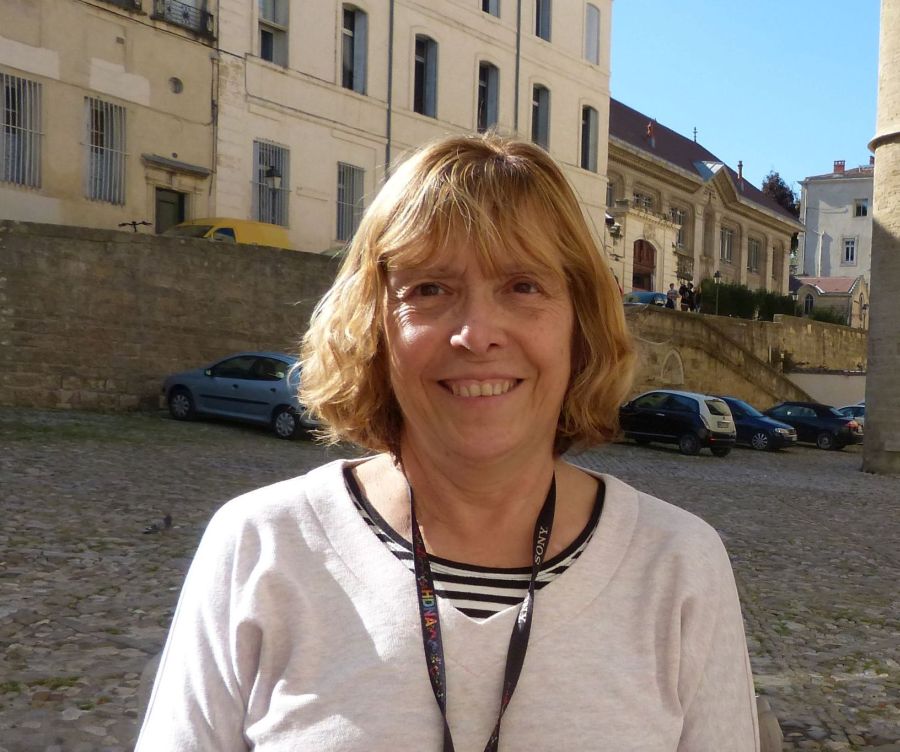 Renee Schaefer
Great capture. I think I would have lightened the rock or cloned it out completely. It is a bit distracting to me. &nbsp Posted: 05/11/2021 09:11:07
---
---
---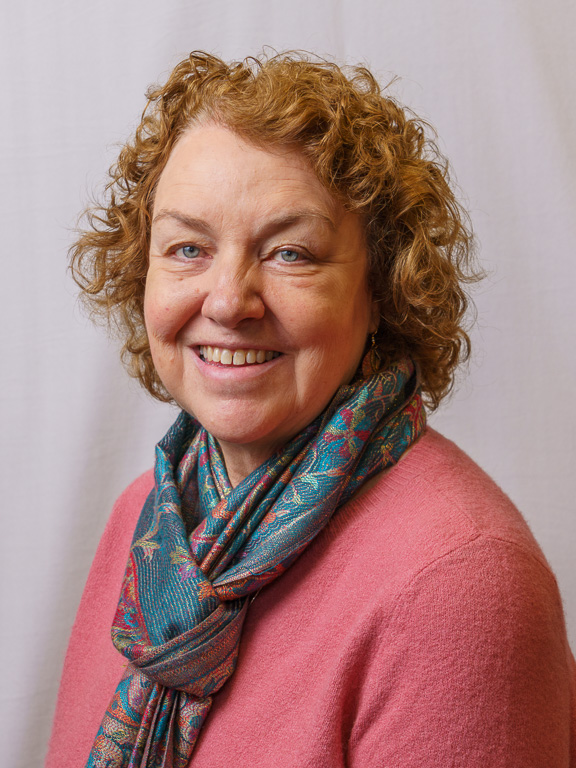 Lauren Heerschap
Aw, keep the rock, it allows for contrast with his head; unless you want him to do the chameleon thing and blend in. Great shot, love the colors!
&nbsp Posted: 05/11/2021 11:17:46
---
---
---
Please log in to post a comment