Mervyn Hurwitz
---
May 2022 - Shadows
About the Image(s)
Taken near New Orleans at the Oak Alley Plantation from the balcony on the second floor. I was able to get a better perspective than from ground level.

Sony A7III 22mm sony lens 16-35
ISO 100, f16, 1/100 secs. Aperture priority with -0.7 compensation.
Converted to black and white using Nik Silver Effex.

---
5 comments posted
---
---
---
Bob Benson
I keep debating if having the shadows open o little more on the trees would improve the results or not, so I could see a little more there. (The contrasts shadows are okay for me, as they are patterns in the foreground.) &nbsp Posted: 05/14/2022 00:22:05
---
---
---
Jose Cartas
Normally, I would complain about the image being too busy, but not in this case. The shadows replicate the shapes of the trees, offering a lot of interesting elements to look at. My only, minor, suggestion would be to shift the top right corner a little to the right, so the path is fully centered and runs perfectly "vertical." &nbsp Posted: 05/14/2022 09:05:28
---
---
---
Anges van der Logt
I have the same debate as Bob. Maybe opening the shadows a bit on the trees might be better? Also, I agree with Jose that the path exactly in the middle might make the image stronger. &nbsp Posted: 05/14/2022 22:11:19
---
---
---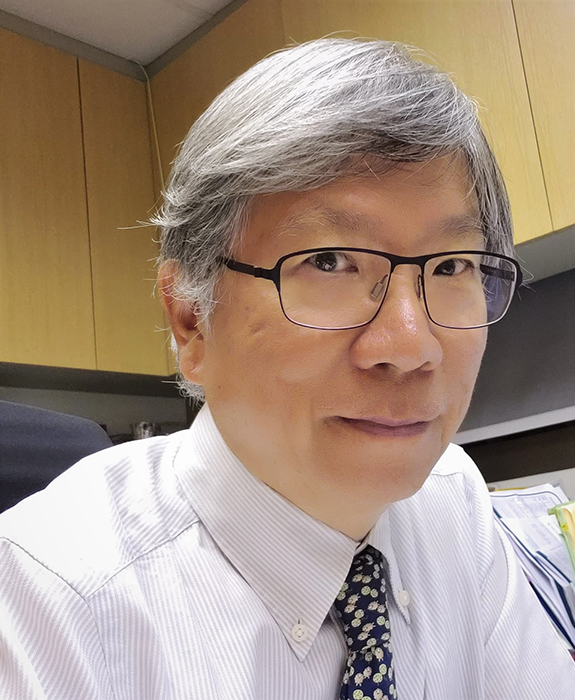 Tony Au Yeong
An interesting image with curves formed by the tress and the shadows and I like it in monochrome. I agree with Jose that making a symmetry design will add strength to the photo. &nbsp Posted: 05/20/2022 11:24:59
---
---
---
Andy Patterson
I really like the path and, in this case, that it is centered. The business does bother me a bit, although it does work as this is basically the point of this image! I am not sure if there is a way to improve that while maintaining the intended feel. Maybe slightly less contrasty? I also suggest trying to crop a bit from either side--I think that would put even more emphasis on the straight path and might help by taking the more solid dark areas out while maintaining all the interesting shapes of the branches and shadows. &nbsp Posted: 05/21/2022 13:42:27
---
---
---
Please log in to post a comment