Bob Benson, FPSA, EPSA
---
November 2021 - Badlands View
About the Image(s)
After attending the PSA Photo Festival, we left Sunday morning at a very early time so that we could potentially capture a sunrise at the Badlands on our way home. The forecast had looked very promising, but when we got there, I was mostly overcast, with a few patches of blue sky showing after sunrise. (A friend still in the Rapid City area texted a beautiful sunrise pic, rubbing in his good luck.) This was one of those taken before heading out of the park.
A few of us had tried to get a sunset at the park on other occasions, but the opposite was true then, with bald blue skies that produced no interest at sunset, but at leastonce I had some nice late afternoon lighting on the hills, unlike this day, where it looked like rain was forthcoming (it was).
The original shows the hills mostly silhouetted due to the dynamics of the scene, and not much color left. The next version is tone mapped from the three exposures, using Aurora HDR, followed by cropping to remove some sky. In the final version, I added a lot of warmth, especially in the sky, and cloned out the signs.
---
This round's discussion is now closed!
6 comments posted
---
---
---
Belinda Hudnall Keller
No depending on the weather anymore, but sometimes good things result anyway. From the original to the final is greatly improved and it is a beautiful, memorable scene. The sky is very special, but I feel like it competes with the foreground formations because of the unusual landscape. I might punch up the sky for even more color saturation. I go back-and-forth on this, but I might test cropping a sliver from the top making more of a panorama. &nbsp Posted: 11/08/2021 10:02:05
---
---
---
Mervyn Hurwitz
The sky is quite dramatic and you have done well with your processing to bring out the warm colors of the scene.
I would like to see more foreground to balance out the landscape. But of course I wasn't there so don't know what else may have obstructed the view! &nbsp Posted: 11/11/2021 12:53:51
---
---
---
Andy Patterson
One thing I have learned is that one can take a "blah" image and with just a bit of adjustment (in some case a lot of adjustments) it can be transformed into an excellent photo. You have done that here.
I concur with Belinda's comments--you might try punching up the sky a bit, maybe slightly adjust the color/tone, and maybe get the foreground to stand out more. I know the original lighting on the ground is a bit "blah" so will be hard to get much more--maybe more contrast or "Clarity" (clarity is a Capture One adjustment; I think others will have something similar). &nbsp Posted: 11/11/2021 15:51:07
---
---
---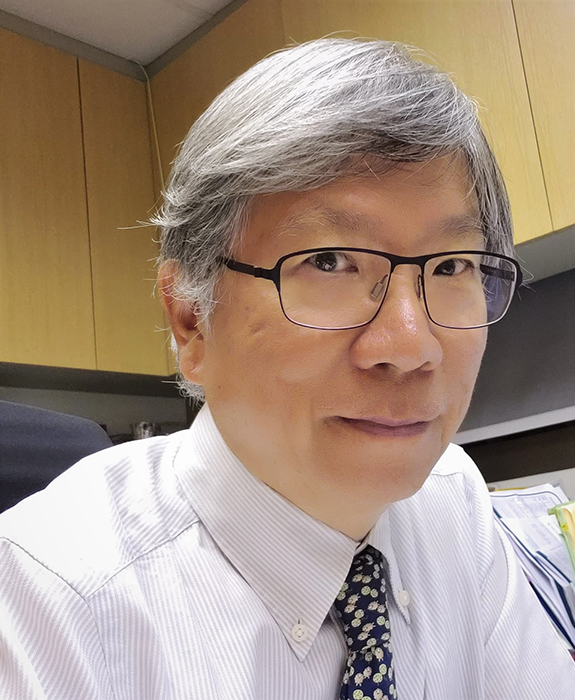 Tony Au Yeong
To me you have achieved a lot in the final image. I can see details of the hills and the clouds look more colorful. The rock formation of the hills is quite special. I agree with Belinda and Andy that adding more drama to the sky could make it more compelling. &nbsp Posted: 11/12/2021 09:51:10
---
---
---
Jose Cartas
You really did something out of a difficult scene. Adding warmth to the sky improved the picture a lot. I like the composition, with the semi-circle formed by the mountains on both sides of the frame. As Belinda suggested, I would crop some clouds from the top. I'm sure you took it perfectly horizontal, but because of the mountains' layers (especially on the right) the image looks a little tilted to the left. &nbsp Posted: 11/12/2021 18:08:23
Bob Benson
You are correct about the tilt. It was straight, but the optical illusion shows otherwise, which means I should "straighten" it for hurt viewer. &nbsp Posted: 11/15/2021 09:21:42
---
---
---