Mervyn Hurwitz
---
July 2021 - The Grace Building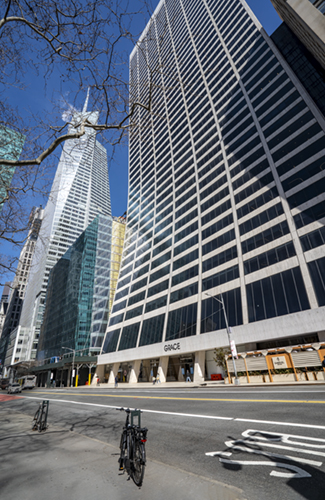 Original
About the Image(s)
The Grace Building is on 42nd Street in Manhattan, opposite Bryant Park.
I liked the shapeof the building, and tried to use the bicycle in the foreground as a lead in.
Sony A7 with 16mm lens. ISO 100. f16, 1/125 secs.
Converted to black and white using Nik Silver Effex.
In Photoshop I removed the distracting 'BUS' sign and white line in the road, and the cars on the left side. Was impossible to straighten because of the wide angle lens, so I decided to go with the distortion.
---
This round's discussion is now closed!
7 comments posted
---
---
---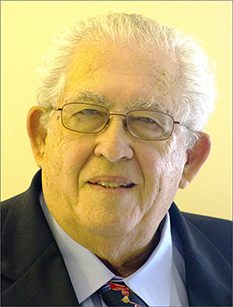 Stuart Caine

(Group 42)
Mervyn, a very nice black and white image. Have you tried removing the dark branch in front. My eye goes to that branch before looking at the building beyond. &nbsp Posted: 07/05/2021 15:24:20
---
---
---
Bob Benson
I don't mind the obvious distortion caused by the wide angle lens, as I think the curves add to the dynamics. I would suggest darkening the left building that is just intruding into the frame. Removing it might improve the picture, but then it becomes a lot of work to also have to remove the branches, and I think slightly darker will work just as well. The very top branch on the left has some highlight area next to the frame, and I think painting that dark will eliminate the distraction. Also, there seems to be an optical illusion in the branch that crosses the building, enhanced by the B&W version, where the branch seems to have a gap missing. I think it is just the original light left an area that was very close to the tonal range of the building, and in the B&W version, it just blends, so that the branch is "floating". &nbsp Posted: 07/09/2021 11:06:58
---
---
---
Jose Cartas
I agree with keeping the distortion and the B&W treatment. I also agree with removing the distracting letters on the pavement and the cars. Although initially I didn't notice it, the bicycle is a nice anchor point for the image. It might be my monitor, but I would prefer a little more contrast. It's true that the branch on the top left is distracting, but I don't see how you can remove it without too much work. &nbsp Posted: 07/09/2021 19:47:03
---
---
---
Belinda Hudnall Keller
I think the distortion adds great interest to the image and the building becomes its name, Grace. It's great in BW. The piece of building, branch: maybe get creative-- consider cloning and adding even more branch to go across the building at left and into the area across the other building, instead of tediously removing...just an idea. &nbsp Posted: 07/11/2021 13:38:44
---
---
---
Anges van der Logt
A very nice BW conversion. For me the contrast seems to be just enough. For the rest I agree with the remarks Bob made earlier. Very nice image! &nbsp Posted: 07/13/2021 04:37:51
---
---
---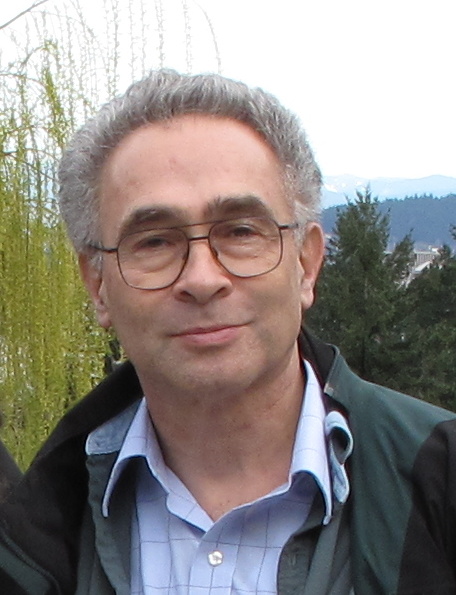 Stephen Levitas

(Group 32)
You made a very clever use of the wide-angle lens to emphasize the tapered façade of this famous building. Well composed! &nbsp Posted: 07/21/2021 21:42:22
---
---
---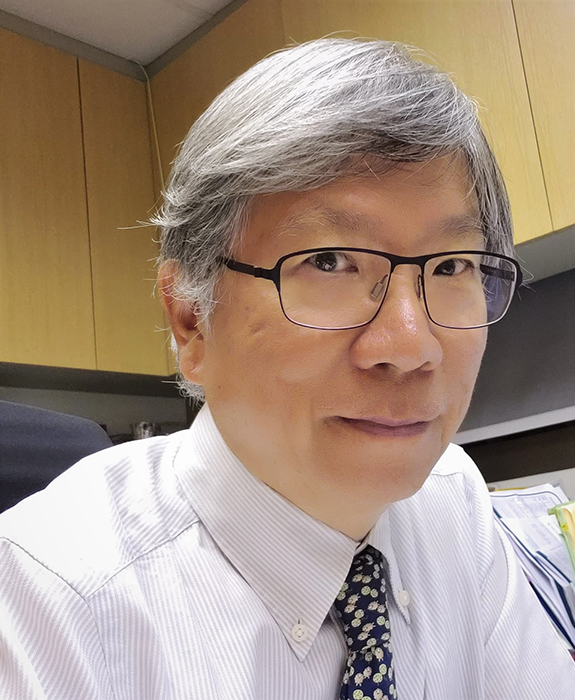 Tony Au Yeong
I like the perspective created by the wide angle lens and the B&W conversion. I wonder if including more of the Grace Building, e.g. the roof and the right side of the building and excluding the left building would make it more compelling? &nbsp Posted: 07/30/2021 10:51:07
---
---
---