Jose Cartas
---
June 2021 - Bleeding Heart II
About the Image(s)
This is the same group of flowers I showed you in May, but here with a more natural background provided by leaves and concentrating in just one specimen through cropping. I left part of the adjacent flower, but I tinkered with the idea of cloning it out. Technical specifications: 100mm. macro lens, 1/320 sec. at f/4.0, ISO 1600, handheld.
---
5 comments posted
---
---
---
Bob Benson
I would recommend removing the part flower, since it serves as a distraction with it being out of focus, but not blurry enough to blend in. I would also like to see more of the main flower in focus. I noticed you used f4, and generally I start at f8 and go to f16 when shooting so close, unless I am looking for a soft focus effect. I like the background effect you got, and unless it was right on top of the flower, I would think it would still be out of focus even at f11. You had ideal light for flowers, but I think some side lighting would help show the fine texture in the feeding heart.
I included the image without the side flower for comparison, and I over sharpened to help compensate, plus dodged and burned a little to give some sculpturing to the flower. &nbsp
Posted: 06/07/2021 13:47:51
---
---
---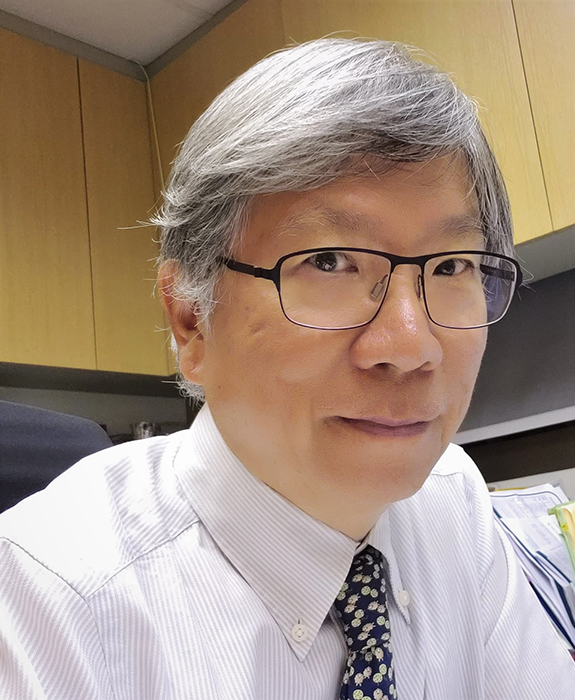 Tony Au Yeong
In my opinion you have made a nice image of the flower. It really looks like a bleeding heart. You have shot the flower a bit on one side so it is difficult to get a good focal plane. To me the image looks more compelling after Bob's post processing. &nbsp Posted: 06/10/2021 11:48:59
---
---
---
Belinda Hudnall Keller
The blossom is nicely isolated with bold, yet soft color, and there are no background distractions. It's a choice, but I might have left a small amount of detail (veins). Depending on your preference, you could leave it as is or edit it for artistic effect. I experimented and flipped it. My fast edits are somewhat overdone, but darkening the background helps emphasize the single blossom and a portion of stem. You might also like the effect of spraying the blossom with water.
&nbsp
Posted: 06/12/2021 08:39:56
---
---
---
Anges van der Logt
This is a beautiful flower image. But I do agree with Bob about the additional flower on the left and to clone that one out. Also I like the tip from Belinda to darken the background or overall image. The colours then seem to pop more and make it more interesting overall. Nothing to add otherwise. Lovely flower and image! &nbsp Posted: 06/14/2021 01:38:44
---
---
---
Mervyn Hurwitz
The flower is really beautiful. I agree that removing the second bud is an improvement as it is a distraction as it is. Darkening the foreground helps to enhance the stamens. I would also crop a little off the top. &nbsp Posted: 06/16/2021 09:13:05
---
---
---
Please log in to post a comment