Mervyn Hurwitz
---
June 2021 - Roosevelt Bridge
Original
About the Image(s)
This bridge goes from Manhattan to Queens and over Roosevelt Island, New York.
Sony A7 30mm. ISO 100. f9, 1/640sec
I used Luminar AI to add clouds to the sky, convert to black and white, and added some structure. Cropped to a vertical to concentrate more on the bridge.
I have included the original for comparison.
---
5 comments posted
---
---
---
Bob Benson
I agree that the vertical composition is more powerful. As for the sky, I would see if you can bring back the lost highlights in the clouds, or pick a different sky. In the original, the left side of the building seems a little darker, and I wonder if you toned it down for the black and white, it would act as a better framing device. I noticed the original is cropped just to the bench, but in the vertical there is extra room at the bottom? I personally prefer it cropped just to the bottom of the bench in the B&W version too. &nbsp Posted: 06/07/2021 14:00:49
---
---
---
Belinda Hudnall Keller
Your edits improved the original greatly. I love the BW and the added clouds. The bench is a great lead in and from this angle offers a different view of the bridge. I like the choice of vertical, but it seems tight (narrow?) to me and I would leave a little more on each side or crop the top slightly. &nbsp Posted: 06/11/2021 09:59:52
---
---
---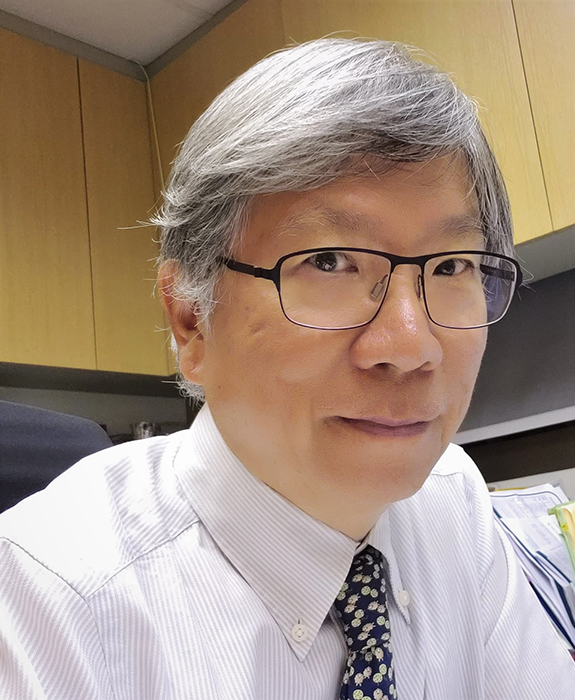 Tony Au Yeong
I agree with your cropping because this makes me focus more on the bridge. Turning it to monochrome is a good idea as the original photo does not have too many colors. May be the cloud at the middle of the image is not necessary, without which, the cloud at the upper part of the image is the upper arc of the frame. &nbsp Posted: 06/11/2021 10:21:19
---
---
---
Jose Cartas
The vertical B&W is a huge improvement of the original. Now the viewer focuses on the bridge, without distracting elements. The clouds add to the image, but maybe there are too many. I agree with Tony that you could get rid of the one in the middle. I would crop not so much from both sides, to have some extra space to bring the buildings perfectly straight at the borders.
&nbsp Posted: 06/11/2021 19:01:16
---
---
---
Anges van der Logt
Lovely image! I agree with the others, good choice of conversion to BW and cropping to vertical. I also agree with others that the clouds are a bit dominant, so getting rid of a part of them could be beneficial to the image. The cropping seems fine for me, although my eye seems to be drawn to a vertical bright tree branch on the left side of the frame (which I would clone out or crop out, or else give more space so it is not distracting). Very nicely done! &nbsp Posted: 06/14/2021 01:22:32
---
---
---
Please log in to post a comment