Bob Benson, FPSA, EPSA
---
April 2021 - Car Rust
Original
About the Image(s)
Several years ago I made a trip to Old Car City in Georgia for a day to get old rusted buckets.
This particular car (or truck) had a lot of rusting, and this area was more interesting due to all the colors showing. In post, I ran it through HDR due to exposure range, added texture and lots of vibrance to really bring up the colors, along with contrast and clarity in LR.
Original was taken at 59 mm on crop factor camera at ISO 100, f11, on a tripod.
---
This round's discussion is now closed!
6 comments posted
---
---
---
Bob Rosenberg
We don't get much rust where I live in California. But I did grow up in Chicago, and that rust sure brings back some memories. :) &nbsp Posted: 04/02/2021 22:55:55
---
---
---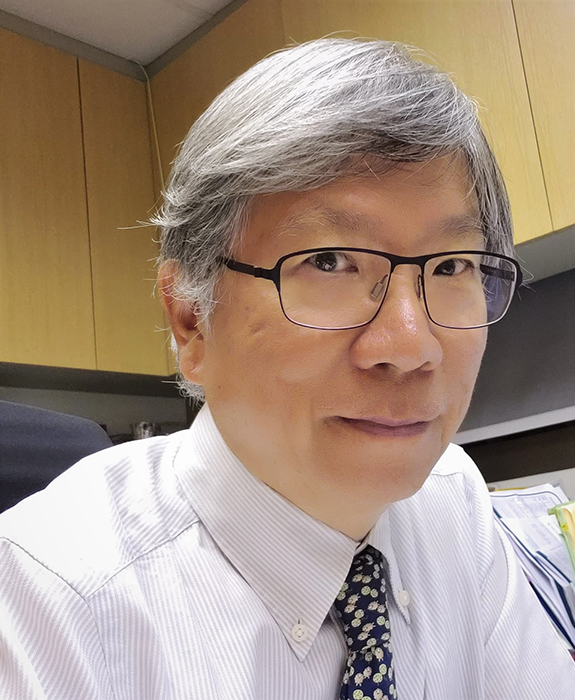 Tony Au Yeong
This photo is abstract and I can imagine anything. I can see some animals standing on a river or a pond with water reflection, and the land is on the right side. I like that you have brought up the texture and vibrance, and making it sureal because I can still figure out something in the original image. The bi-color with blue and red is appealing. &nbsp Posted: 04/07/2021 00:37:39
---
---
---
Mervyn Hurwitz
I find that rust makes such an interesting subject, and here you are showing us patterns, shapes, tones and texture. This image is so much stronger than trying to show us the whole car.
Well seen and beautifully processed. &nbsp Posted: 04/07/2021 10:52:10
---
---
---
Belinda Hudnall Keller
This is great! But, I'm partial to abstracts especially with rust and decay. I first saw long-legged bird shapes in water, then wondered if it was hieroglyphics or graffiti. Looking closely, I realized it was glorious rust! It offers alot to imagine. The colors and textures really pop, especially the peeling bits that actually appear slightly 3D. Wonderful. &nbsp Posted: 04/07/2021 15:46:07
---
---
---
Jose Cartas
It's incredible how much detail you extracted from the original shot. The original is an automatic "out," but the final version is full of color, texture, and detail. It makes a very compelling abstract, and I don't have anything to suggest in terms of composition or exposure. Just one thought: I'm not so sure about the element on the bottom, around 1/3 from the left; maybe you can clone it out. &nbsp Posted: 04/07/2021 18:45:49
Bob Benson
Great catch on element at bottom. &nbsp Posted: 04/08/2021 09:55:12
---
---
---