Brian Parkin, QPSA
---
May 2023 - Saint Leonards Church
About the Image(s)
Camera: Nikon D90 (crop sensor)
Lens: 16-85 zoom at 26mm f/7.1
Shutter: 1/500s
ISO: 200 (base iso on the D90)

I was wasting a little time walking around town when I noticed the interesting texture of the church tower.
I got the exposure all wrong, but as I shot it in raw (unusual for me) I was able to correct it in post. I also took the opportunity to increase the contrast slightly.
I imported the image into Affinity, and increased the 'structure' by 10%, and then denoised slightly (the D90 is a bit noisy even at 200ISO).
I then converted it to mono, using a red filter to emphasise the clouds, and added a (hopefully) subtle blue tone.

The church itself is quite interesting - it's been many years since I've been inside, so maybe that's an opportunity for another day.
---
This round's discussion is now closed!
2 comments posted
---
---
---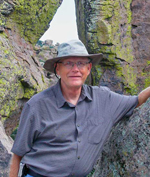 Eric Schweitzer
This image has not only great texture in the church, but the contrast in the clouds is a great combination. The lighting is good, and your color adjustments bring out the texture in the stone. The key stoning is a little bit of a distraction, I would experiment with straightening the vertical lines and see what type of feel it gives to the image. &nbsp Posted: 05/19/2023 09:49:13
---
---
---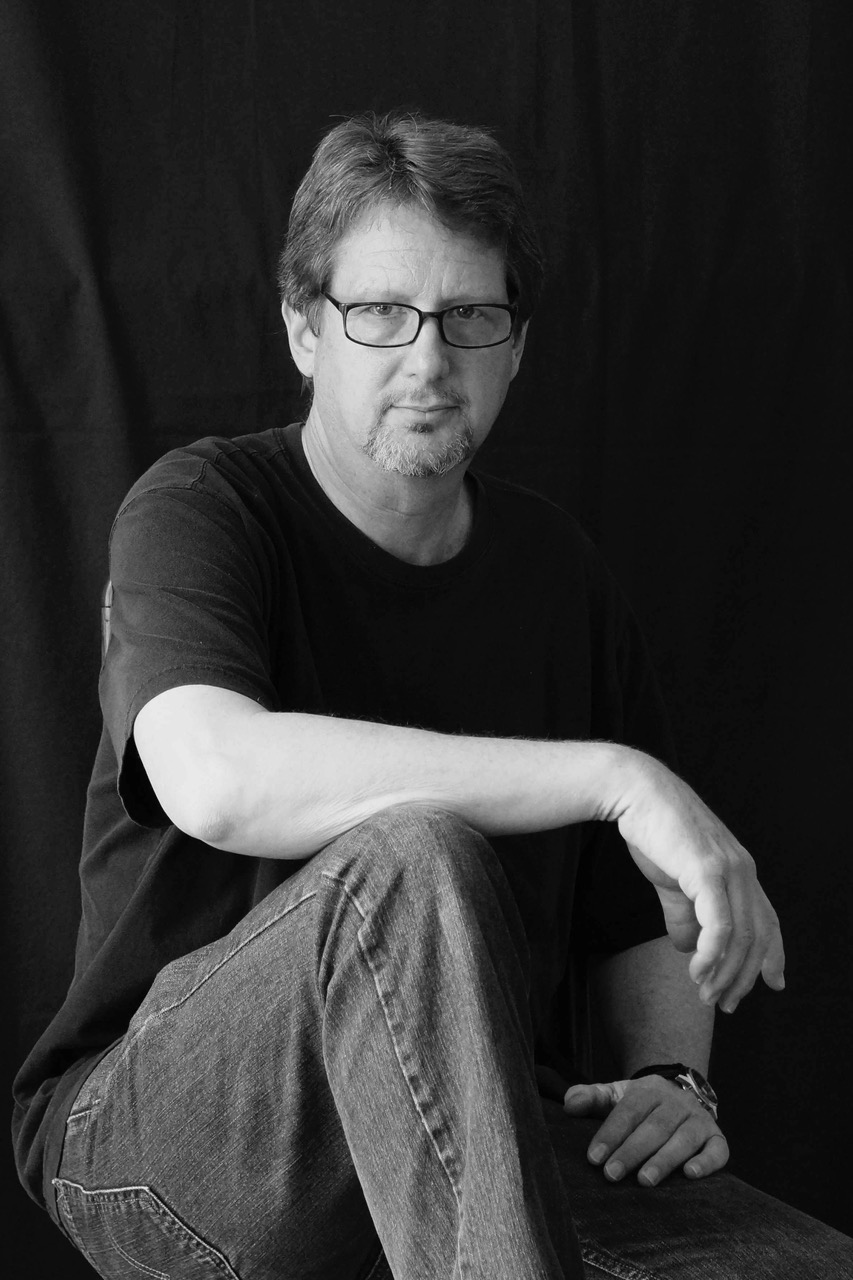 Bollin Millner
I love this photo...makes me feel like I am standing right there. The clouds create a great background. &nbsp Posted: 05/19/2023 11:42:33
---
---
---