Audrey Waitkus
---
January 2022 - Reflection
About the Image(s)
I really liked the arc of this reed reflected in the lake. Taken with the Canon G11, ISO 400, f/7.1, 1/800 sec. In Lightroom and Photoshop I adjusted the exposure, added clarity, and cropped to feature the subject.
---
7 comments posted
---
---
---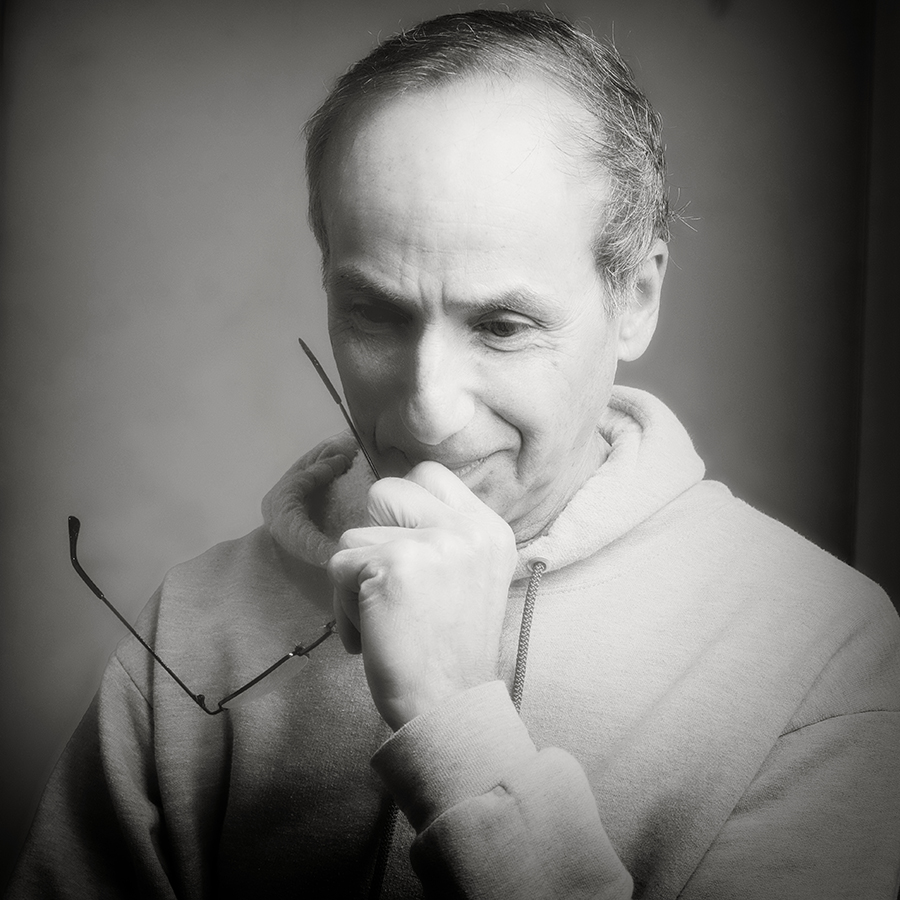 Lance Lewin

(Groups 83 & 87)
Happy New Year, Audrey!

First, I must congratulate you for this interesting look at making prominent the common place or otherwise as seen as austere. Visualizing and composing scenes (or subjects) like your featured work is one of the hallmark signatures seen in the Japanese aesthetic of Wabi Sabi. That is, finding beauty in common place objects, and also the wilted and broken, for a few examples.

However, technically the composition is missing a little: 1. focusing is not clear, and I ask, how did you (and what did) focus on? 2. Why did you choose ISO-400, as the scene appears to be bright, and not in shade or in the evening. I believe the G11 base calibration is 80 or 100, which would provide a more clear presentation. (I look forward to your feedback).

Most important is the ability to see (or Visualize) this type of composition: you have done well and I hope you continue to experiment in finding and compose these types of nature scenes going forward.

Lance A. Lewin
PSA Black & White Photography Mentor
PSA South Atlantic Area Membership Director &nbsp Posted: 01/09/2022 15:19:58
---
---
---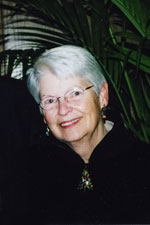 Audrey Waitkus
Thank you Lance. I am thrilled to learn of the Wabi Sabi aesthetic. I will have to learn more about it. It appeals to my instinct in choosing subjects.

I agree the lily pads are not tack sharp, but in truth I rather like them that way as they are not the subject of the capture. I find they give a somewhat dreamy aspect to the whole. As for the ISO, I can see you did your homework: I mis-typed it in my comments, which I have now corrected. The ISO in the metadata is indeed 400. The photo was taken in the late afternoon. Because a soft breeze was creating the ripples in the water and causing the reflection I was trying to capture, I increased the ISO to reduce the time the shutter was open. ISO 400 gave me just the look I saw in my mind's eye with the reed tack sharp - the reflections suitably "jiggly" - and the water and lily pads suitably soft.

I greatly appreciate your detailed comments -- it's what a study group is best at: pointing out things the viewer will ask themself, and then asking yourself how you can make your intent clearer. &nbsp Posted: 01/09/2022 21:32:40
---
---
---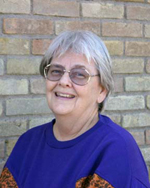 Ruth Holt
Howdy, Audrey, It looks like this was taken on a cloudy day as the water and Lillie pads are dull. Good that you could see a picture in this. Lance's commentary is interesting.
&nbsp Posted: 01/16/2022 12:12:25
---
---
---
Brian Parkin
A nice image of an unpromising scene. My first thought that it was a picture of the Loch Ness Monster in Monet's lake at Giverny...
I'm slightly distracted by the small yellow flower (?) at top left. I feel a bit apprehensive in the presence of a B&W Mentor, but have you considered a mono conversion? &nbsp
Posted: 01/19/2022 08:56:35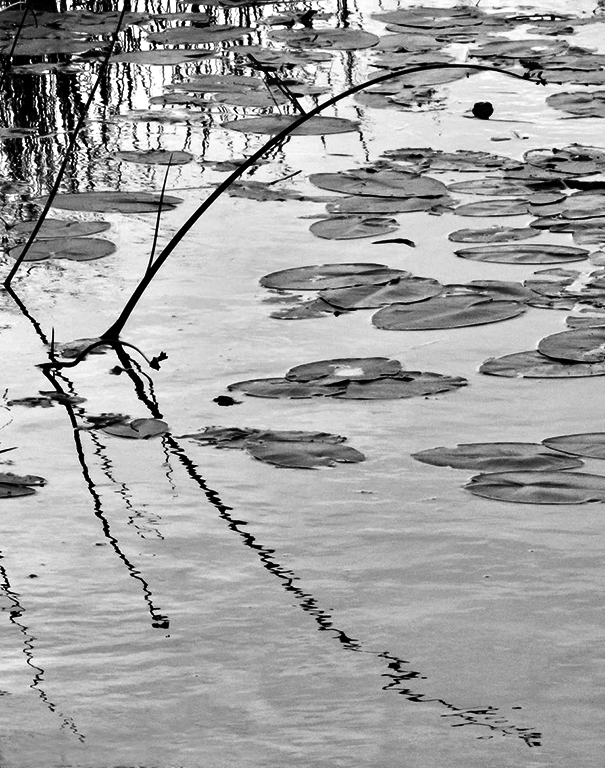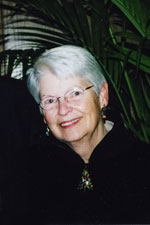 Audrey Waitkus
Thanks, Brian. I thought about taking out the small yellow thing -- I think you're right, it should go. I definitely like the B&W conversion. There's enough contrast to pull it off and it removes the distraction and dullness of the green blah of the original. &nbsp Posted: 01/19/2022 22:06:29
---
---
---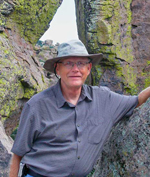 Eric Schweitzer
Very well scene, a perfect example of looking for interesting things to photograph in places you would not expect to see something. My first reaction was the water is too bright and what is the subject? Then I noticed the curvature of the reed and its shadow. I took it into LR where I played with the Luminance sliders in the HSL panel I also adjusted the highlights and shadows. This darkened the reed and made it stand out some more. In PS CC I removed the clutter in the lower left corner since it competed with the reflection of the reed. &nbsp
Posted: 01/20/2022 13:51:46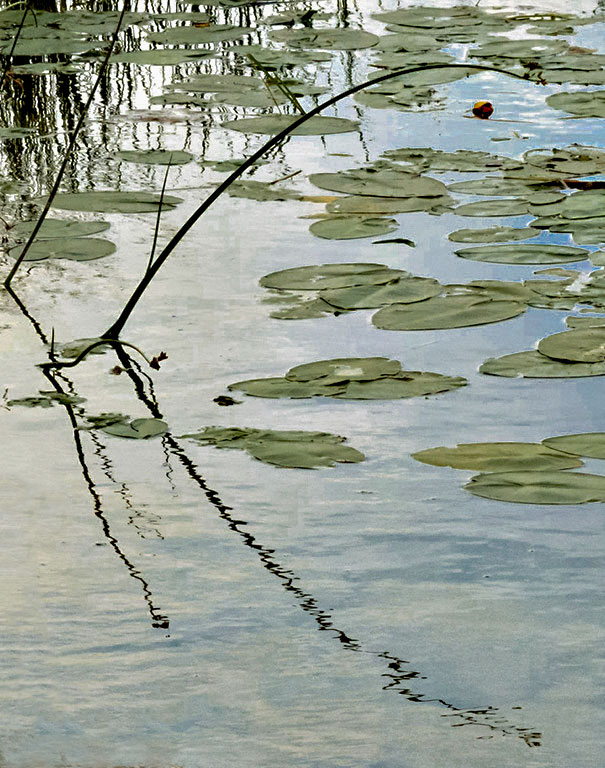 ---
---
---
Abe Chen
---
---
---
Please log in to post a comment