Lance Lewin
---
May 2023 - Ludwigia Grandiflora
About the Image(s)
Recent image registered in Lithia, Florida along the banks of an Alligator populated lake.
Technical: Digital; ISO-200; 35mm lens; cropped;

My 2009 5D Mark II offers the user easy access to "digital noise" which I often use to
mimic film-grain like aesthetics. Here, even at ISO 200 some digital noise has crept
its way onto the registered photons of light. Hope you enjoy the soft presentation
which was also helped by the late afternoon sunlight.

---
9 comments posted
---
---
---
Fred Giese
Lance, I like the softness, but I wish the main yellow flower were just a tad bit sharper. &nbsp Posted: 05/03/2023 18:04:13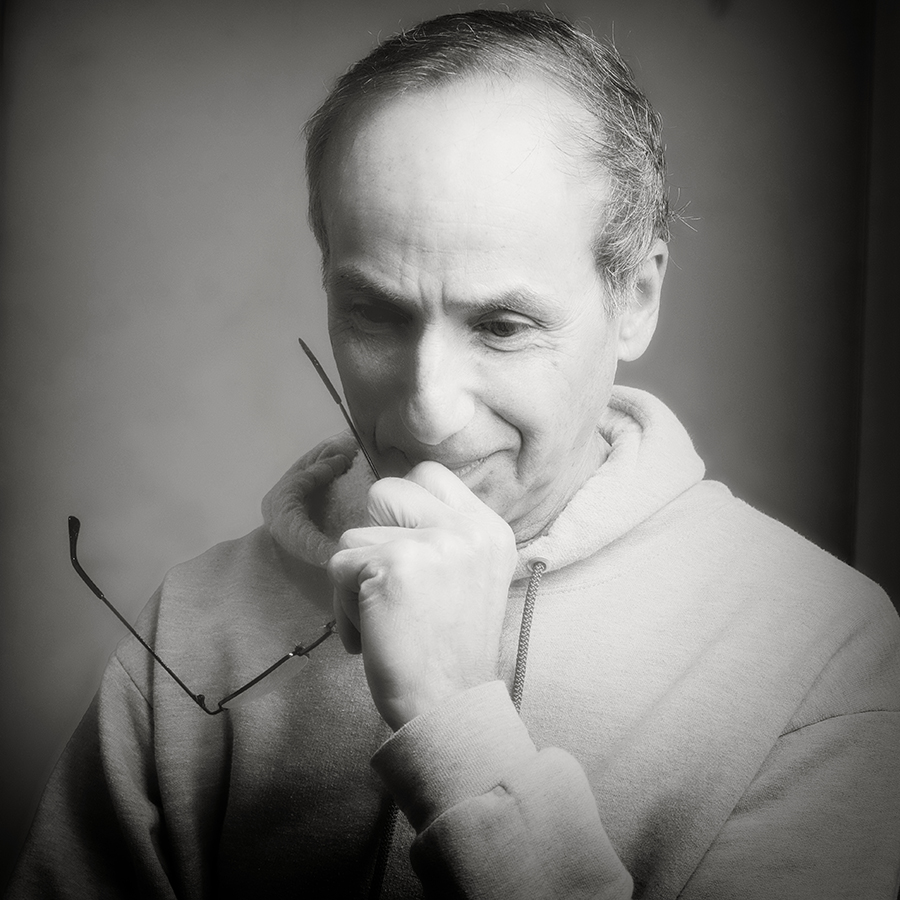 Lance Lewin
Hi Fred ... I thought about this too, but the one (front) petal imbues, in my opinion, a satisfactory about of detail . Taken-in as a whole, along with the effects from light and shadow, I am hopeful the work will look as satisfactory in print.

As always, I appreciate your thought provoking critiques.

&nbsp Posted: 05/04/2023 06:22:50
---
---
---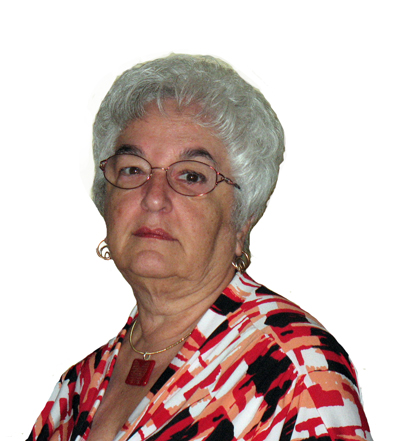 Bev Caine
---
---
---
Pinaki Sarkar
Nice photo. However the top right portion of the leafe got cropped out. I like the POV as I see the flower nicely nestled between the leaves. &nbsp Posted: 05/11/2023 20:42:25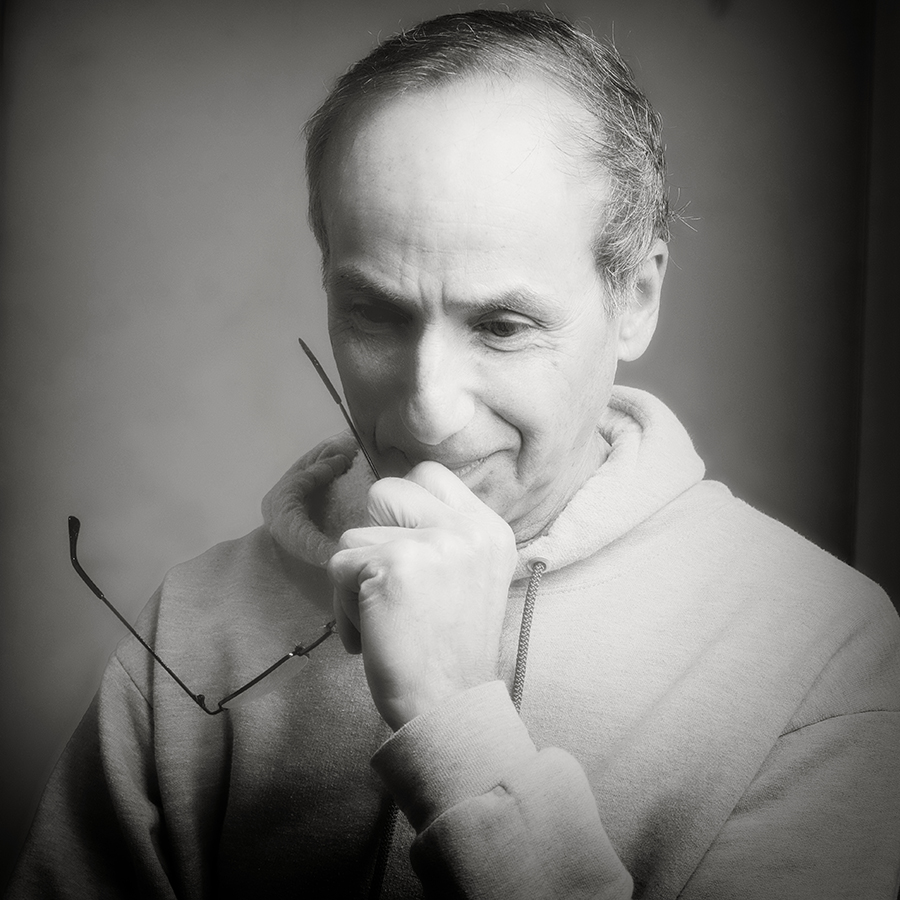 Lance Lewin
I will revisit the original and see if I can maintain the entire leaf. &nbsp Posted: 05/12/2023 15:37:12
---
---
---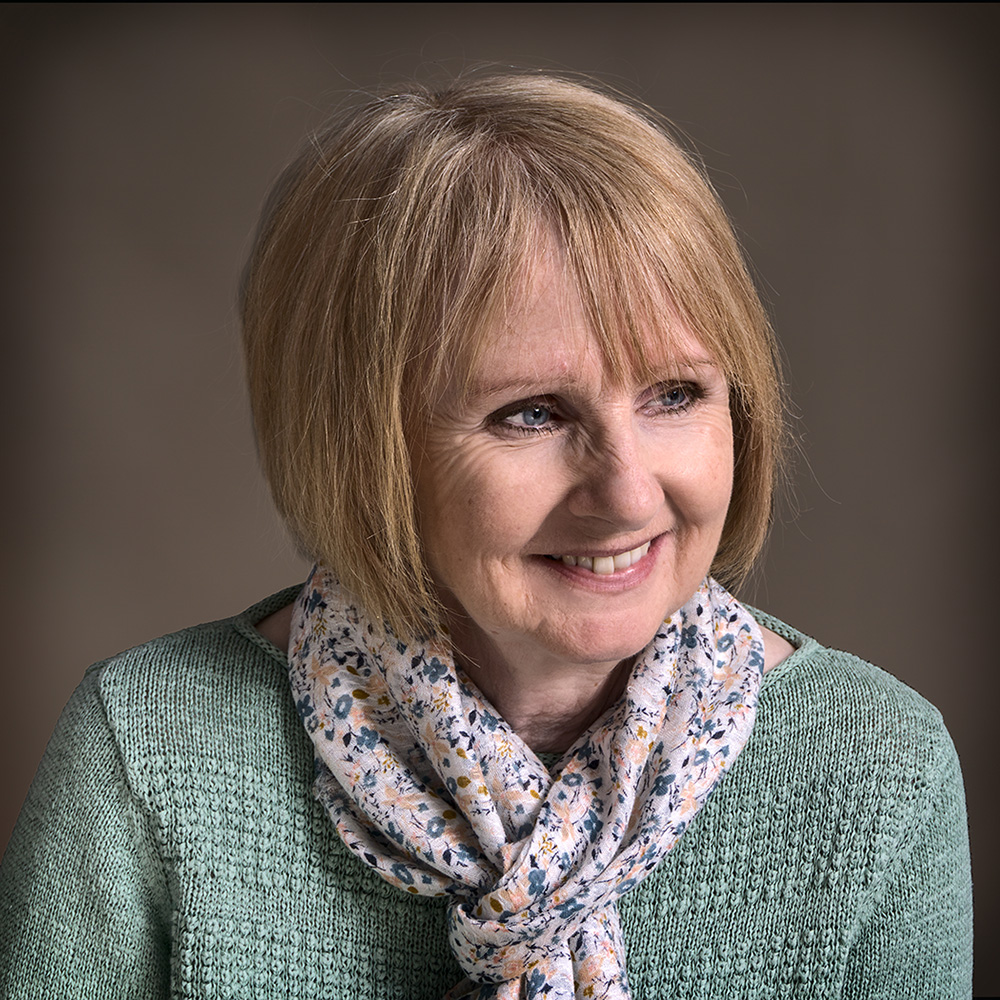 Carol Watson
I like the composition of this, with the gentle curve up through the stem, flower and top leaf. I also really like the subdued tones which complement the slight softness of the image. &nbsp Posted: 05/12/2023 03:06:19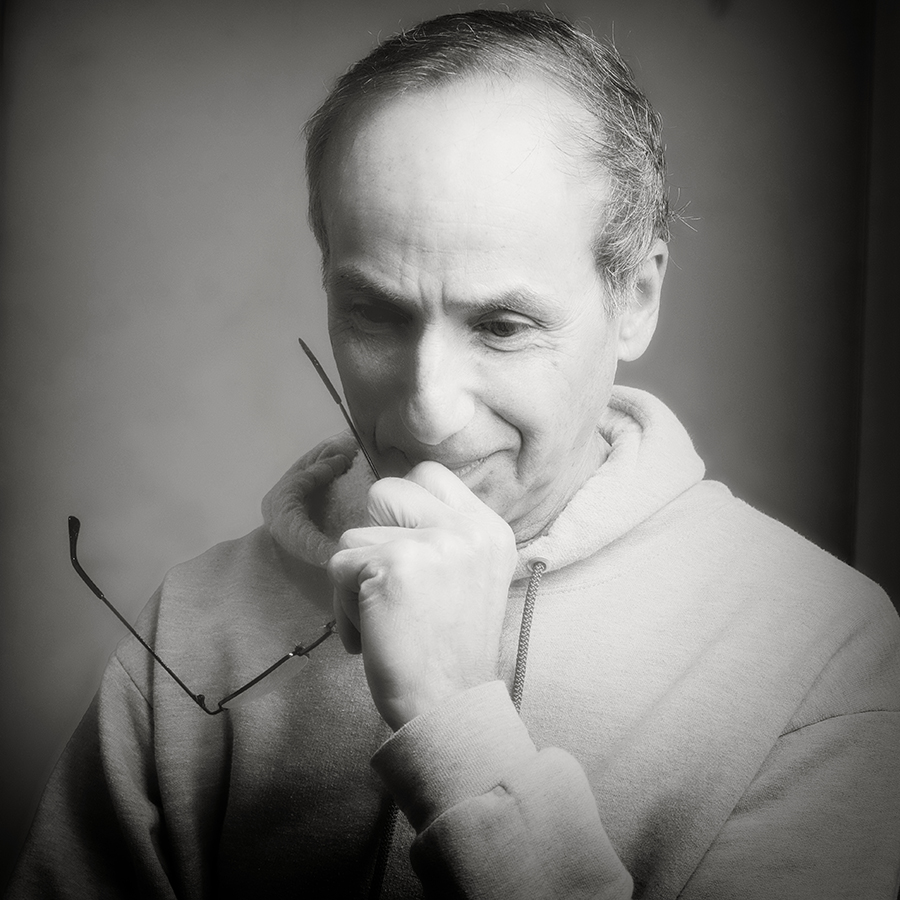 Lance Lewin
Really appreciate your encouraging comments ... thank you!
The sunlight was perfect and I enjoyed working the area (and this subject). The play between light, shadow and textures is where I focused my attention this particular evening. &nbsp Posted: 05/12/2023 15:40:04
---
---
---
Tom Pickering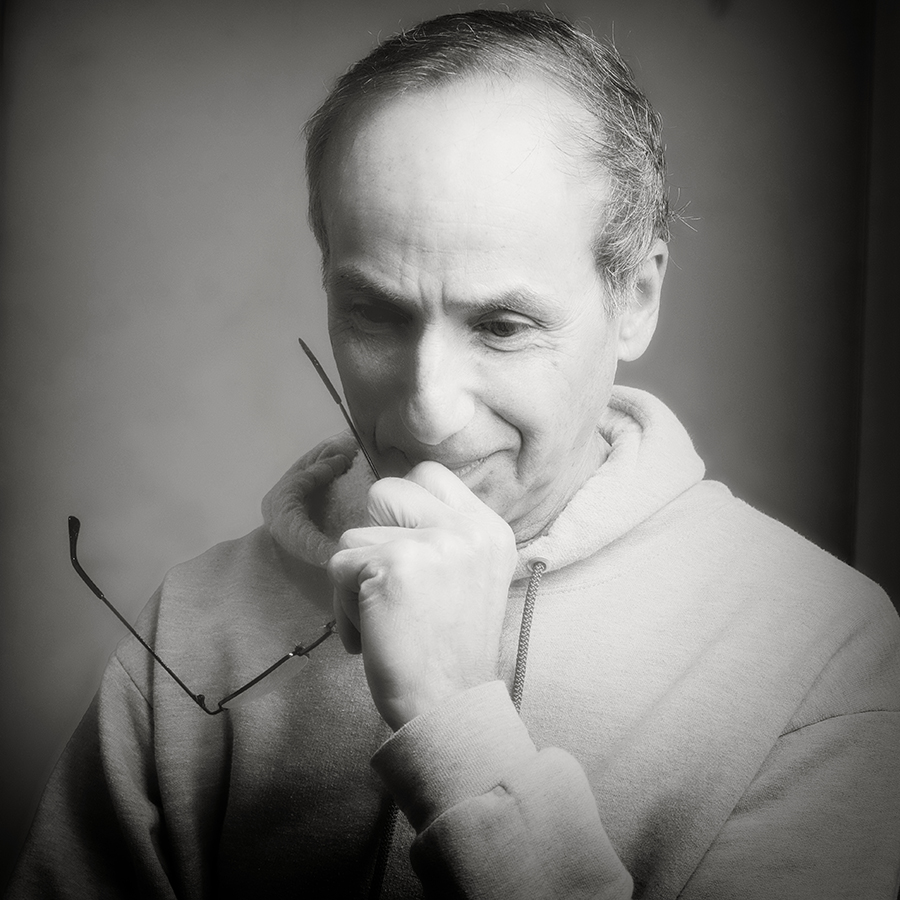 Lance Lewin
Gee!! This is perfect! Just a touch of clarity is nice!

Yeah, I screwed up the composition by cutting off the the top leaf ... I need to go and see the original ... can't remember if this is a Crop issue or compositional issue as seen through the viewfinder. Really appreciate this revision, Tom! &nbsp Posted: 05/28/2023 05:51:48
---
---
---
Please log in to post a comment