Tom Pickering, APSA
---
August 2022 - Pink Unknown
About the Image(s)
Specs: Nikon D5000, Nikor 18-200mm, F6.3, 1/60s, ISO 200, Tripod, Natural Light

This was captured in 2013 at a local park that included a conservatory. For the life of me, I cannot remember the name of the flower and cannot find it in searches online. Any help in that regard would be appreciated.

Aside from a sharpening pass in Topaz Sharpen AI and a square crop, this is as it was captured. Suggestions?
---
10 comments posted
---
---
---
Fred Giese
Hi Tom, Pretty Flower. If anything I would sharpen the flower slightly more and blur the leaf a bit. I looked up the plant and I believe it is a Showy Medinilla also known as Pink Lantern. &nbsp Posted: 08/01/2022 05:35:46
Tom Pickering
I think you're right about the name of the plant. I'll look at blurring the leaf more. &nbsp Posted: 08/01/2022 09:38:42
---
---
---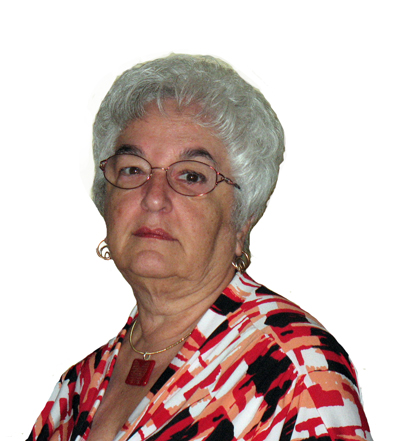 Bev Caine
Tom, I duplicated the layer and brought it into Topaz Studio 2. I sharpened it and them brought it back into Photoshop. I used image, adjustments, vibrance and increased the vibrance and increased the contrast. I then selected the subject and inversed the selection. Went on to the filters in Photoshop and blurred the background a bit to make the flower stand out. What do you think? &nbsp
Posted: 08/01/2022 09:30:56
Tom Pickering
That does pop the flower more, but I think there's a bit too much saturation in the flower now. Hmmm... &nbsp Posted: 08/01/2022 09:41:00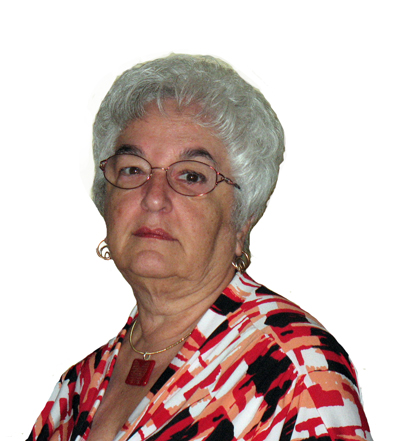 Bev Caine
That's just a matter of one stop less or more - personal preference. &nbsp Posted: 08/01/2022 11:40:42
---
---
---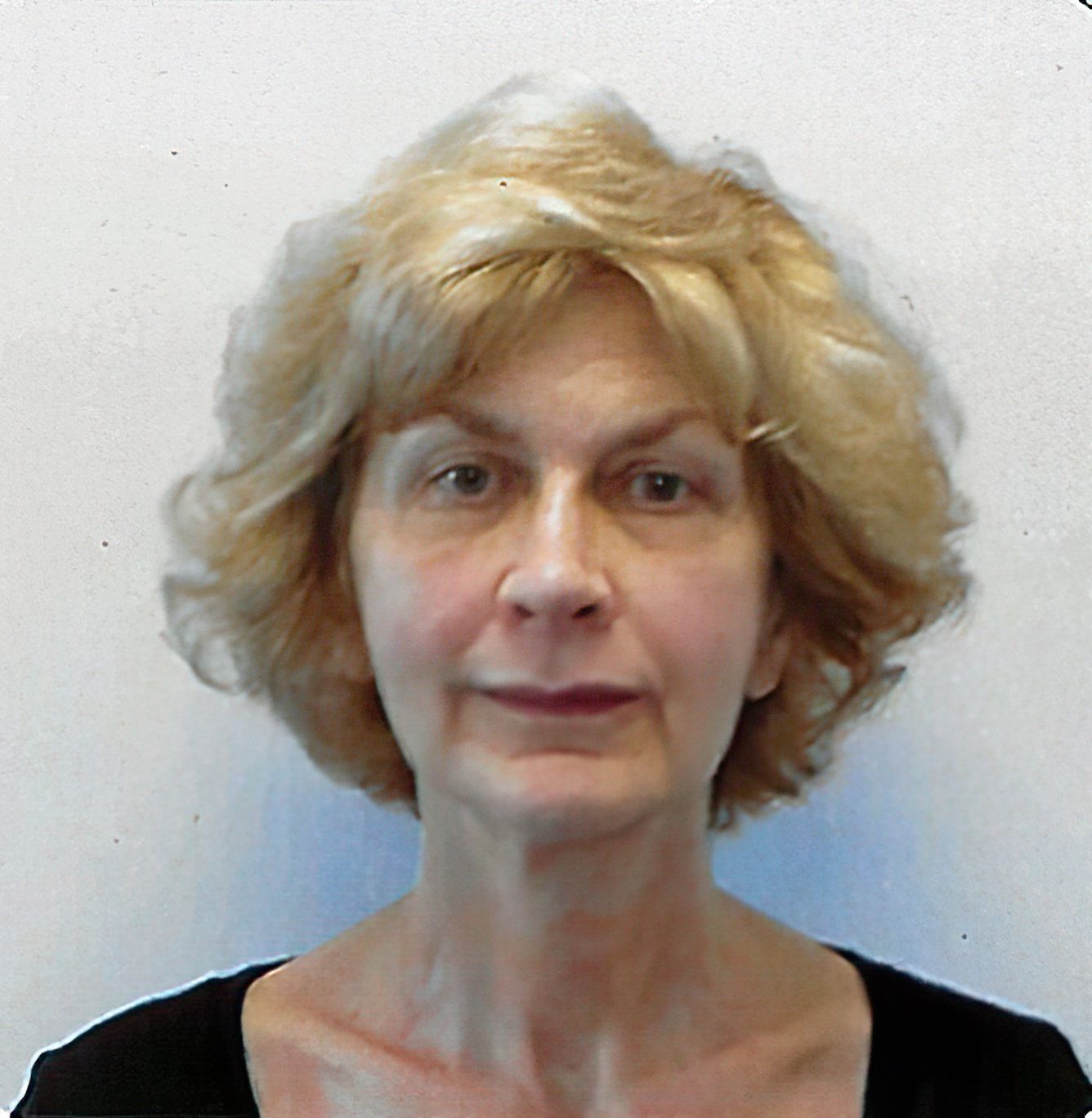 Barbara Asacker

(Groups 19 & 63)
Hi Tom,
Great perspective. The cool pastel colors are calming. Nice job. &nbsp Posted: 08/02/2022 09:05:01
---
---
---
Pinaki Sarkar
Nice Image. Usually, I (only me) prefer to have images sharp in the fore ground to blurry in the background i.e. merge with the background. In this case a part of the petal tip is not sharp. Excellent Photo though. &nbsp Posted: 08/02/2022 14:54:56
Tom Pickering
Agreed. This was a wide-open aperture so not enough DOF. [sigh] &nbsp Posted: 08/02/2022 14:59:24
---
---
---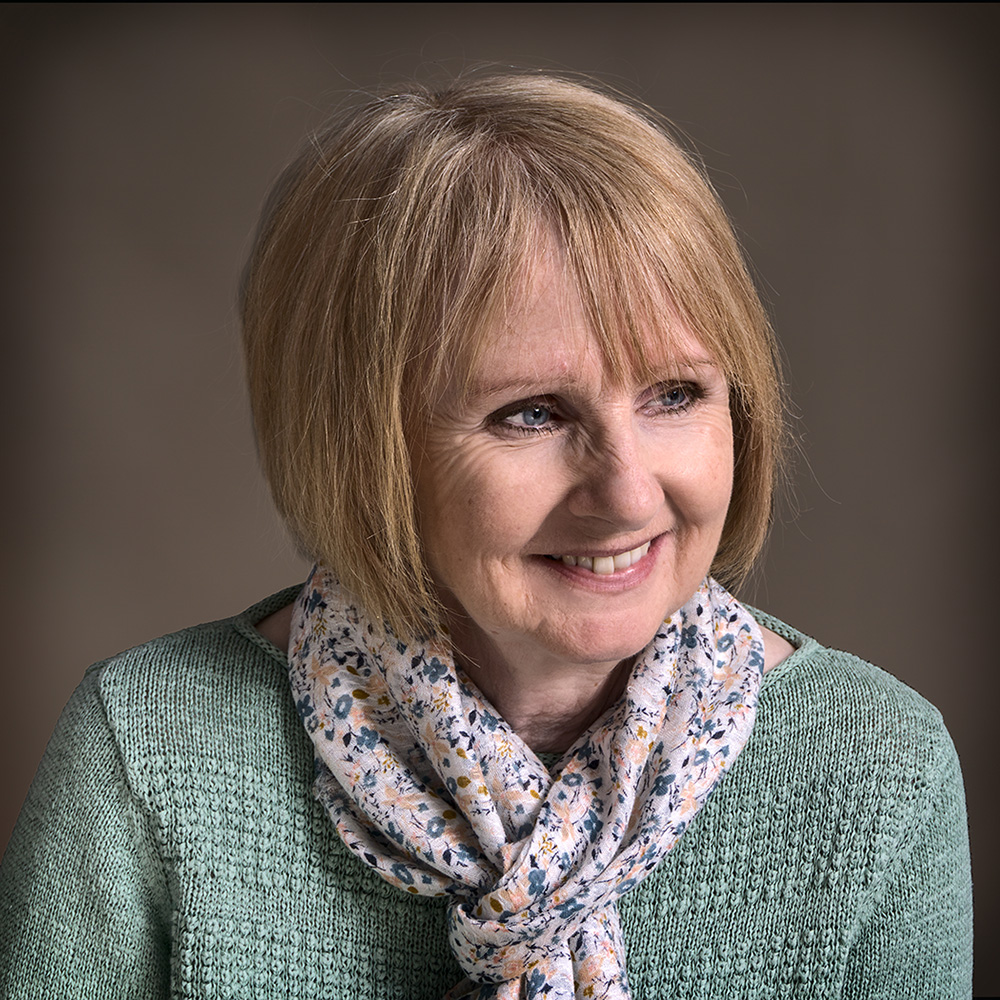 Carol Watson
---
---
---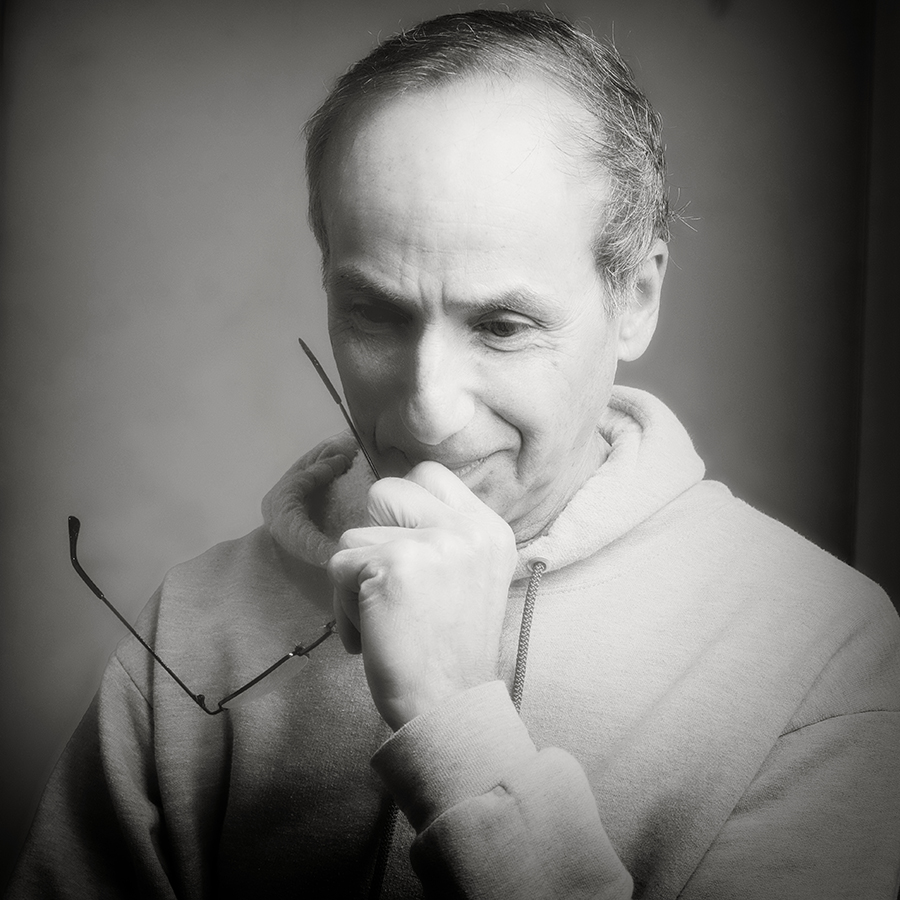 Lance Lewin
Hi Tom! Overall, I like the depth and feel of the composition ... I feel I can reach out and smell the flower. I also think the low-key or better said, soft appearance in virtue of the muted (true) pink color and light green, is very engaging and relaxing for viewers. Nicely visualized!

Focus: well, it would seem F/6.3 should have helped maintain crystal clarity within a certain area front & back from the point of focus: as such, I suggest the manual focus needed to be more precise. I see this issue come across my desk often due to using auto-focus when shooting floral portraits or any type of still life. &nbsp Posted: 08/06/2022 08:04:44
---
---
---
Please log in to post a comment