Bev Caine
---
August 2022 - WHITE PURPLE ORCHID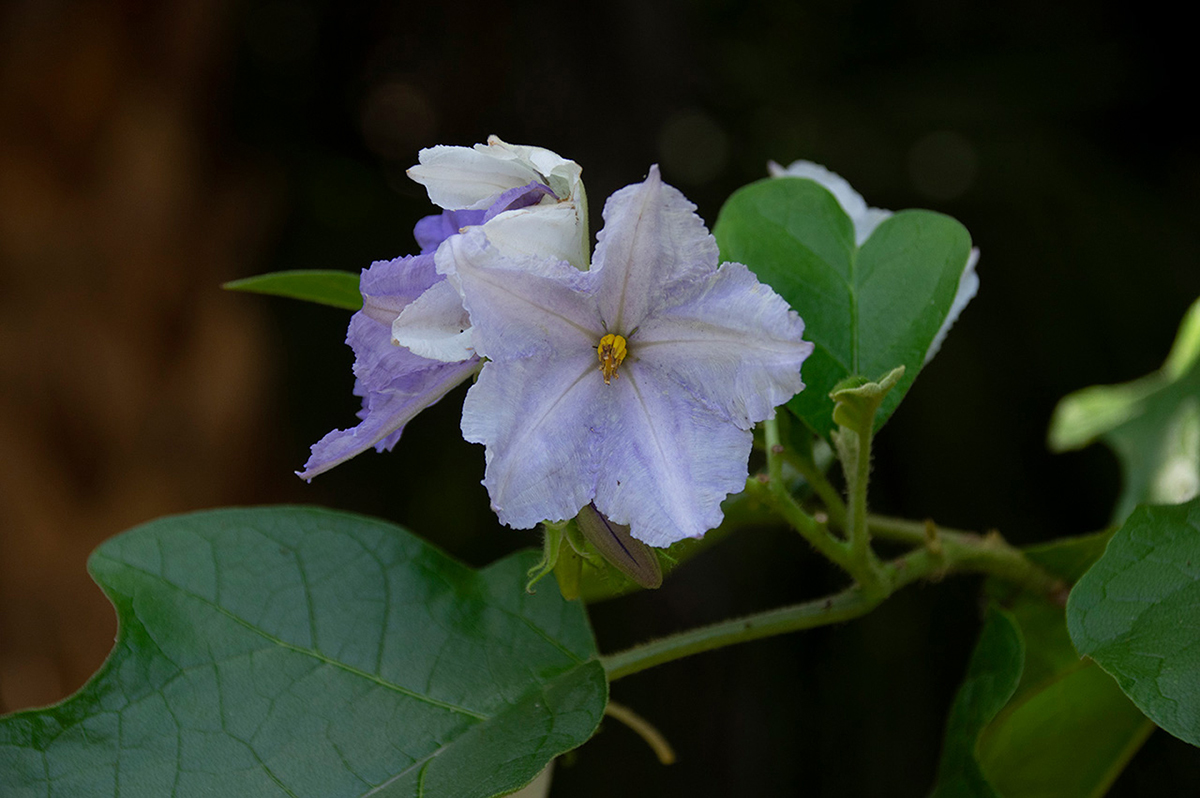 Original
About the Image(s)
I don't recall where I shot this but what attracted me were the colors of the flower. I planned on giving you the data from Photoshop but for the first time, it was so inaccurate (it referred to two cameras which I have never owned) that I decided to bypass that and tell you about the process.
After choosing the image, I went to Mariealtenburg.com to choose a texture. That is one of the sites I go back to every time I'm stumped for an outstanding texture and have bought many as they are relatively inexpensive. That aside, I worked on the flower using the usual adjustments, size, brightness, contrast, etc. I followed that by copying the image and pasting it on to the texture, creating two layers.
Once that was done, I added a layer mask to the flower layer and began painting over the parts that I did not want (black to get rid or them and in case of removing too much switching to white to bring back what I wanted to keep). When done, I sized it and added the finishing touch of a two to three pixel stroke and on a second copy I also signed it.
---
6 comments posted
---
---
---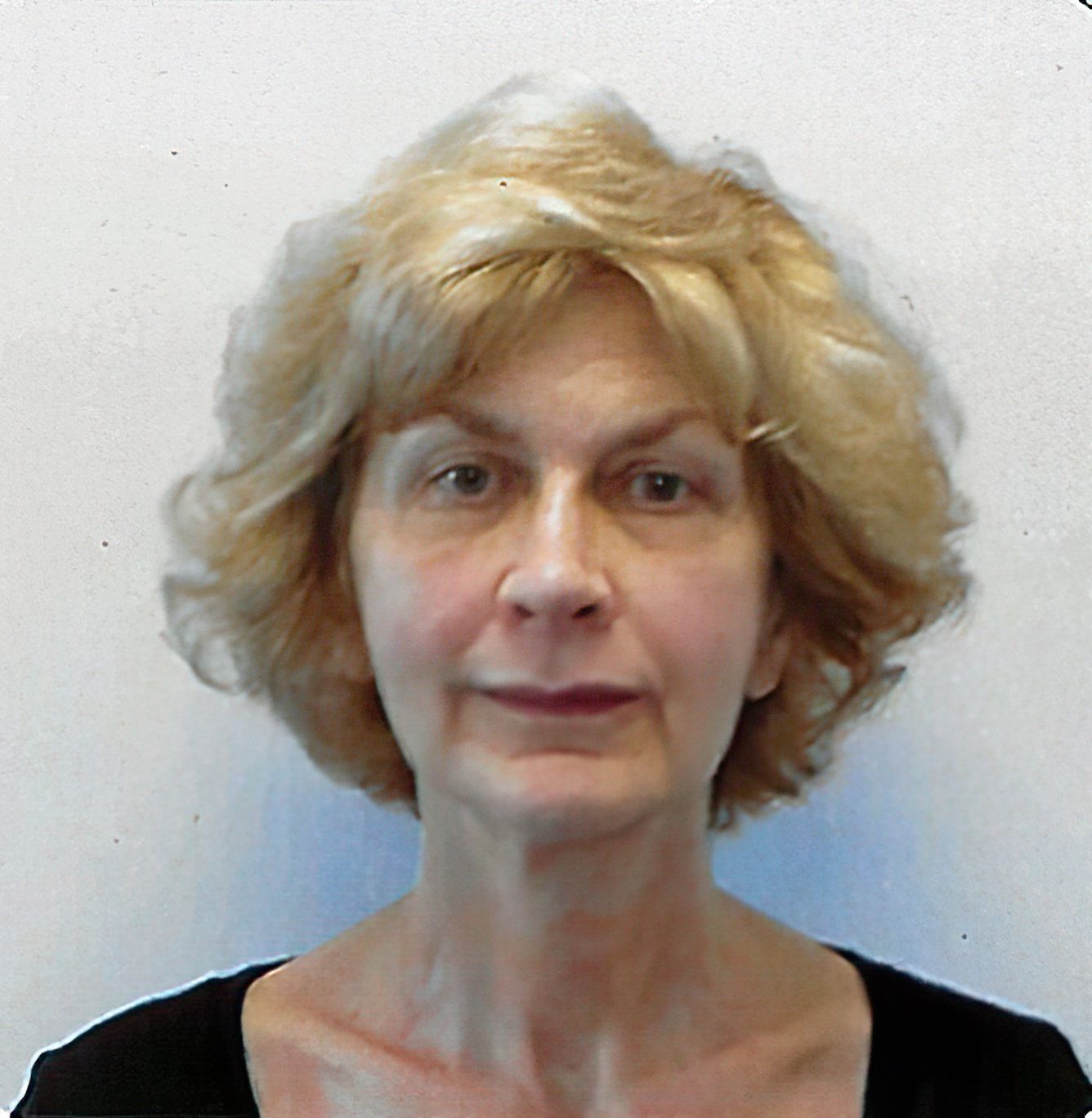 Barbara Asacker

(Groups 19 & 63)
Nicely composed, Bev. Your choice of the textured background complements the beautiful orchid. &nbsp Posted: 08/02/2022 09:11:26
---
---
---
Pinaki Sarkar
I like the color tones, particularly the rhythm of background color to the color of the petals. The green is not sharp, in this image I (that is only me though) expected it to be sharp.
Excellent Work. &nbsp Posted: 08/02/2022 14:48:54
---
---
---
Fred Giese
Beautiful Orchid and I like the way you see both the front and side. Nice choice of texture as well. I agree with Pinaki about the sharpness of the stem. Very nice. &nbsp Posted: 08/04/2022 16:51:46
---
---
---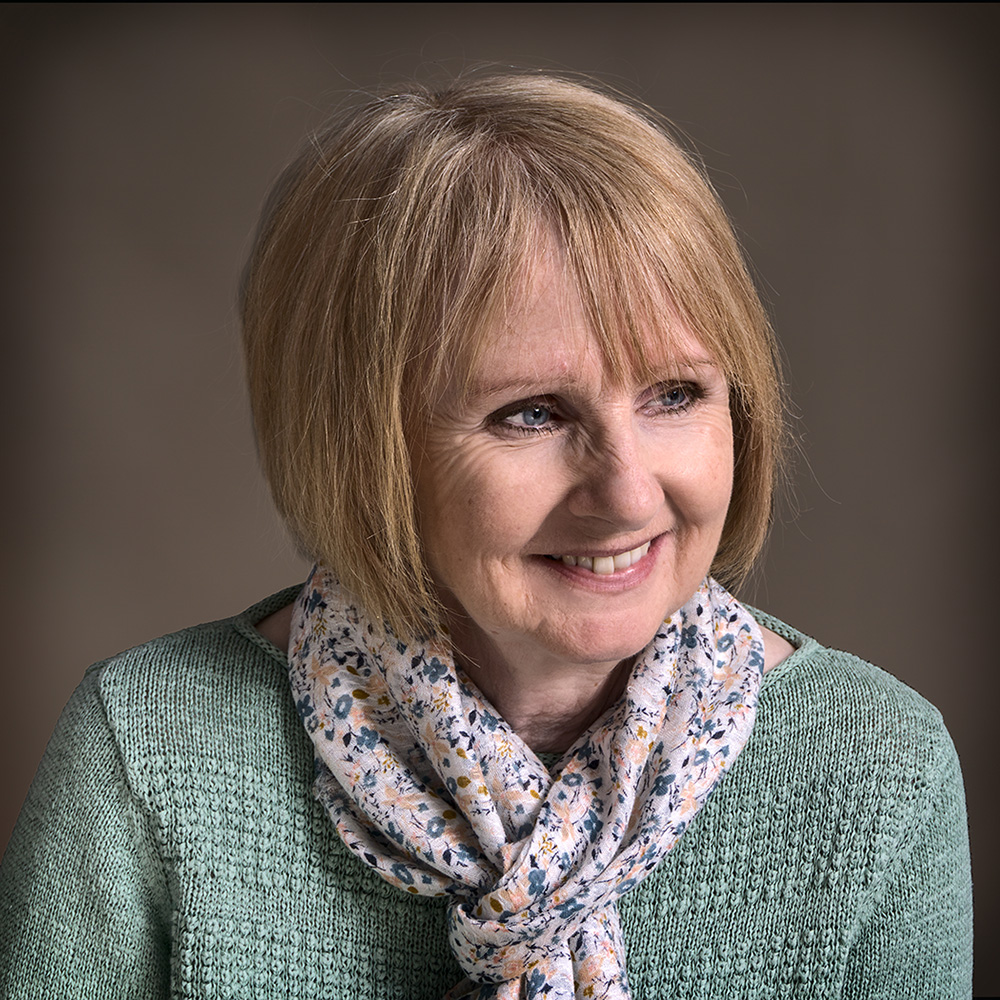 Carol Watson
The colours of the texture complements the flower very well. I find the leaf on the right distracting and would prefer more separation from the flower behind. You might want to allow some of the texture to go over the flower behind and over the stem, to keep the focus on the central flower. Something like the attached image, I have used my own textures in this. &nbsp
Posted: 08/05/2022 05:00:15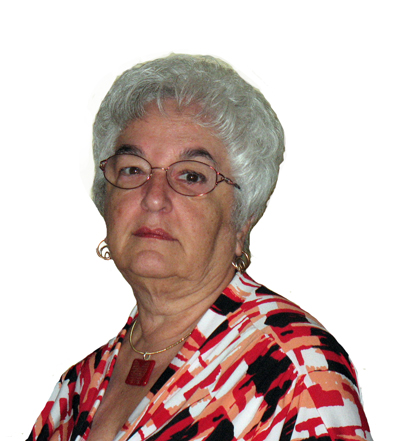 Bev Caine
I actually did not sharpen the leaves as much because I wanted the flower to stand out more, but I really do like your rendition so I brought mine back into Photoshop to work on it and decided to remove the leaf on the left altogether and added the texture to those on the right. What do you think? &nbsp
Posted: 08/05/2022 06:47:32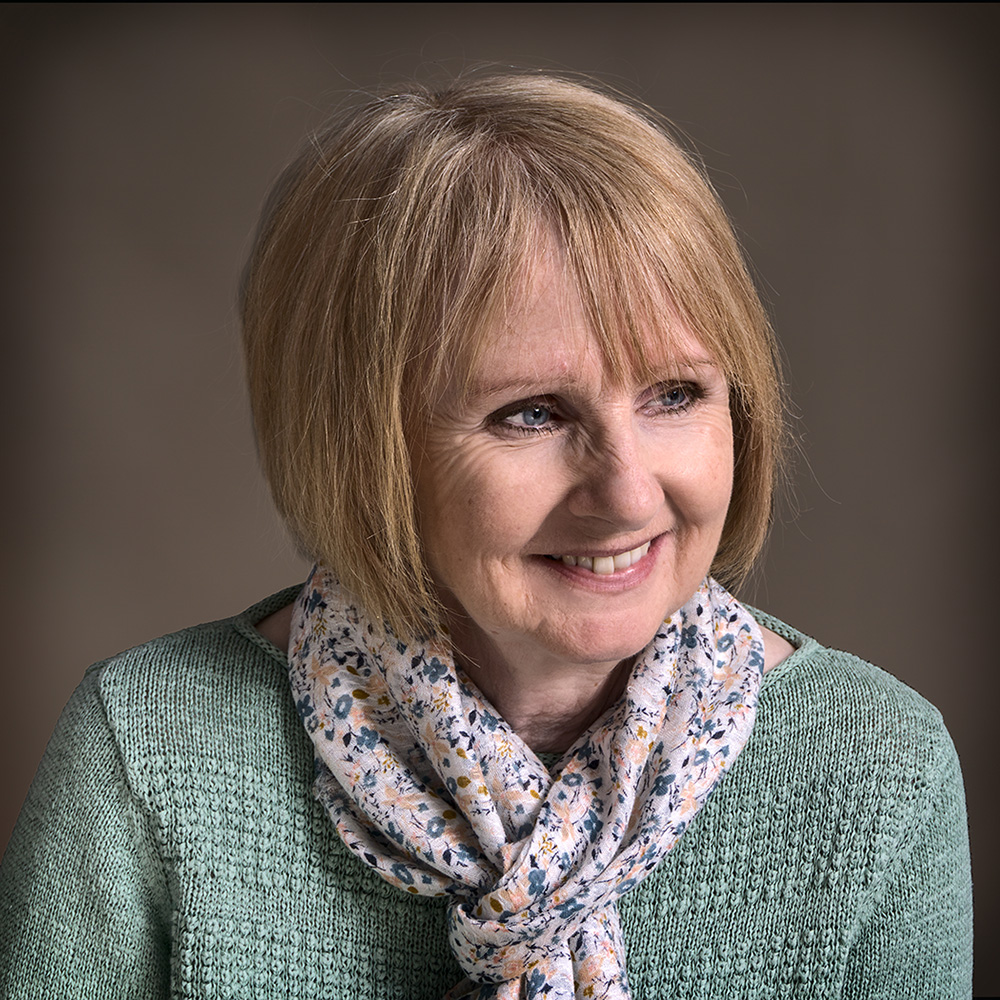 Carol Watson
An improvement Bev, for me I think you could still put more texture over the stems to hide them a bit more. &nbsp Posted: 08/06/2022 02:27:58
---
---
---
Please log in to post a comment