Laura Lee Bartholomew
---
May 2022 - Harbor Sunstar
About the Image(s)
This image is another one of my attempts to capture the beauty of Ventura on a daily basis. Finding good harbor compositions is difficult. As the sun changes position throughout the year, the composition must also change since the sun's position is always changing.

This image was taken with a Nikon Z7 using a Nikkor 24-70 mm f/4 lens. Exposure was 1/6 sec @f/22. ISO was 100 with +2 exposure compensation. Focal length 30 mm. Obviously a tripod was used.

Post processing was a challenge. Exposure is difficult. It is not possible to do a normal HDR image with several exposures since the boats are moving. Blending exposures for optimum tonal balance is almost impossible.

I did my best to tone down the brightest parts and open up the shadows. I like to add enough saturation to make the image POP without looking too processed. Did I achieve my goal?
Should the yellow be adjusted to more of a red hue?

---
4 comments posted
---
---
---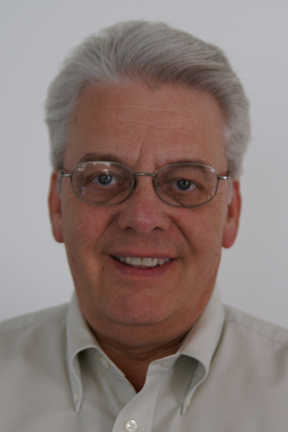 Jim Horn
---
---
---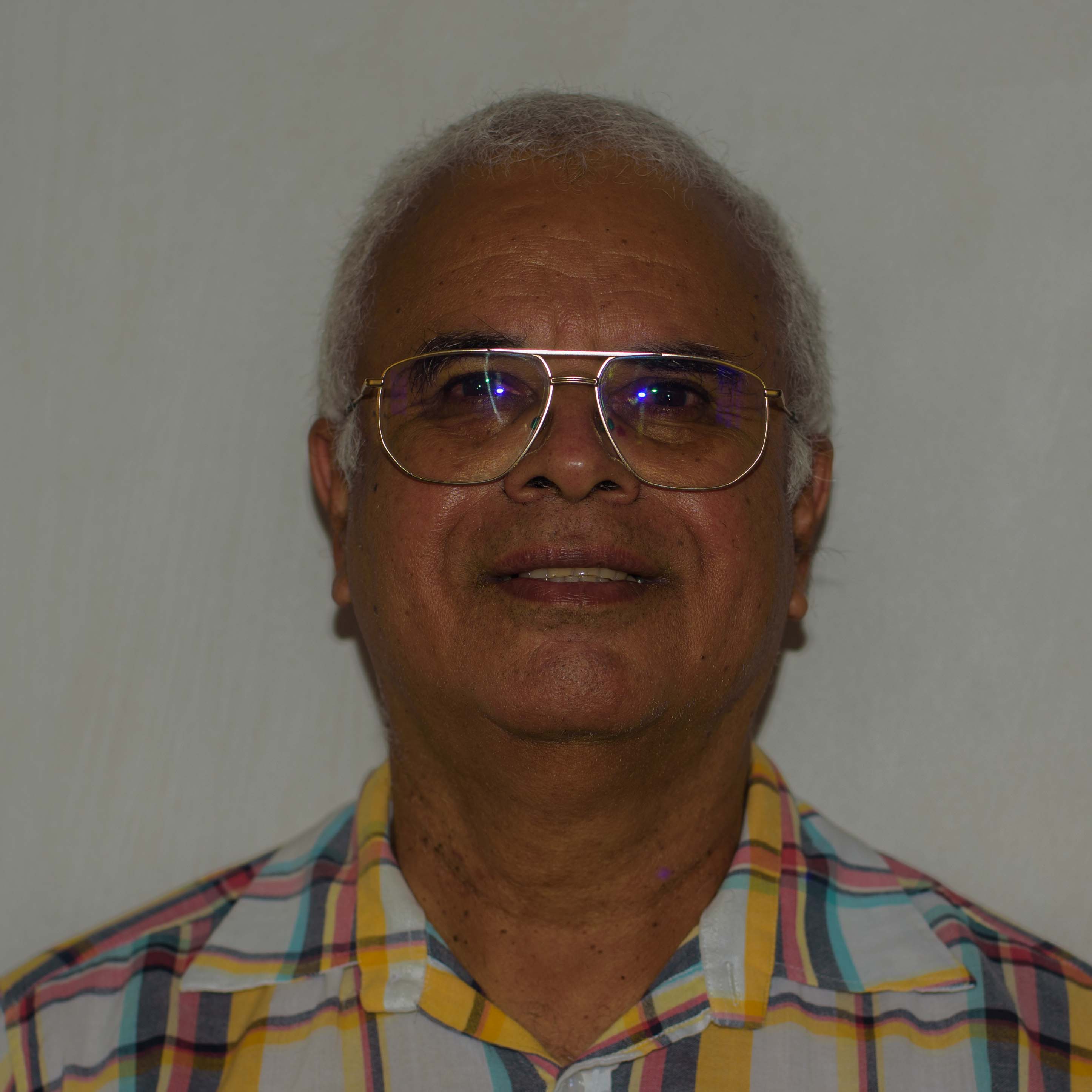 Gaetan Manuel
As the sun was near the horizon,I find that the scene was too 'bright'. So, I darkened the photo - decreasing exposure, highlights, shadows, and blacks and decreasing the hue and saturation of 'yellow' in HSL/Colour. A slight increase in contrast and dehaze. All of these in LR. What do you think of the new version? &nbsp
Posted: 05/05/2022 12:22:40
---
---
---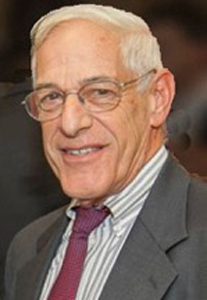 Albert Zabin
I think Jim's suggestion improves the tones and the excessively bright sun. Harbor photos are hard. I think the composition just doesn't work here. The trees and all those docked boats are just not interesting and what we have is a spectacular sky. I almost never even photograph sunsets, unless there is something particularly interesting to give a strong foreground. What mght work would be to use a very wide angle lens and get very close to the near boat &nbsp Posted: 05/09/2022 18:17:48
---
---
---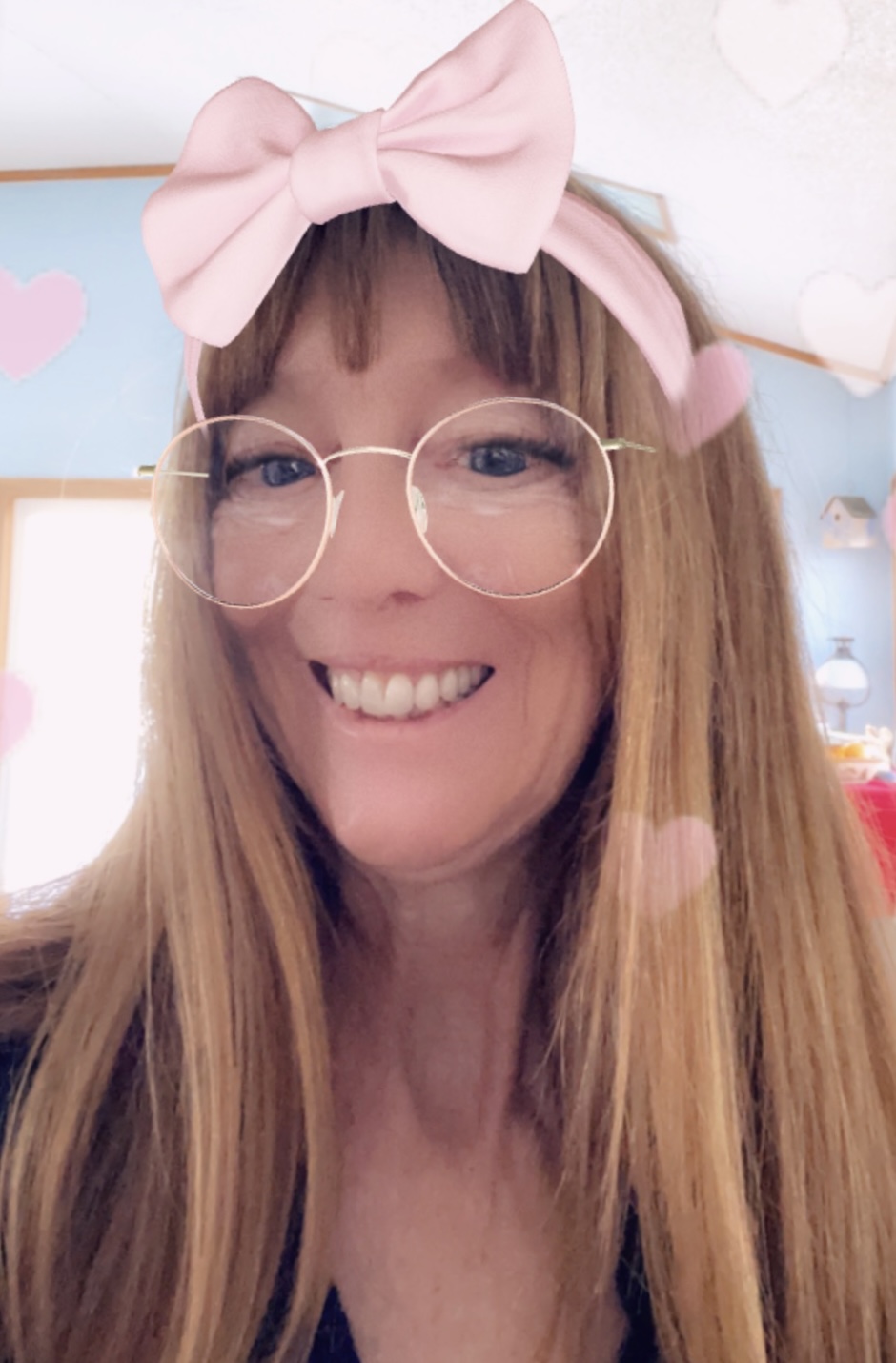 Carol Spry
I totally love sunsets! I always have and I thought this shot was awesome, but then when I saw how Jim tweeted it a bit more and that brought out more of the beauty in your photo &nbsp Posted: 05/10/2022 07:35:49
---
---
---
Please log in to post a comment