Jim Horn, QPSA
---
May 2022 - spinning steel wool sparks
Original
About the Image(s)
Sony α99ii, Sony 2.8/16-35 Zeiss, f/22; 1/10 sec.; ISO 50; 18mm, ND4 filter, tripod
This is steel wool stuffed into a wire whisk, tied to a string. When we light the 0000 steel wool, sparks fly. I used ISO 50 and added a neutral density No.4 filter to extend the time of exposure while the guy twirling this walked forward. Post-processing was extensive, starting with Camera RAW filter, highlights up, shadows down, contrast, clarity. Then I used the dodge tool (highlights) to brighten all the sparks and swirls, and then used burn tool (shadows) to darken the garage and house behind, and then cropped out the neighbor's front door lights. There was some water on the driveway to add reflections.
If you try this, be sure to have a garden hose with pressure on. The guy swirling the steel wool started a fire in his bushes.
Some of the frame above the garage door can be seen in the background. Should I darken it even if it means darkening the sparks?

---
5 comments posted
---
---
---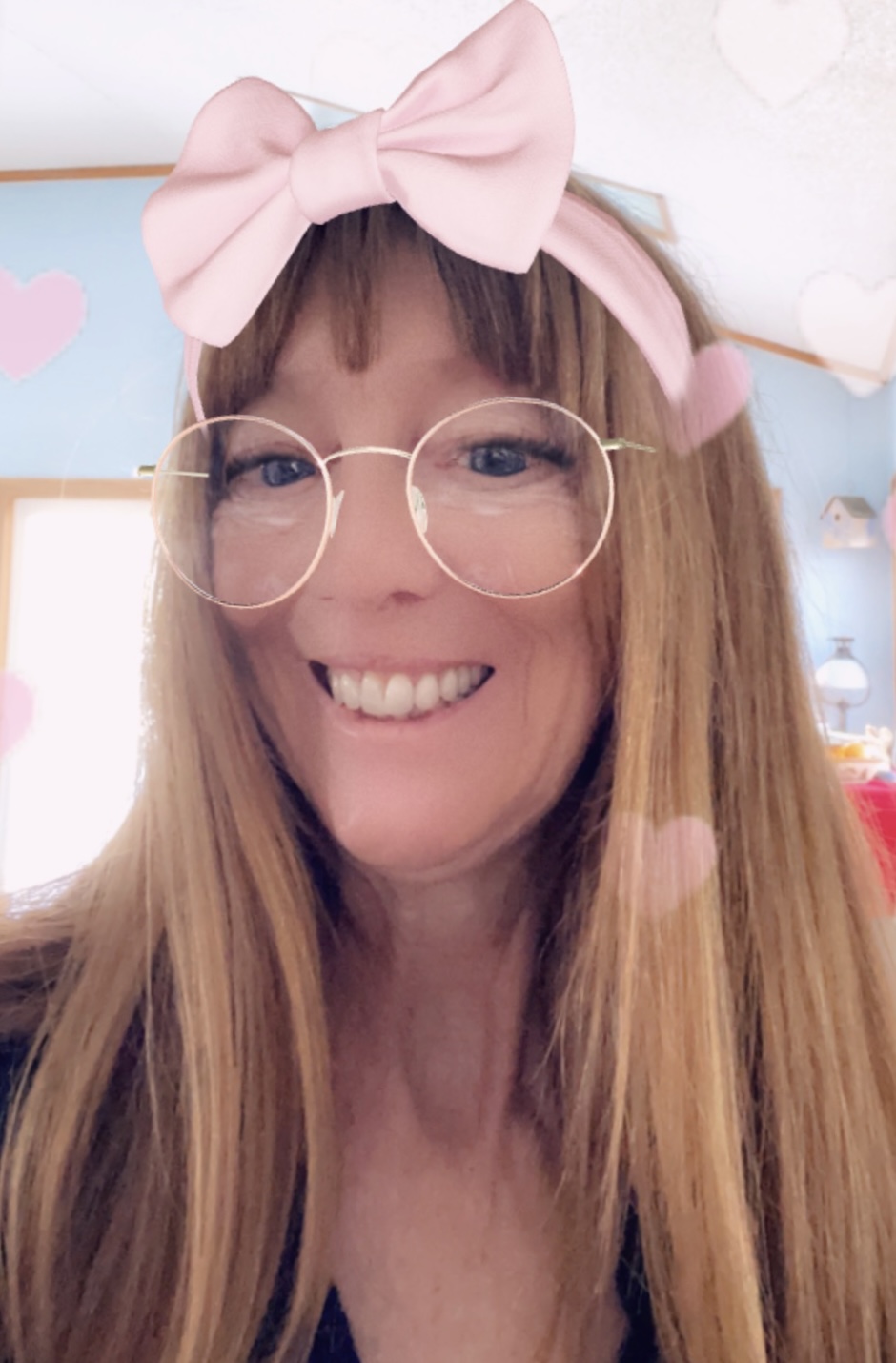 Carol Spry
I love the brilliance and the color. Very cool, I hope to try this someday &nbsp Posted: 05/02/2022 13:01:13
---
---
---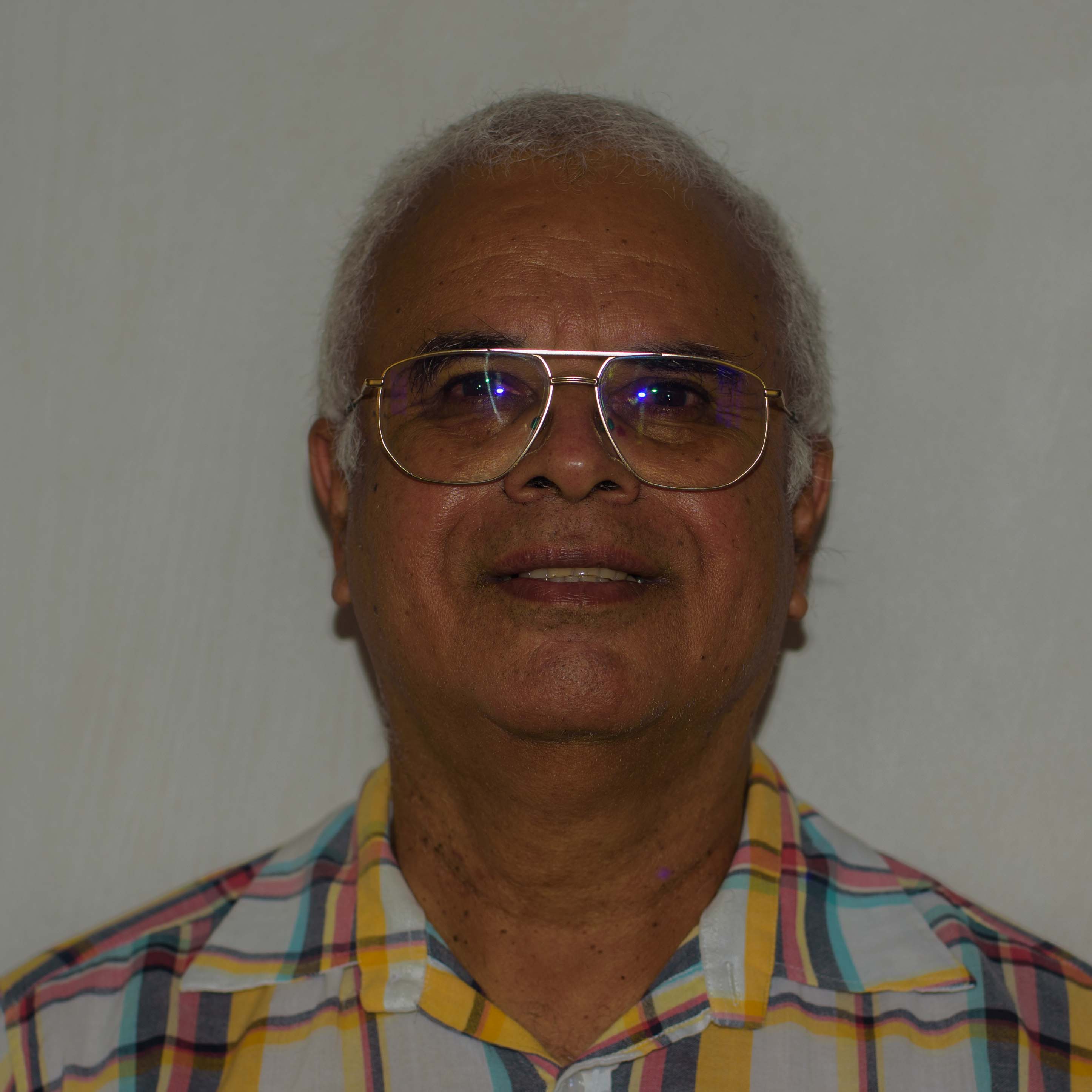 Gaetan Manuel
From 'original' to 'Final' photo, seems there is a lot of
work.There
are some highlights in the upper left of the 'circles', otherwise well done Jim! &nbsp
Posted: 05/05/2022 11:28:17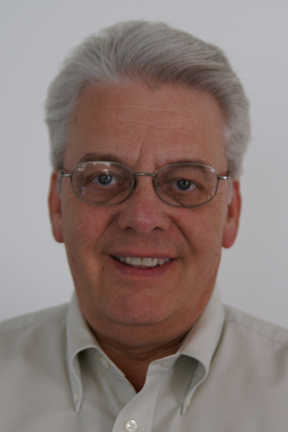 Jim Horn
Gaetan, the highlights were branches of a tree. You can see the thin trunk coming straight down on the left side. I could have used the burn tool to eliminate the branches. Good idea. the trunk would have been hard to darken among the sparks. Jim &nbsp Posted: 05/07/2022 08:56:11
---
---
---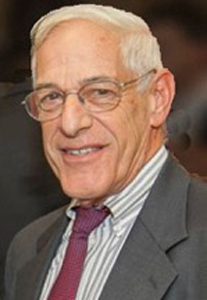 Albert Zabin
Your creativity, courage and patience is amazing. How long did you spend on the whole project. The result is really interesting and very beautiful. I wouldn't darken the sparks. The house etc is hardly noticeable. In fact the suggestion of color breaks up what might otherwise be just too much black. &nbsp Posted: 05/09/2022 17:56:03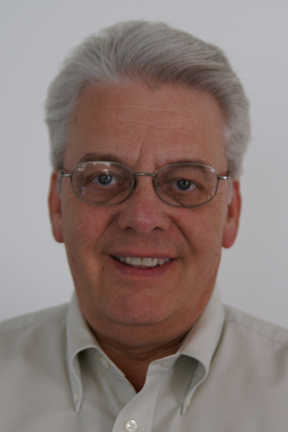 Jim Horn
Albert, thank you for your comments and support of my decisions on post-processing. I appreciate it. Jim &nbsp Posted: 05/10/2022 12:02:34
---
---
---
Please log in to post a comment