Laura Lee Bartholomew
---
January 2022 - Sunset Shadows
Original
About the Image(s)
Having recently moved to Ventura, CA, a coastal town, I am trying to capture the many moods of my new home. I am beginning a portfolio called The Best of Ventura.

This image was taken with a Nikon Z7 using a Nikkor Z 24-70 mm f/4 lens. Focal length was 31 mm. Aperture was set to f/22 (in order to capture the sun star). Exposure was 1/60 of a sec.

Post Processing included tonal balance and clarity adjustments, color/hue adjustments, contrast, and saturation. Work was done in both LR and PS.

This image required significant cleaning up. There was a large mass of footprints in the lower right corner that I removed. There were also a number of dust spots right next to the lights on the pier that required significant effort to remove without leaving unwanted artifacts. Please let me know if you can tell where the cleanup was done.

---
4 comments posted
---
---
---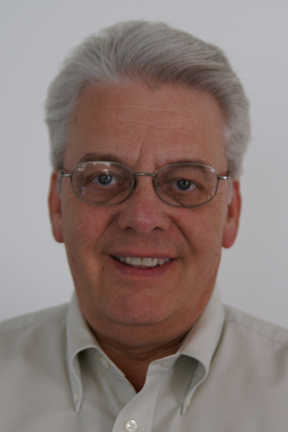 Jim Horn
Laura, you do amazing work to bring out the best in sunsets and sunrises. Your work to clean up foot prints and dust spots is clean, natural and not noticeable. Your best work was cleaning up footprints that were both in light and in shadow. I bet you had to magnify it to the lowest pixel level to get it right. That's hard work. Well done. Jim &nbsp Posted: 01/04/2022 10:43:29
---
---
---
Tam Phan
---
---
---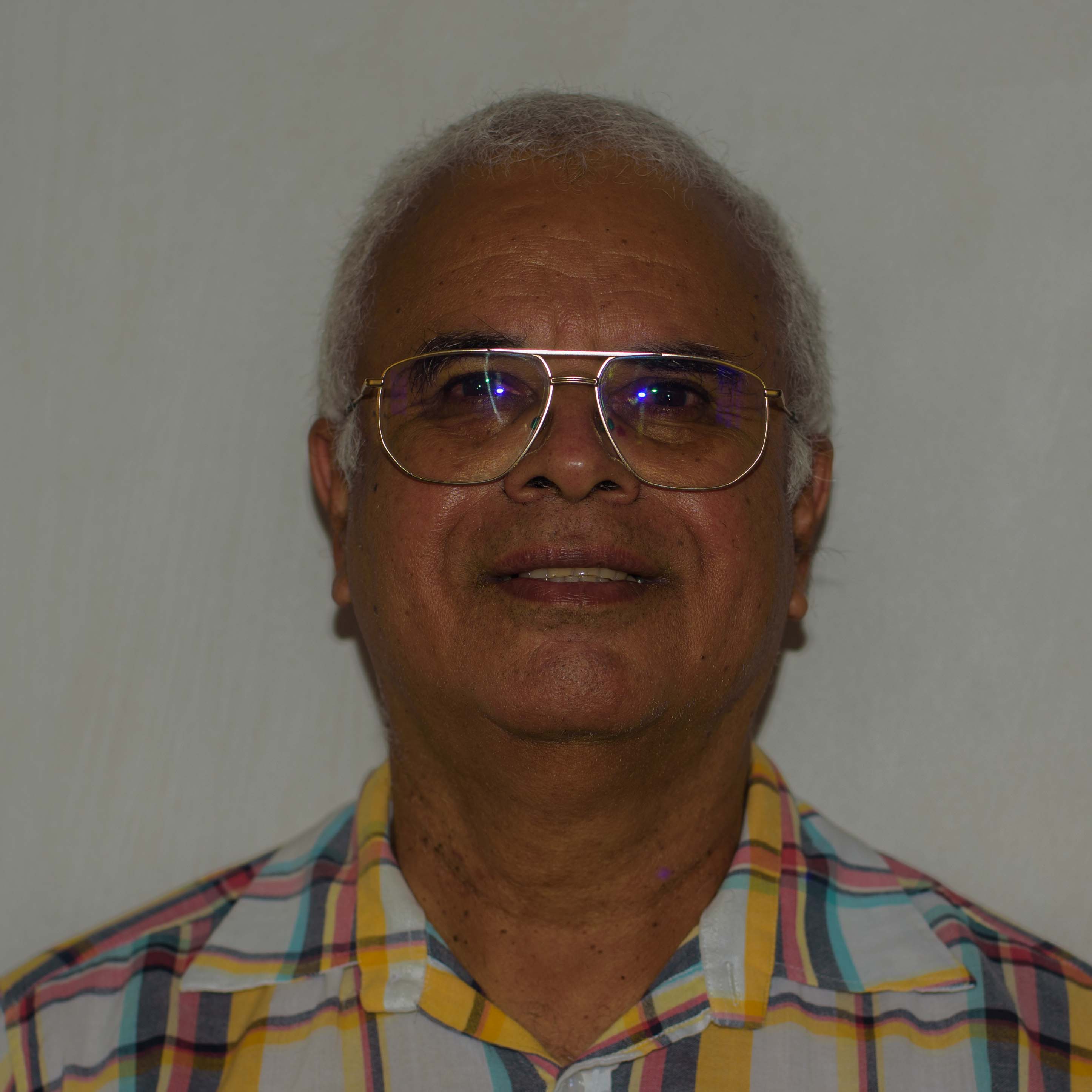 Gaetan Manuel
Well shot and well processed. Beautiful sky. Good leading line. &nbsp Posted: 01/11/2022 08:34:49
---
---
---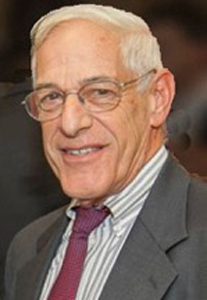 Albert Zabin
Gorgeous colors. The lines of the shadows, the pier and the sky make this a work of art and not just one of thousands of this place. The clash of diagonal lines gives a sense of movement- just wonderful The only element I find a bit disturbing is the sun star. It is bright attention grabbing and to my eye doesn't fit well with the wonderful composition. I don't know how it could have been handled differently other than to have used a wider aperture, which would have reduced sharpness at some focal plance. &nbsp Posted: 01/11/2022 11:16:30
---
---
---
Please log in to post a comment