Jim Horn, QPSA
---
January 2022 - Three Magi - live nativity
Original
About the Image(s)
Sony α7Riv; LA-EA5 adapter, Sony 24-70mm/2.8 Zeiss, 70mm focal length, 1/60 seconds, f/2.8; ISO 4000, EV -0.3, Godox TT685s TTL flash, handheld
The live nativity presented by the Oxford Presbyterian Church borrows a Bactrian Camel, donkey and sheep from a nearby zoo. I chose this portion of the nativity for the Magi and Epiphany which is remembered on January 6 each year. This photo was challenging. I started with an EV-0.3 to get a better exposure of the Magi and camel standing in the spotlights. The TTL flash on the camera eliminated the harsh shadows from the spotlight. I made adjustment layers on every window to darken them. I used the clone tool to borrow dark areas of bushes to replace the many backlit distractions. I used burn tool to darken faces that were too bright with the spotlight. I used red-eye correction on the camel.
I realize the eye contact of the Magi is not engaging, but there were hundreds of people waiting in line to see the Nativity and get some hot chocolate, so I had to move along. I like the results of darkening the background and eliminating the light pollution.

---
4 comments posted
---
---
---
Tam Phan
Very hard to take picture at crowded site like The Golden Temple in Japan,but your picture is so sharp with flash.I like it because I never see The Magi (Magus)with real persons with precious gifts in their
hands.Your
picture has lot of details.
A great picture for Christmas time. &nbsp
Posted: 01/10/2022 16:10:42
---
---
---
Tam Phan
&nbsp Posted: 01/10/2022 16:10:50
---
---
---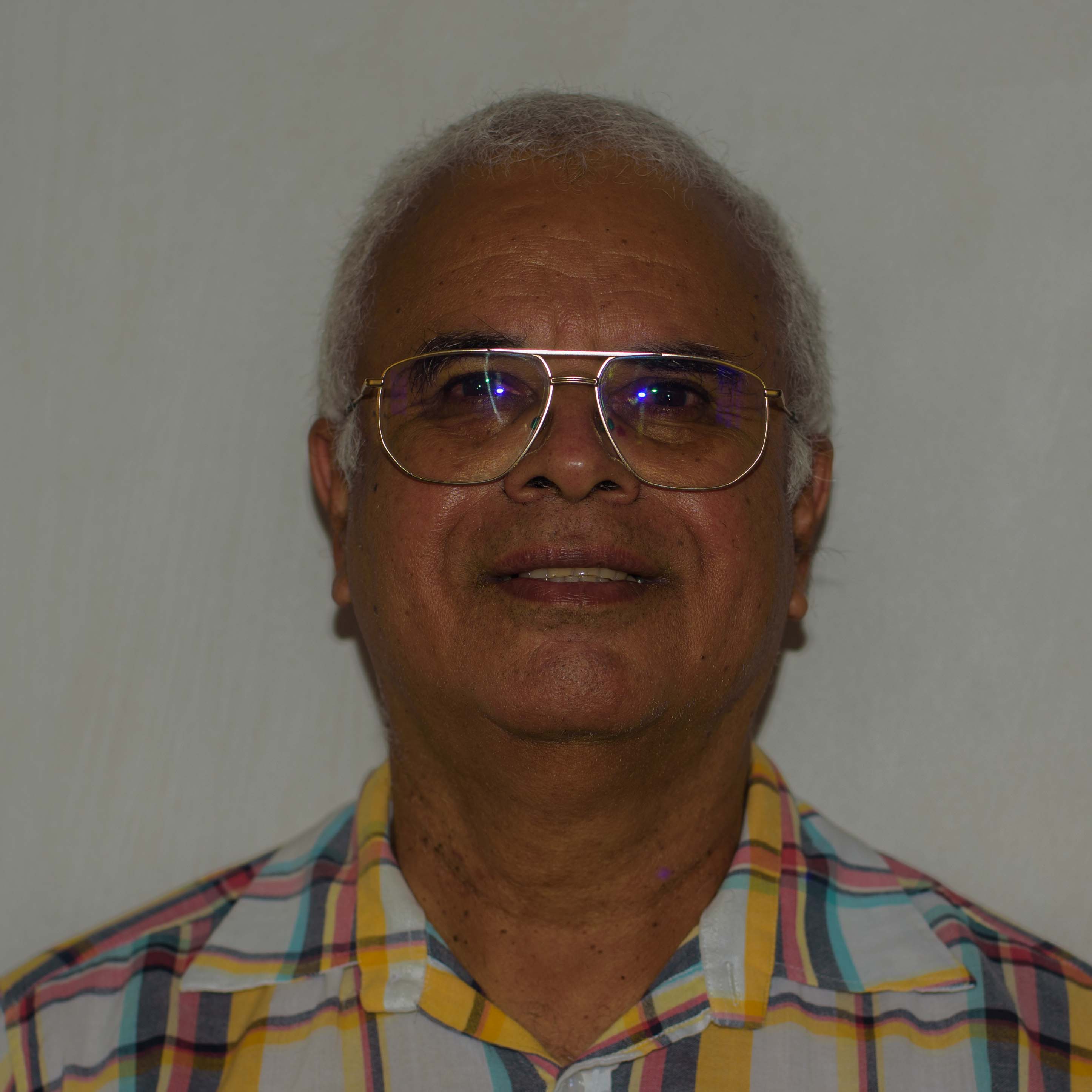 Gaetan Manuel
I think it has been a hard job to tidy the
background.For
photos like this, I think that we can forget some of the laws of photography, in this case, the eye contact; otherwise great shot! &nbsp
Posted: 01/11/2022 08:42:21
---
---
---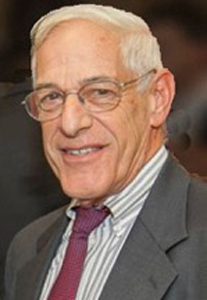 Albert Zabin
photo of a difficult subject and made under difficult pressures. Technically I think this is perfect, I think removing the pales and hay, might improve the picture &nbsp Posted: 01/11/2022 10:38:24
---
---
---
Please log in to post a comment