Tom Gainer
---
January 2022 - Cello Head
About the Image(s)
Nikon D7100, f7.1, 1/6 sec, ISO 200, 18mm. tripod, spotlight.
This is straight out of the camera with minor brightness and contrast adjustments in Lightroom. I added a slight vignette.
The cello is resting on a spalted maple board. Spalted wood is wood that is partially decayed by fungus. The fungus makes contrasting dark streaks in the wood. It's a much sought-after and prized wood for woodworkers, especially for musical instruments and wood turning. The wallpaper is actual wallpaper on a wall in my basement.



---
4 comments posted
---
---
---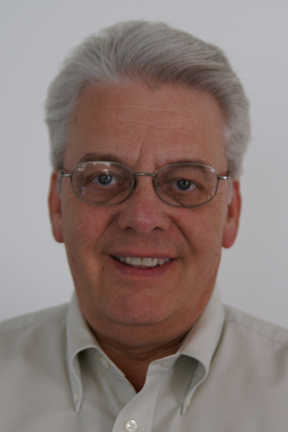 Jim Horn
Tom, this is a great macro of the cello head. I like the textures and qualities of the woods. I am concerned about the light specks and artifacts in the highlights on the tuning pegs. I used Photoshop to clean up the specks and healing brush on the highlights. I also used Topaz DeNoise and Sharpen to bring out the wood textures. Let me know if you I've helped or did something to make it unnatural. Jim &nbsp
Posted: 01/04/2022 10:37:07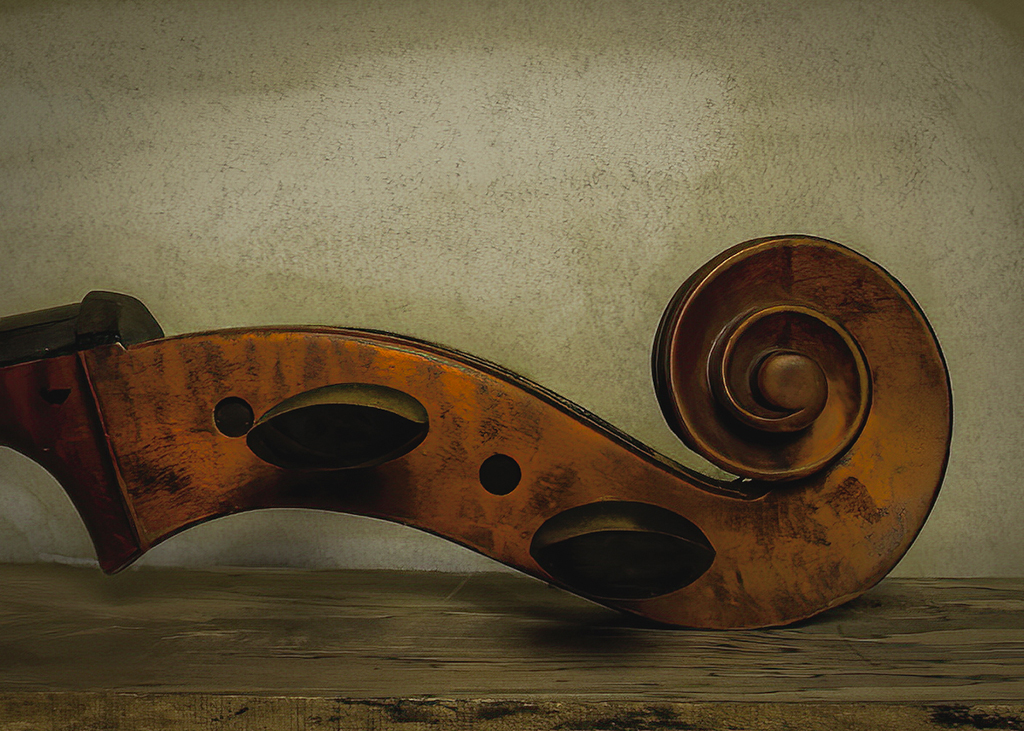 ---
---
---
Tom Gainer
Jim, I agree that the spectral highlights could be toned down. The white specks on the tuning pegs, however, are actually where the finish has worn away and I feel it adds to the texture of the instrument. &nbsp Posted: 01/04/2022 18:12:25
---
---
---
Tam Phan
It is sharp,and
beautiful.As
for me I think the picture brighter,and let we see a longer cello head.Thanks. &nbsp
Posted: 01/10/2022 16:23:32
---
---
---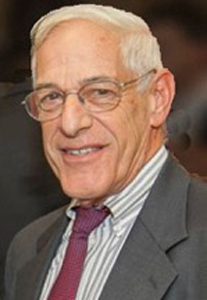 Albert Zabin
This is a beautiful photograph. I rather like the highlightsthat define the curves of the head. I think they aid the composition and provide a bit of contrast.I might crop thedark element (the neck). The real point of interest seems to me the curves,especially at the end. The curves give a the photogdraph dynamism and the dark element is like a badrrier. &nbsp Posted: 01/11/2022 11:01:33
---
---
---
Please log in to post a comment