Gaetan Manuel
---
November 2021 - Water Dragon
Original
About the Image(s)
: Nikon D750; Lens : Sigma 70-200mm.; Aperture Priority; Aperture : f/4; ISO : 100; Focal length : 200mm; Autofocus
Hand held
Editing Software: Lightroom Classic
It was a sunny day. The photo was taken in a botanical garden. The water dragon was resting on a yellow flower. There was a good colour contrast between the water dragon and the flower.
The image was cropped and sharpened . The colour saturation was increased slightly.


---
5 comments posted
---
---
---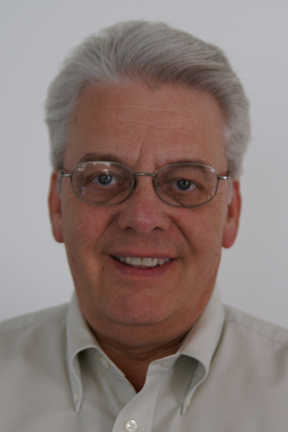 Jim Horn
Gaetan, excellent capture of the dragonfly. The focus is spot on, and the little flutter of the wing tips shows it is a real-life moment. The bluish-white area are distracting, but natural. Keep it this way if you are entering a PSA Nature exhibit. BTW, I am not familiar with a water dragon that is not a lizard.
If you are entering this in a PSA PID-color, you can use the clone tool to borrow pixels to replace the blue/white.
Let me know what you think of this attempt. I cropped it tighter on the dragonfly. Jim &nbsp
Posted: 11/01/2021 14:30:11
---
---
---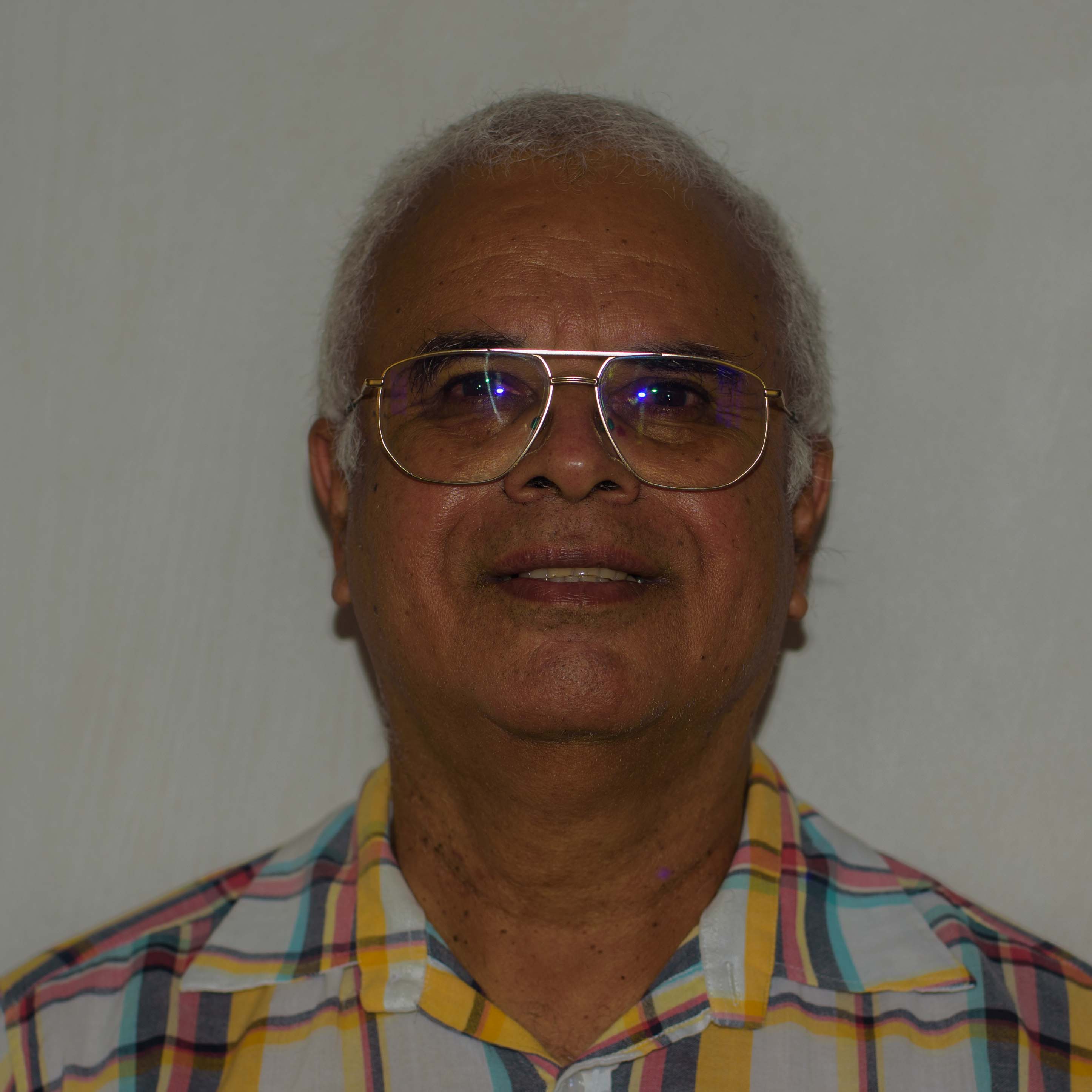 Gaetan Manuel
Hi Jim! First, I always get confused with 'water dragon' and 'dragonfly'. Yes, I realize that there are two distracting spots in the photo.I think that the way you cropped the photo is best. Thanks. Gaetan &nbsp Posted: 11/02/2021 09:57:49
---
---
---
Laura Lee Bartholomew
I agree that Jim's crop works best for this image. The dragonfly and flower a pretty sharp. You have nice bokeh in the background.

You might want to consider toning down the green a bit so that it doesn't detract from the subject. A subtle vignette might also be effective. &nbsp Posted: 11/16/2021 13:42:42
---
---
---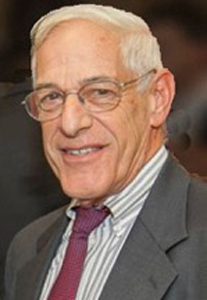 Albert Zabin
I think Laura's suggesions are spot on. Also I would try lightening with the shadow slider to get a bit of detail in the black afea on the insect. &nbsp Posted: 11/22/2021 21:39:32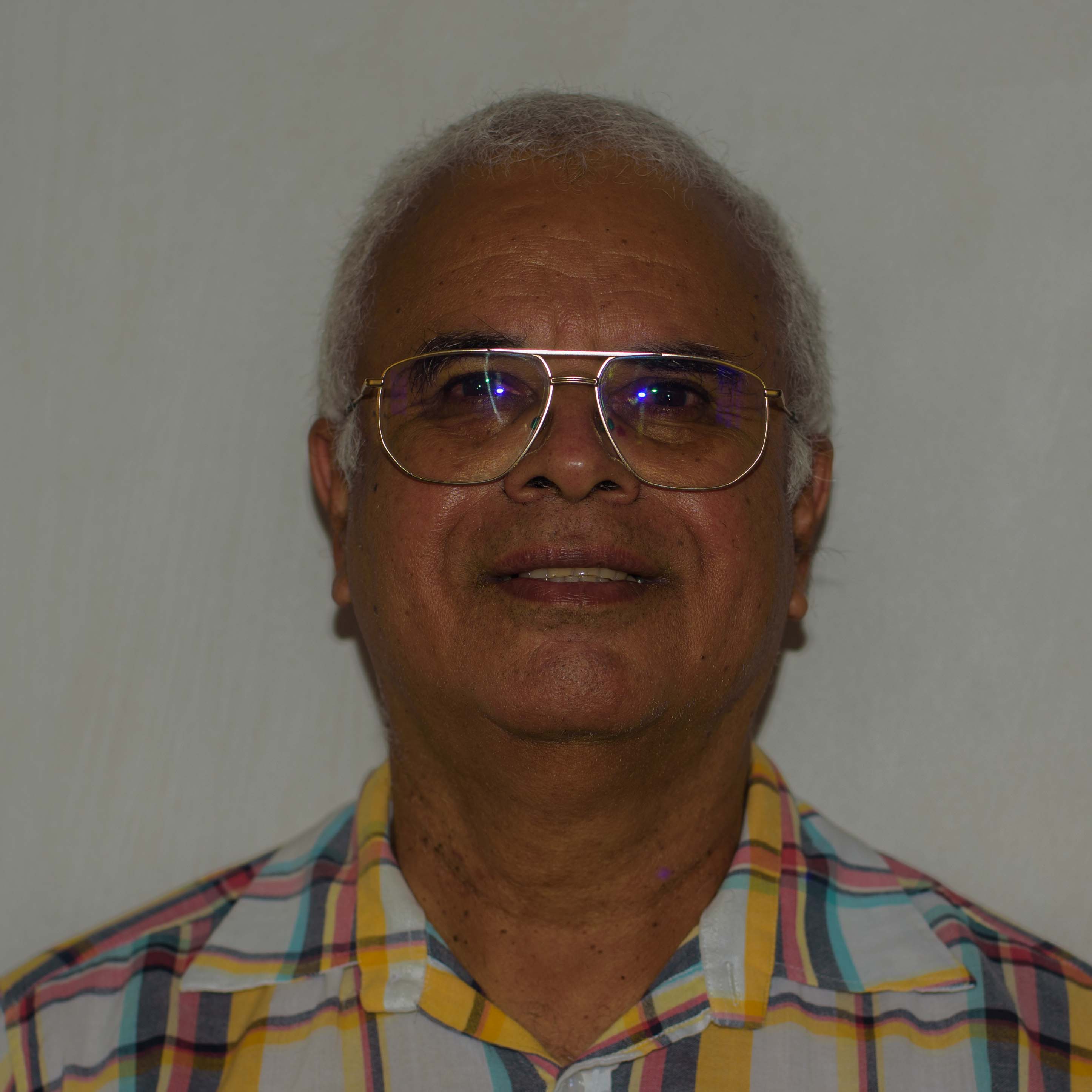 Gaetan Manuel
Thanks a lot for all your suggestions. I will try to reprocess the photo later . &nbsp Posted: 11/24/2021 03:07:48
---
---
---
Please log in to post a comment