Albert Zabin
---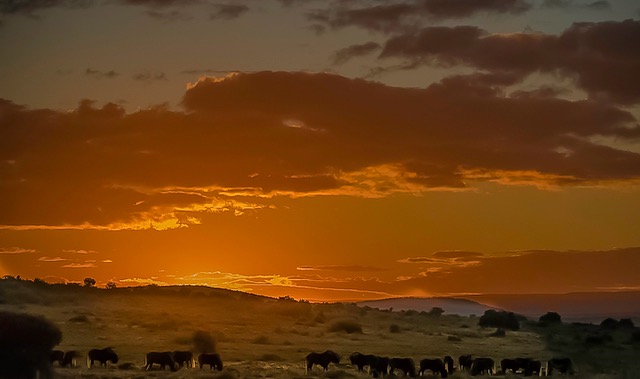 October 2021 - White Tail Gnus
Original
About the Image(s)
Ocation South Africa, White Tail Gnus. There are several varieties ofwi;derbeests in AfricalThese look like they have horses tails. No one who has commented the picture is neutral. Some have thought it really great others (Judges in club competition )Don';t like it. Comments include: Too much detail, too complicated, too much going on (one said not qualified for nature because horses tail were attached, which disqualified it for nature. None one who like or don't have made any suggestions of what should be cropped out or otherwise edited. I have tried different crops adjusted the color and tone. I would appreciate any suggestions. If you think the photo is hopeless tell that straight out
The uncrossed is the bottom one and is not cropped

---
4 comments posted
---
---
---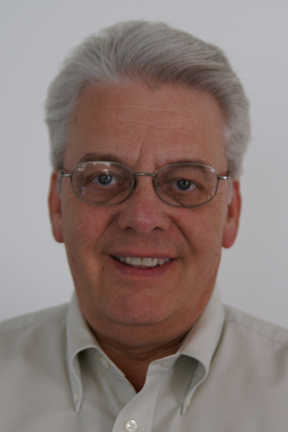 Jim Horn
Albert, it is so unfortunate to have comments that are not correct or helpful. Comparing the original with the final version, I am not sure where the dark areas in the lower left and right corners came from. They are not there in the original. I like the brighter sunset in the original because the eye is attracted to it. I understand that you want attention on the gnus.
The final version cropped off the legs of the gnus.
I took your original and used the dodge tool to highlight the gnus.
Because you have so many gnus grazing, I would categorize this is as a landscape sunset in South Africa.
Let me know your thoughts on this edit. Jim &nbsp
Posted: 10/05/2021 08:55:42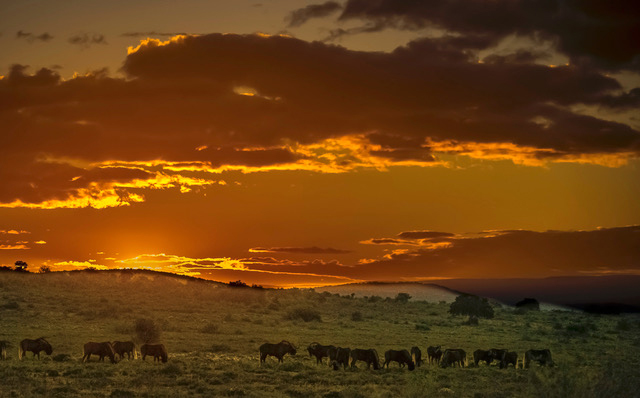 ---
---
---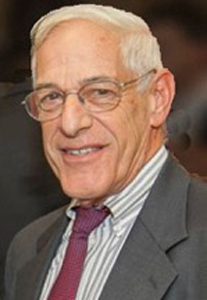 Albert Zabin
I like the crop. It is similar to what I did in the version mislabeled, "Original". Your tone suggestions are just right. Thnk you &nbsp Posted: 10/05/2021 10:15:12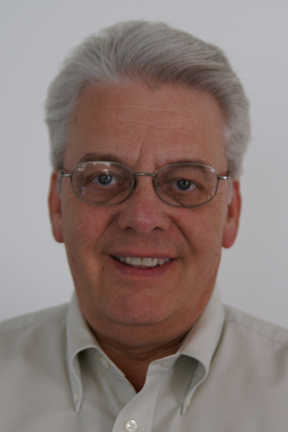 Jim Horn
Albert, I do not label the original, that's the way the website labels additional images. Jim &nbsp Posted: 10/07/2021 16:21:49
---
---
---
Laura Lee Bartholomew
---
---
---
Please log in to post a comment