Laura Lee Bartholomew
---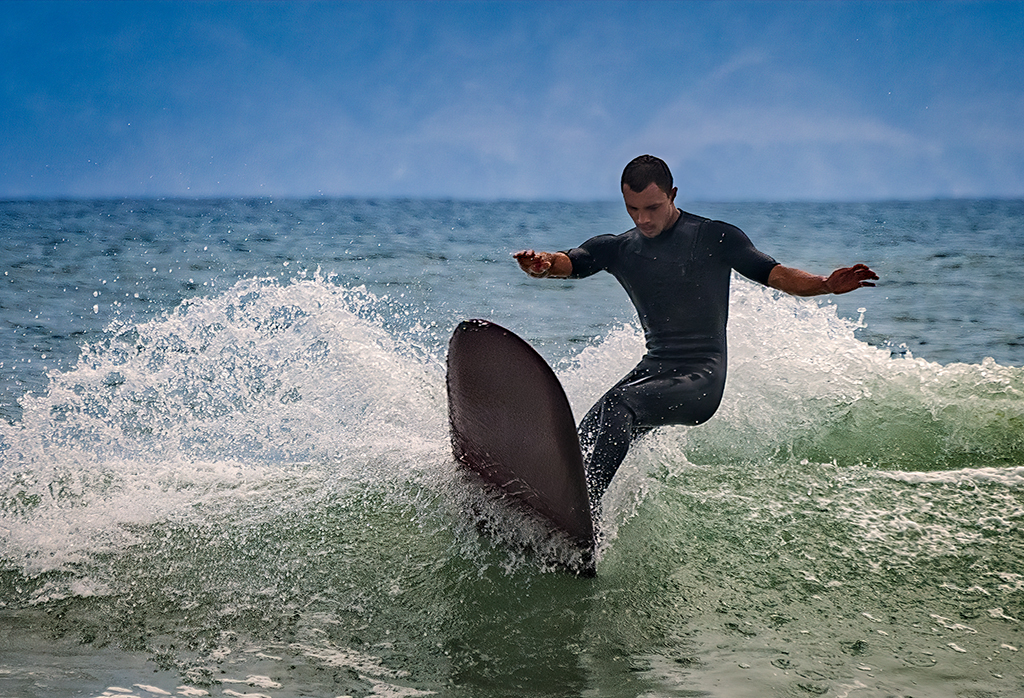 September 2021 - Board Up!
About the Image(s)
This image was taken on an overcast day so there was not a lot of color or definition between the sky and the ocean. However, it was a day of larger than normal waves, so there were many more surfers than normal. The surfers there seemed to be a bit more advanced than the daily surfers.

This photo was taken hand held. with a Nikon Z7, ISO 100, exposure 1/800 at f/8. I used a NIkkor lens 70-300mm. Since this is not a native lens for the Z7, I used the adapter.

Because i had to crop the original image to about 10%, post processing included adding pixels in Topaz Gigapixel AI, tonal adjustments, and a freehand vignette to focus the eye.

---
5 comments posted
---
---
---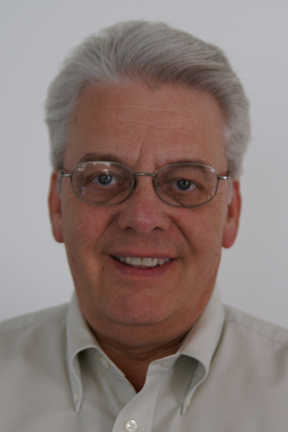 Jim Horn
Laura, you are in a great niche and doing very well with it. I like the depth, the "S" curve of the wave, motion and everything about it. The backlit waves are gorgeous!
I understand that the surfer is backlit and a fill flash is out of the question at that distance. I used the dodge tool to lighten the surfer's face (about 19% midtones) and top of the arms. Let me know your thoughts on this. Jim &nbsp
Posted: 09/05/2021 09:28:49
Laura Lee Bartholomew
I did lighten the surfer's face and arms. I guess I was too conservative with my adjustments. &nbsp Posted: 09/08/2021 12:36:16
---
---
---
Sam Fernando
Laura This is a well composed photo. The background and foreground are fascinating. The details of water splash add to the beauty of the image.

It would have been nice if you would have focused on the person directly so that you don't have to crop too much. Cropping too much seems to have removed some details in the face. Perhaps you may be able to get some details back in Lt or Ps. &nbsp Posted: 09/12/2021 00:00:09
Laura Lee Bartholomew
My focus was directly on the surfer. I was using a 300mm lens, but was pretty far away due to high tide. I would need a longer lens to shoot surf images that did not need so much cropping. &nbsp Posted: 09/14/2021 09:54:36
---
---
---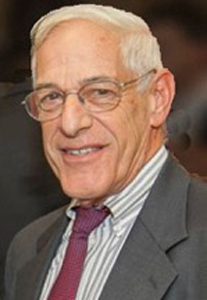 Albert Zabin
Well done. The clouds are really interesting and actually echo the lines of the surfer's arm and shoulders. The color is very good. &nbsp Posted: 09/13/2021 13:21:33
---
---
---
Please log in to post a comment