Laura Lee Bartholomew
---
July 2021 - Florence Panorama
Original
About the Image(s)
This panorama of the Florence skyline is a combination of 7 separate shots stitched together in Lightroom. A tripod was used. The images were taken with a Nikon D 800 using a 24-120 mm f/4 lens. Exposure was 1/6 sec. at f/11. Focal length was 120 mm. IS0 was 100.

Post processing included tonal balance, color saturation, and clarity adjustments.

I took this image in 2015. I've been playing around with post processing for some time now. My goal was to create a natural looking image that still had visual POP. Any suggestions would be appreciated.

---
This round's discussion is now closed!
5 comments posted
---
---
---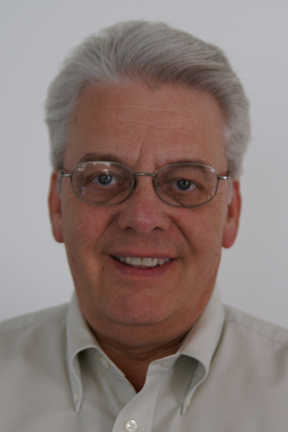 Jim Horn
Laura, I like the way you captured light with sunlight and stormy clouds. If you haven't checked it out, consider the Topaz Sharpen AI and the DeNoise AI They still might have the discount. Well done on the stitching and processing. Jim &nbsp Posted: 07/01/2021 14:00:22
---
---
---
Sam Fernando
Laura, you have done great work in editing by transforming the original to a warmer photo with an attractive sky.

The buildings seem to be bit darker on my screen. How nice if you have taken this photo during the 'golden hour' with some lights on buildings! &nbsp Posted: 07/06/2021 23:11:30
---
---
---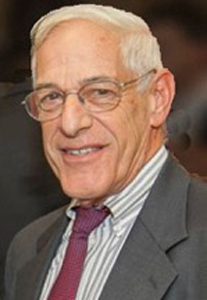 Albert Zabin
What a great job you did in stiching so seamlessly. I would experiment by increasing contrast and brightening the city, particularly on the right side. I can't quite figure out why the Duomo, having the same exposure as the brighter houses in the foreground doesn't have a more similar bright tone. I think that the photo needs a subject that is more difined --a center of interest, The Duomo is what I would select, by cropping at least to the tower (I forgot its name)on the left. The saturation seems good;could you boost vibrance? &nbsp Posted: 07/14/2021 11:57:22
---
---
---
Steve Sampliner
Hi Laura. Having been able to visit Florence a few times, this image is a nice reminder of the beauty of the city. I took a copy of your original into LR and struggled to produce an image equal to your final edit. Clearly there is a lot more I need to learn :). Reading Albert's comments, I can see the reasoning behind his observations. There is a lot going on in the image, but for me I kind of like the fact that I can focus on multiple parts of the city and observe a few different aspects of the city within a single image. &nbsp Posted: 07/14/2021 12:22:47
---
---
---
Tam Phan
A beautiful picture! I like Florence.I had been there one time,I took some pictures in hurry(I must follow the tour).You make panaroma is great. &nbsp Posted: 07/14/2021 18:49:24
---
---
---