Jim Horn, QPSA
---
July 2021 - Galactic bonfire on the beach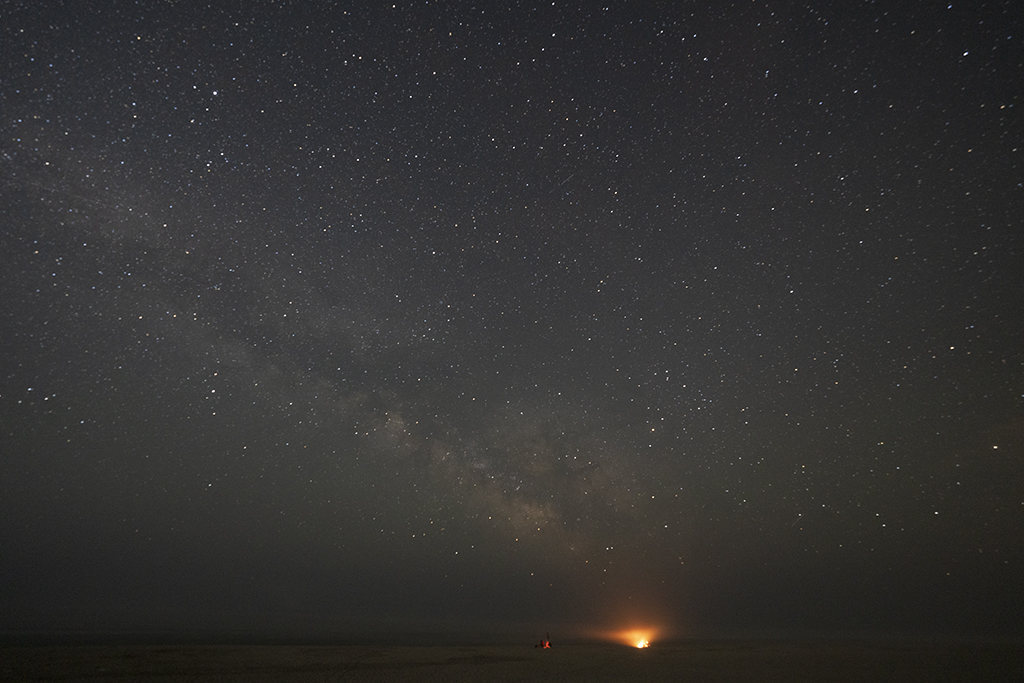 Original
About the Image(s)
Sony α7Riv; Sone FE 2.8/12-24 GM, 13mm focal length, 30 seconds, f/2.8; ISO 3200, Really Right Stuff tripod, Manfrotto ballhead.
This photo was taken two nights before the new moon on Assateague Island, Maryland. Camping and bonfires are allowed on the beach, so there was smoke rising from the bonfire. As the Center of the Milky Way rose above the horizon, it aligned with the bonfire making the Milky Way appear as smoke. In Photoshop I used Camara RAW filter, increase blacks and whites, adjust clarity and texture, then used Topaz Denoise AI and Sharpen IA. This is my first attempt at photographing the Center of the Milky way Galaxy. I hope to try it again next month without the smoke. There is a little streaking from the Earth's rotation. Does anyone have a recommendation for getting an electric rotator to track stars? I need it to fit on my RRS Versa TVC 45MK2 tripod.
Any suggestions for taking my next Milky Way Galaxy photo this month?

---
8 comments posted
---
---
---
Laura Lee Bartholomew
Playing with photographing the Milky Way...how fun. You might consider cropping your image. In my opinion, it would have more visual impact if a portion of the sky was cropped out.
The lower third of the image seems out of focus to me. The few times that I attempted night photography, I needed to combine two images. I focused one image for the land taken before dark. The second image taken late at night was focused at infinity for the sky.
Or is the blurriness due to the smoke? &nbsp
Posted: 07/01/2021 10:33:45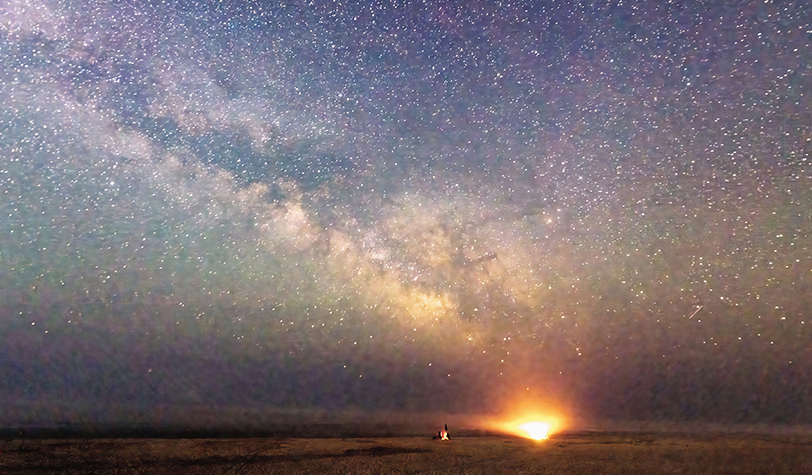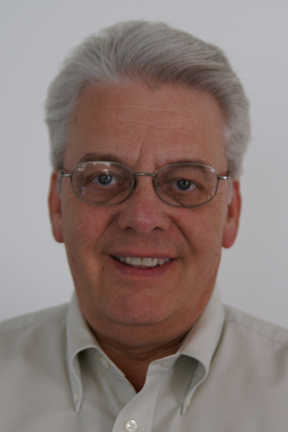 Jim Horn
Laura, the blurriness and light pollution is caused by the smoke. There were many more bonfires on the beach at that time. You can see the smoke in the fire on the original. thank you for your comment.
As for focusing, the Sony FE 12-24 and A7Riv allow 11x magnification for focusing. I can focus on a bright star in the sky and the immobilize the manual focus with a lens band.
There is a lot of light pollution from Ocean City Amusement Park and Boardwalk - but it was worth trying on my first attempt. Jim &nbsp Posted: 07/01/2021 13:53:47
---
---
---
Steve Sampliner
Hi Jim. As I have never tried to go as far as you did into milky way long exposure, I don't think I can offer any advice here. As for the image that you have presented, I like the composition that you have chosen. I think the fires on the horizon add great narrative to the image, as well as great anchors and interest into the image. But the area where we differ is in what we would want the final image to look like. I prefer a darker warm toned final image. You can see that in the quick edit I have attached. I bumped the exposure by .4 and increased contrast. I then adjusted whites and blacks to darken the borders and add a bit of luminosity to the center of the image. I did some individual color adjustments to get the warm tones that I wanted. &nbsp
Posted: 07/05/2021 13:11:47
---
---
---
Sam Fernando
Night photography is not my areas of interest and my comments are based only on visual impact of the photo.

I find the brightness of the fire is bit too much. There are too many dots (stars?) scattered all over the sky, which do not contribute much to the image. &nbsp Posted: 07/05/2021 22:53:12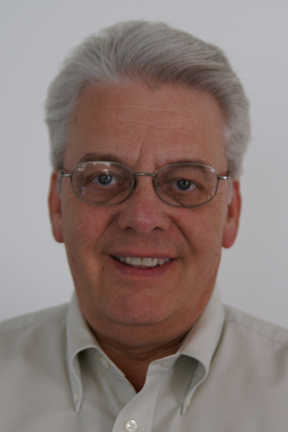 Jim Horn
Sam, Night photography is challenging. There are more "dots" out there. For me it is spiritual wonder and beauty to see beyond what the human eye can see. The stars are this numerous. This area of the sky is the center of the Milky Way Galaxy and there are so many more stars that I captured. It is Biblical for me.
PSALM 8
1 LORD, our Lord, how majestic is your name in all the earth! You have set your glory in the heavens.
2 Through the praise of children and infants you have established a stronghold against your enemies, to silence the foe and the avenger.
3 When I consider your heavens, the work of your fingers, the moon and the stars, which you have set in place,
4 what is mankind that you are mindful of them, human beings that you care for them? (NIV)
It's for us to enjoy, and why I want to share it with others. Jim &nbsp Posted: 07/06/2021 02:31:06
---
---
---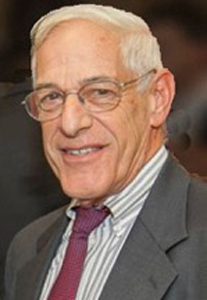 Albert Zabin
I have just started shooting stars and have produced nothing that I would ask someone to look at. The data given with the photo is very useful. I have been using very much the similar exposure, but I used 2000 for the ISO. The bon fire in my opinion spoils the picture. I am moved to a sense of awe much as Jim expressed, and the fire just screams. The post processing is stunning. I would try cloning out the fire and cropping on the right so the Milky Way becomes the dominant figure. Thanks for sharing your experiment with us. &nbsp Posted: 07/13/2021 20:34:46
---
---
---
Tam Phan
A nice Milky Way picture.I think very hard to capture Milky Way or Stars trail.I am interesting in Milky Way and Noerthern light in Norway. &nbsp Posted: 07/14/2021 18:24:36
---
---
---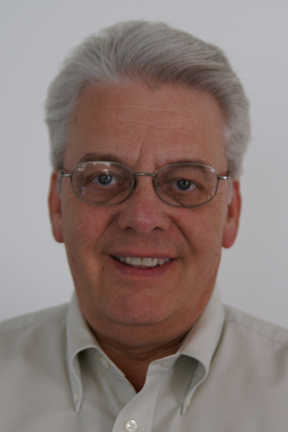 Jim Horn
---
---
---
Please log in to post a comment