Jim Horn, QPSA
---
May 2021 - Osprey - no skateboarding
Original
About the Image(s)
Sony α7Riv, Sony FE 200-600 5.6-6.3 G lens, 1.4x teleconverter, 840mm, 1/2000 seconds, f/11, ISO 2000, RSS tripod, gimble.
I took this on our favorite place to walk - the Promenade, a boardwalk along the Chesapeake Bay waterfront between Concord Lighthouse and the HdG Yacht Basin in Havre de Grace, Maryland.
The fish looked more like a skateboard, and I thought of the rules of the Promenade "no skateboarding." The head of the osprey is so bright white. After lens correction, I used curves to lower highlights, whites, cropped the image to size and then I took it into Camera Raw using the "Auto" feature and used dehaze, clarity and vibrance. I then used Topaz Sharpen AI, followed by Topaz DeNoise AI. I decided not to do anything to the fish because nothing improved it.
Please let me know if you think the water is the correct exposure or make other suggestions.

---
11 comments posted
---
---
---
Steve Sampliner
Hi Jim,
I'm glad I didn't pick the Osprey photography I had in mind for this month hahaha. Love the title for the image, very much what it looks like. I think that you are in a hard place with the water. Clearly, there is a lot of reflection in rather muted colors. I see three routes; increase yellows and oranges and brighten it up, drop blue saturation and luminance or go with both changes. It is a tough one because you don't want the osprey to blend into the background. I played around with your image for a while. I have taken a lot of osprey photos this month, and one thing I have learned is to up the color. Study the histogram and you can see how much orange, yellow and red is trapped in the image. Take a look at the my edit. Ignore the crop, it is more of an exercise in color. What I did was:
exposure +8, clarity +8, vibrance +8, saturation +14 whites +32, blacks -25, sharpness +35, noise reduction luminance +22, blue sat -70 lum -30, red hue +4 sat +25 lum +25, orange hue +4 sat +36 lum +36 yellow hue-7 sat +30 lum +30
What do you think? &nbsp
Posted: 05/01/2021 08:08:00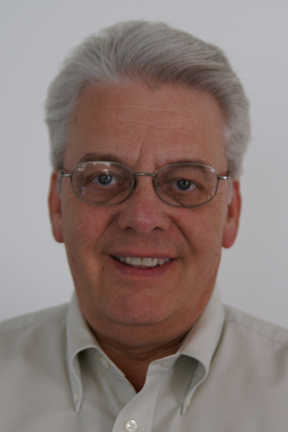 Jim Horn
Steven, Thank you for all of your efforts -- but you did all that work on the original, before I adjusted cropped it tighter than you did and then made my adjustments. &nbsp Posted: 05/01/2021 08:55:04
Steve Sampliner
I realize that Jim. For me, it makes more sense to start from the original, not the finished product. Everyone has their work flow, the post-processing programs they use and in what order. Then, do a hard downsize compress to get the correct submission parameters. This can lead to equivalency issues when it comes to making dramatic or multiple changes across various aspects of an image. Using a clean slate allows for better visual translation of the intended suggestions. &nbsp Posted: 05/01/2021 09:07:28
---
---
---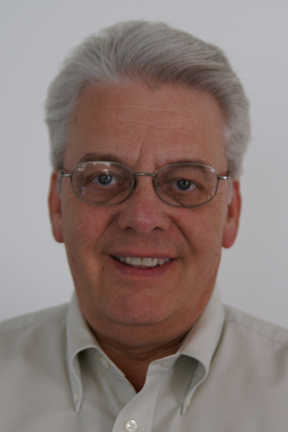 Jim Horn
Steve Sampliner
Hi Jim, I think it is a matter of personal preference at this point on which way to go with the colors of the water. Your latest edit has more textures and colors to the water, which I think adds more to the background and makes the overall image more interesting. My personal preference is to use temperature as a last resort. I like to address each color separately. I like to see how each color change affects the overall image, and if it gives me the desired result. As for the osprey, I think the color changes you made really bring out the lighter and deeper hues that make up the browns, especially on the wing tips and tail area. &nbsp Posted: 05/01/2021 23:36:18
Steve Sampliner
Hi Jim,
I copied your original to see how it would come out in LR for me. Came out better than I had expected, so I did some edits just focusing on the water hue. My question is, where do you want the water and the reflection to be in terms of color? For this edit, I looked at blues. I added .4 exposure, -35 contrast, in the presence slider I dropped clarity -26, +12 vibrance and -8 luminance. In the color sliders gave blue +68 vibrance, - 8 luminance. Don't know if it is that much different than your submission or not. But, it is always worth playing around with editing to keep honing skills. &nbsp
Posted: 05/11/2021 00:36:28
Sam Fernando
Hi Jim

Good photo. You have taken the photo in such a way to show good details of the bird.

It has been a busy period for me. Sorry for the late response. I like the second image created by Steve. It highlights the bird and reduces the color impact of the background. Water looks bit blurred. &nbsp Posted: 05/13/2021 00:20:24
Steve Sampliner
And I did another one. The basic changes are same as the previous edit. Differences are blue hue -65 saturation -81 luminance -54, yellow saturation +48 luminance -33, green hue +45 saturation +54 luminance +59, aqua hue -68 saturation -42 luminance -48, temp +8, tint -4 &nbsp
Posted: 05/11/2021 09:08:25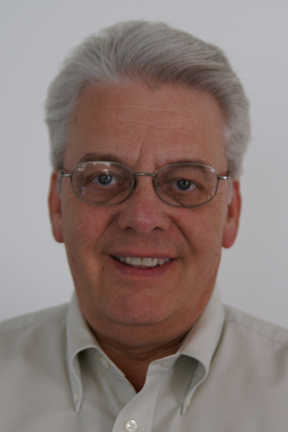 Jim Horn
Steve, You've been doing a lot of work. I really appreciate the ways you present different colors. Your versions of the osprey are muted, not as much of the striking coloration and contrast that I had envisioned as the natural state. I still like what I submitted because that is the way that the Chesapeake Bay looks here in Havre de Grace, MD. Jim &nbsp Posted: 05/11/2021 15:01:01
Steve Sampliner
Hi Jim, those last two I only focused on manipulating the water hues and textures because I thought that the color edits you have done with the Osprey were spot on. Also, those weren't so much about suggestions on changes to make. I would say they were just experiments. Post-processing water can be a big challenge, at least for me, and it is not always easy to to get the final image to match the image in your head of what that moment looked like. So I decided to create an image in my head and then see if I could manipulate your image to match. I think I came fairly close hahaha &nbsp Posted: 05/12/2021 07:24:58
---
---
---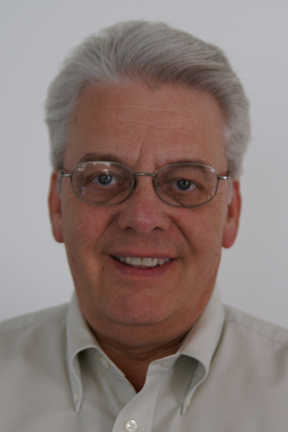 Jim Horn
Steve, you have done an exceptional job of presenting water in a more favorable light. I like your second version the best as it shows some sky blue reflection. Thank you so much for all this effort. Jim &nbsp Posted: 05/12/2021 09:58:55
---
---
---
Please log in to post a comment