Thorro Jones
---
May 2021 - Alaska Fishing Boat
Original
About the Image(s)
: Alaska Fishing Boat
This image was taken June 29, 2019 along the Alaska coast while on a cruise. My goal was to capture the bright colors of the boat and the floats. I had to use a higher ISO to compensate for the movement of the cruise ship. I used Lightroom "Auto" to adjust the Tone, added an "S" shaped Tone Curve, adjusted the Sharpening amount to 50 and the Masking to 70. Any suggestions to improve this picture are appreciated.
Image data: Nikon D5300 with NIKKOR 55-300 lens at 135mm; 1/320 sec at f6.3, ISO 500, no filters, no tripod.

---
3 comments posted
---
---
---
Steve Sampliner
Hi Thorro, I don't know why, but once I read the name of the boat I started laughing. Not sure if the name matches, but it is not about the name. I think you have very nice color vibrance and balance. Maybe crop some off the bottom? I stick to set ratios, so could be tough to do that if you do as well. A 16:9 ratio might be nice. Keep the width and cut the height. Attached is an example. I didn't touch anything else in the image because I think you got colors right. &nbsp
Posted: 05/01/2021 08:24:54
---
---
---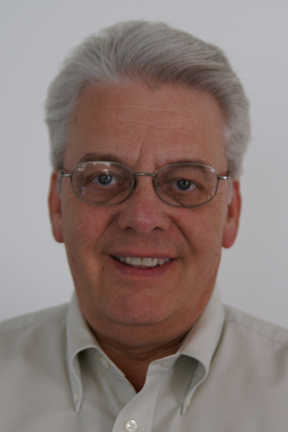 Jim Horn
Thorro, I like the bright colors of the blue hull and floats hanging on the side. Too bad it wasn't headed out to sea leaving a wake behind. I suggest that you use the burn tool (midtones) at 21% to darken the white sand that crosses behind the white mast. Don't worry about the mast - it's pure white and won't burn if you run across it. Let me know what you think. Jim &nbsp
Posted: 05/01/2021 08:28:49
---
---
---
John Tabaczynski
Thorro, Interesting subject and good colors. I agree with Steve re striving for set ratios, but that is mostly driven by trying to size my prints to pleasing ratios. In that vein I often try to capture my images with extra area around the subject. As I look at your original I would have wanted more space in front of the boat so when it came to a final crop I could place the boat more to the left leaving more distance to the RH edge, yet have options for a choice of aspect ratios. Tab &nbsp Posted: 05/12/2021 12:14:13
---
---
---
Please log in to post a comment