Adelet Kegley
---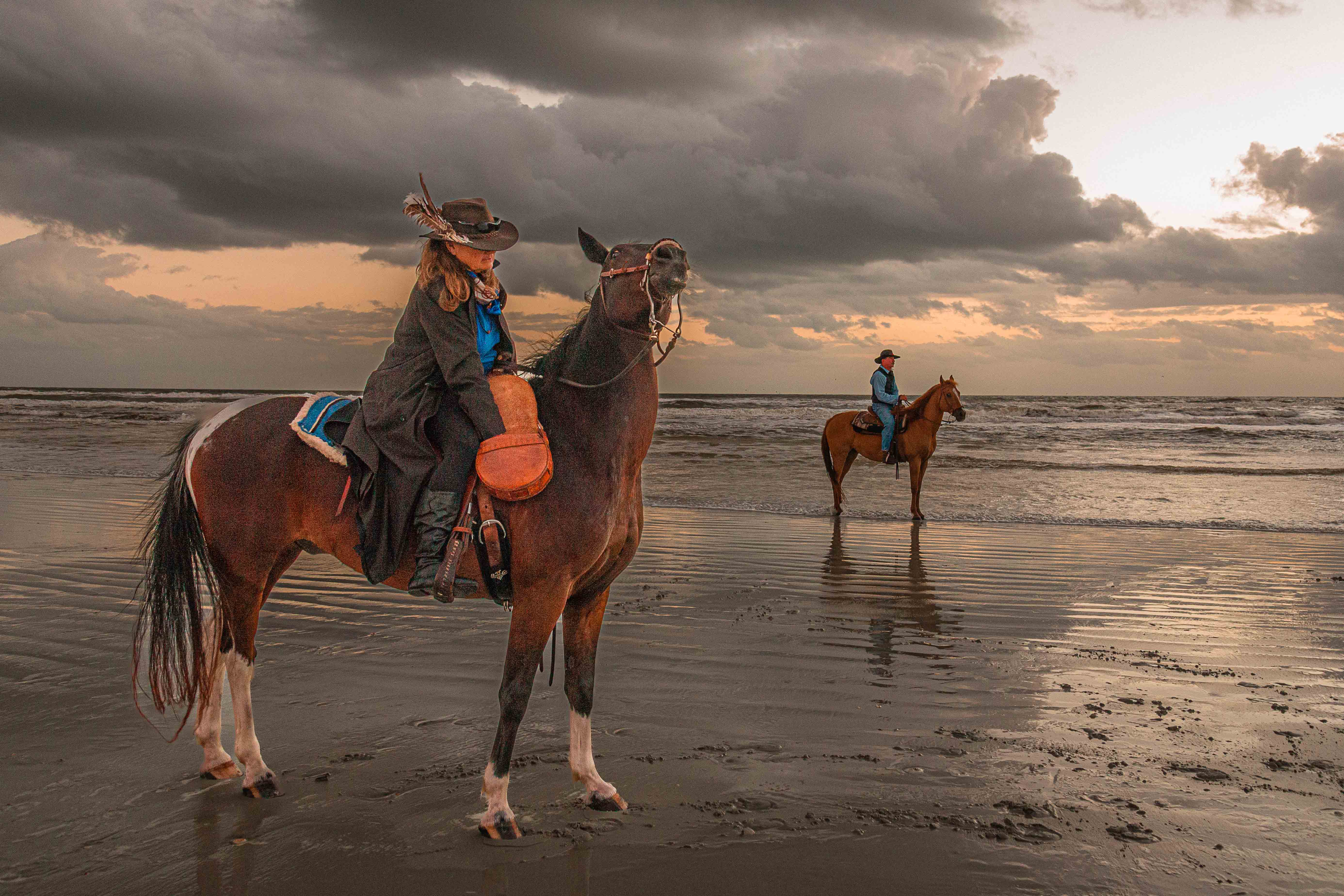 June 2022 - Horses on Beach
About the Image(s)
Took this photo along with many others on Nov 11, 2017. Nikon D600, lens 24-120 at F8 1/125 sec ISO 3200. Was disappointed with overall shoot as most looked dark and lacked much color so never really reviewed details. Last night I spent several hours reviewing some of the photos and this morning this one among several others got my attention. The composition crop was right on the rule of thirds. Edited in LR. After basic adjustment i used the select subject to tweak the front rider and then duplicated the Subject mask and inverted to adjust the background light. This shoot was handheld. What would be alternative setting to shoot in early morning light?
---
4 comments posted
---
---
---
Richard Stauber
What a great photograph! Based on your comments, it would have been interesting to see the original. There are two small areas between the hind legs and tail of front horse that need further processing. Sky, water, wet sand all very well done. The second rider adds nice depth to the shot. &nbsp Posted: 06/06/2022 19:22:22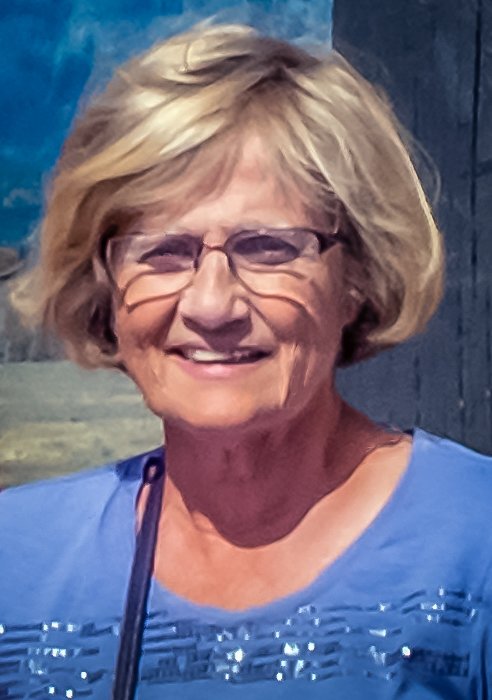 Adelet Kegley
Thanks, appreciate your comments but I am not sure what exactly you are talking about. will include original.
shot at ISO 3200 1/125 sec and F5.6 30mm Nikon D600 24-120 F4 lens. I did try to Topaz AI Denoise. My system needs upgrading to better Graphics card. (6yrs old) &nbsp
Posted: 06/15/2022 08:57:39
---
---
---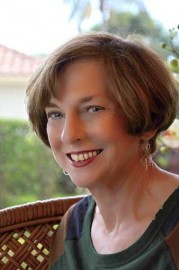 Marilyn Ross
Wonderful photo. I also would like to see the original. and as Richard stated the areas between the hind legs and tail need more processing. Is that your original clouds. Fits well with the image. My screen looks like you need to run it through topaz denoise. Good job. &nbsp Posted: 06/14/2022 18:39:27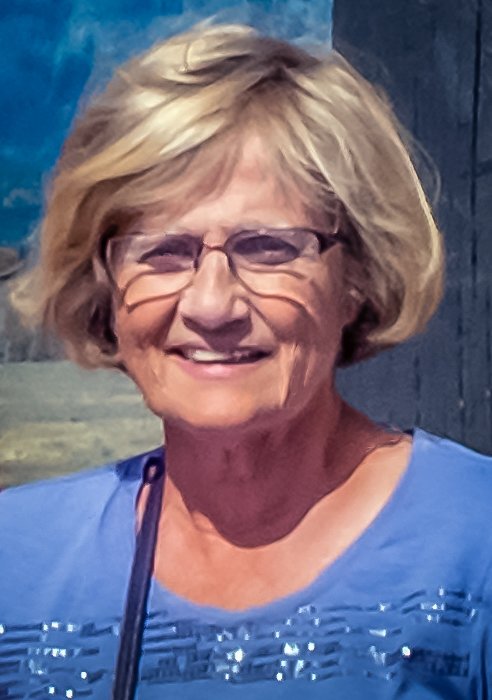 Adelet Kegley
Thanks, I will try Topaz Denoise again. Rick Sammon was in St Augustine and did a similar shoot with the same horses on Buttler Beach. His comments on his own photos said that the ISO was up to 6400 (as were most of mine) and he did use Topaz Denoise. This photo was taken later in the shoot as the light opened up more. All the early images (horses running) are very grainy. &nbsp
Posted: 06/15/2022 09:03:54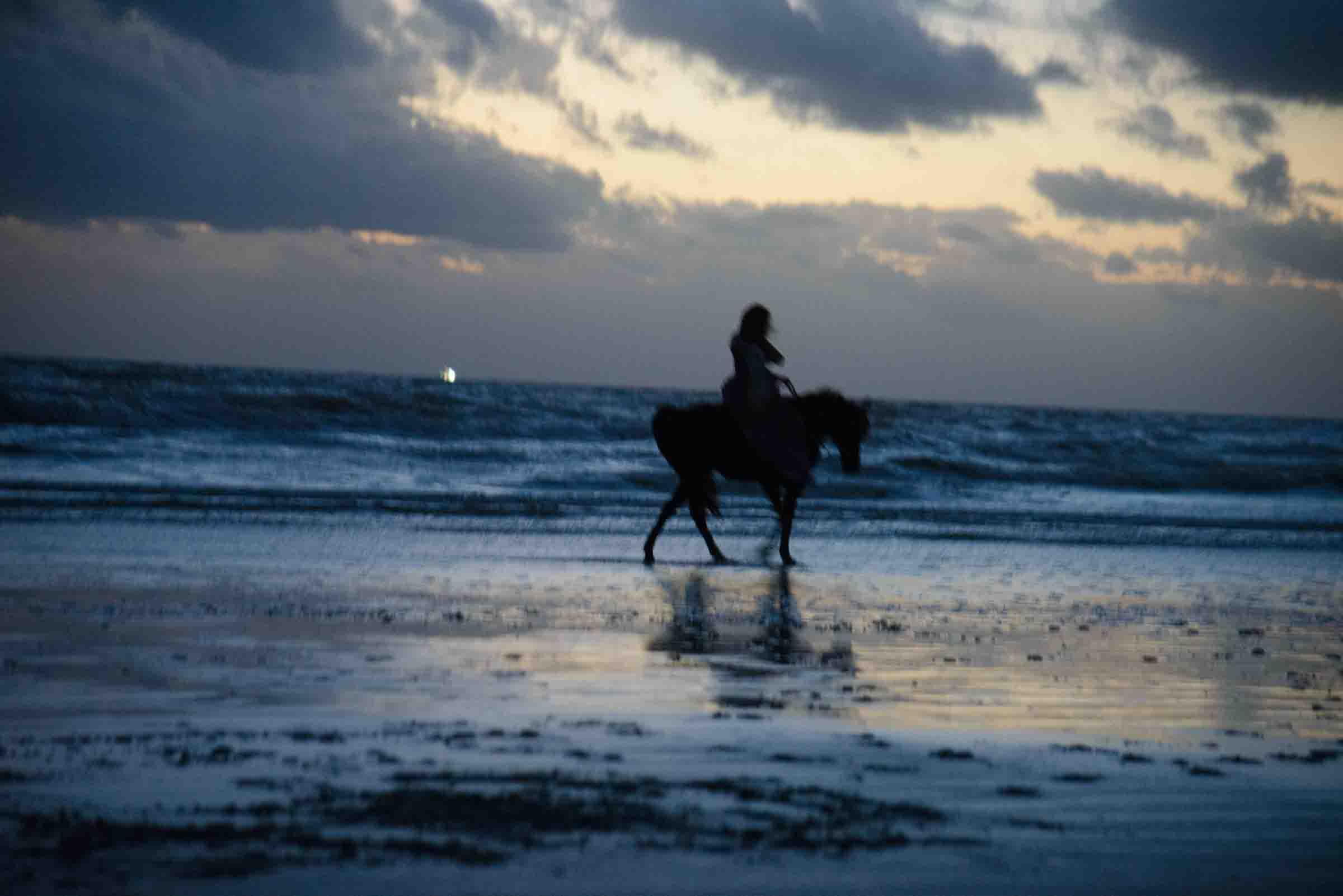 ---
---
---
Please log in to post a comment