Brian Magor, APSA, MPSA
---
May 2022 - Blowing his own trumpet?
About the Image(s)
Taken at the PSA Conference some years ago in Colorado Springs. Camera Canon 600D. Minimal PS work.
---
6 comments posted
---
---
---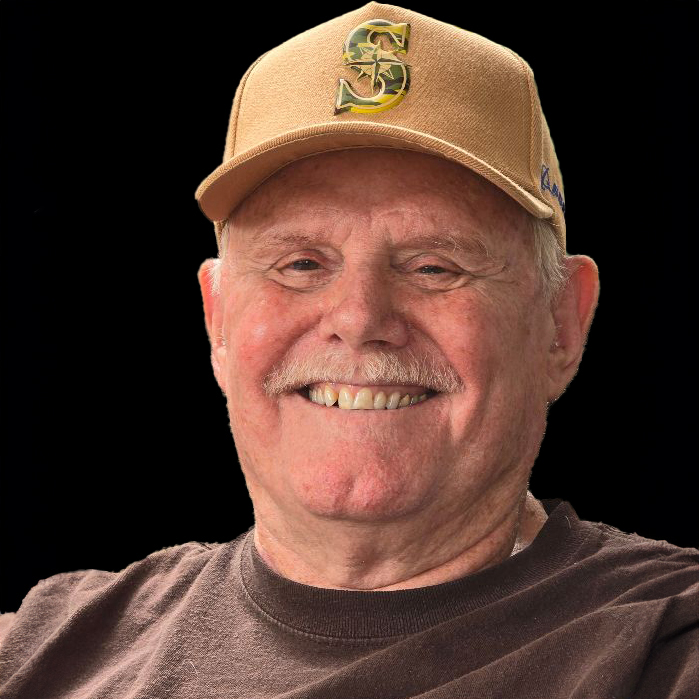 Bob Wills
Hi Brian,

I would classify this thumbnail image as a memory, and I was there. Good snapshot by a busy man. &nbsp Posted: 05/12/2022 11:08:44
Brian Magor
Sometime you come across a situation where you feel you have to take a picture. When I take pictures I do not take into consideration the use I would make of the resulting image. If I wanted to make a collection to illustrate my visit to Colorado Springs, this would be of interest, although no-one would claim that it was an award winning image. I might put it into a PJ competition, but not a PID competition. &nbsp Posted: 05/15/2022 04:18:22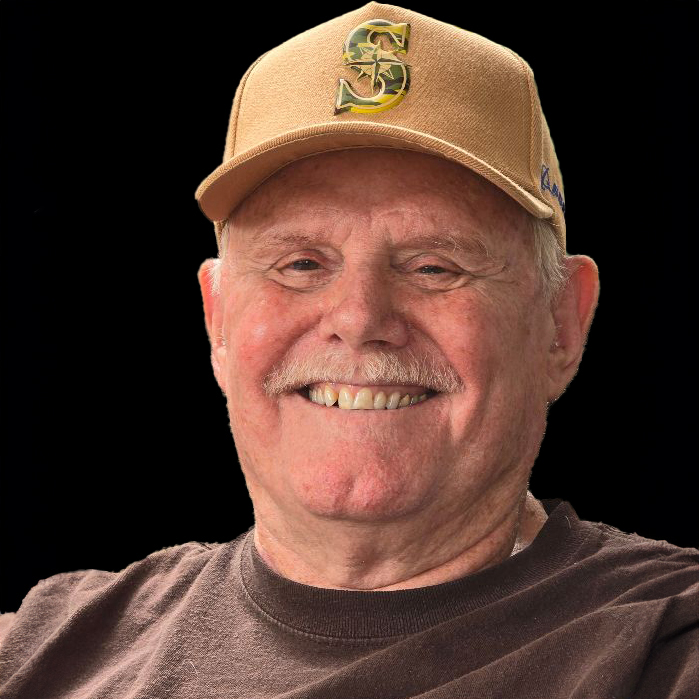 Bob Wills
Thanks, Brian. I think PJ would be an excellent choice. I am surprised you get time to do any photography at conferences/festivals with your schedule. I appreciate all you do for PSA.
I agree with Adelet that it looks to be a digeridoo. I might burn the instrument to bring out the markings, if that is allowed in PJ. &nbsp Posted: 05/15/2022 09:50:43
---
---
---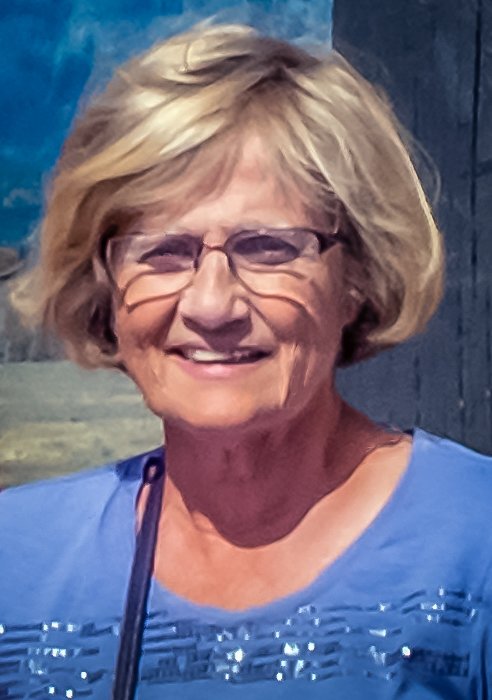 Adelet Kegley
Did you actually hear any sounds he made from that pipe. Could he have been Australian and familiar with the digeridoo. It does make for a fun image. &nbsp Posted: 05/13/2022 13:17:50
---
---
---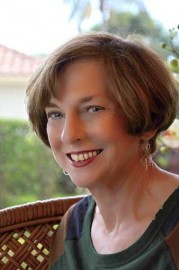 Marilyn Ross
First time I heard of a digeridoo. Well captured and very sharp image. &nbsp Posted: 05/19/2022 21:12:49
---
---
---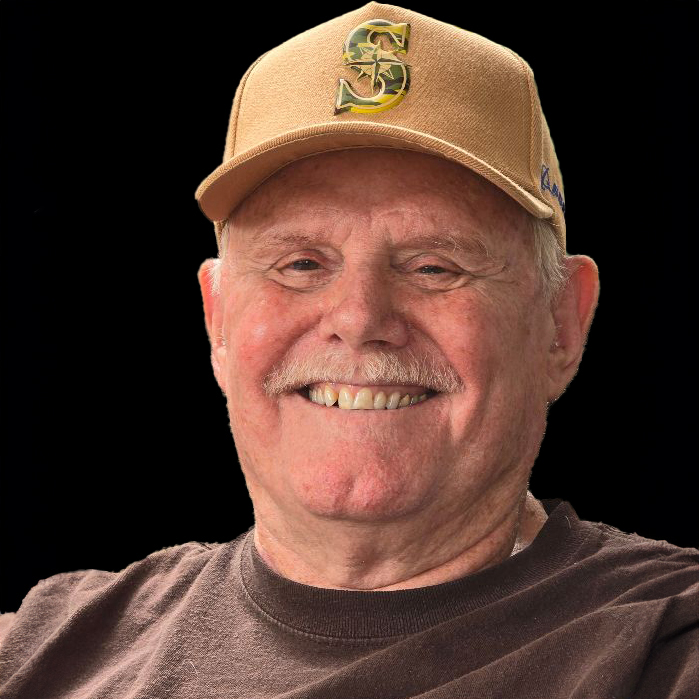 Bob Wills
When I was in Tasmania and Perth, there were aboriginals playing the digeridoo. It is a very distinct sound and assume that the size of the instrument controls the bass. There was an old movie, called "The Coca-Cola Kid" with Eric Roberts that he went to Australia and a rock band incorporated the instrument. Made for a great sound. One of my favorite movies of all time.
https://www.youtube.com/watch?v=OEVhX0EZh9w
&nbsp
Posted: 05/22/2022 13:38:03
---
---
---
Please log in to post a comment