Adelet Kegley
---
May 2022 - Summer fun
About the Image(s)
This is one image I have edited over and over. created two versions. I just cropped again to bring the children closer and put in 9x16 format taking away some water in forefront. I touched up the color tone a bit.


---
7 comments posted
---
---
---
Richard Stauber
Hello Adelet, this is a timeless scene, it could have been an image from 50 or more years ago. It's what I imagine a family visit to the ocean should be. Exposure, colors, focus all well done as is blending of sky, water, and sand. The one thing that I may have done is to remove the spherical water tower in the background (but this a very minor detail). &nbsp Posted: 05/10/2022 18:54:51
---
---
---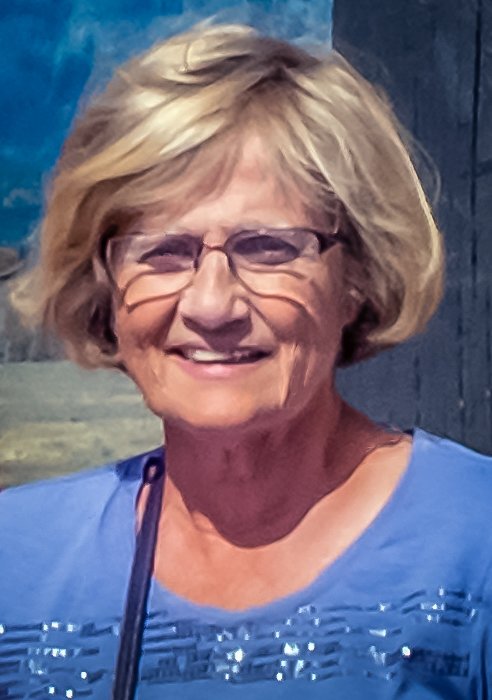 Adelet Kegley
thanks, apprecate your comments. I did try to add a topaz filter, and I did over edit another version, But I do agree this looks like what I saw on a sunny day in August on the beach two years ago. I didn't pay much attention to the tower, but it is a landmark on Flagler Beach. As you suggest it would be easy to remove the tower for another verion. &nbsp Posted: 05/10/2022 22:47:19
---
---
---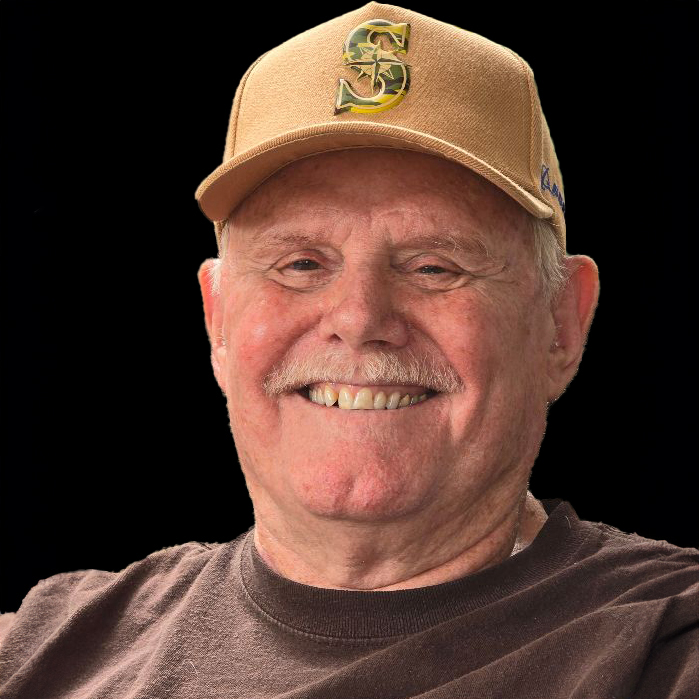 Bob Wills
Hi Adelet,
Your image is beautiful, and the pastel colors not only make it timeless, but softens the harsh glow of Florida's sun. My brothers grew up in Merritt Island when my father worked at the cape. I too remember this beach well. You made a nice connection between the top left and lower right with the darker colors. The tower makes a nice diagonal with the birds and children. I selected the girl in PSCC and removed the two sunbathers, isolating the children more. I also removed the bright blue beach umbrellas too, but all is an artistic choice.
LRCC has Vintage style presets, and mostly just change the LUTS. All work well with this gorgeous image. Well done. &nbsp
Posted: 05/12/2022 12:20:17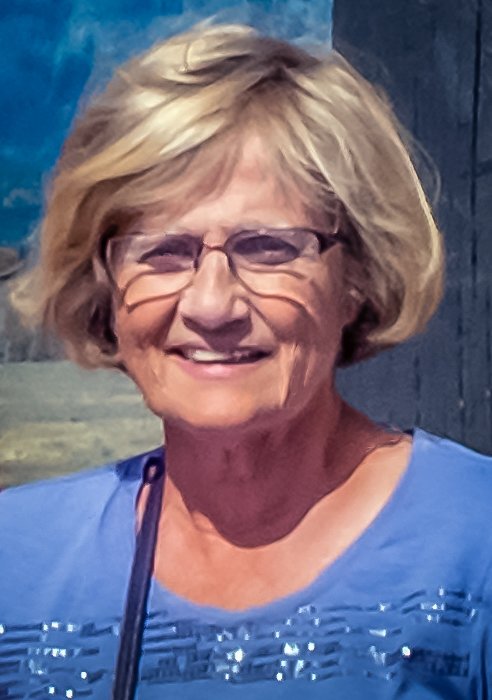 Adelet Kegley
Bob, removing the two people and blue umbrella works very nicely. I had considered moving the two people away from the children, but removal is better. and with the blur umbrella's do not add anything to the story. Thanks for comments. &nbsp Posted: 05/13/2022 13:05:54
---
---
---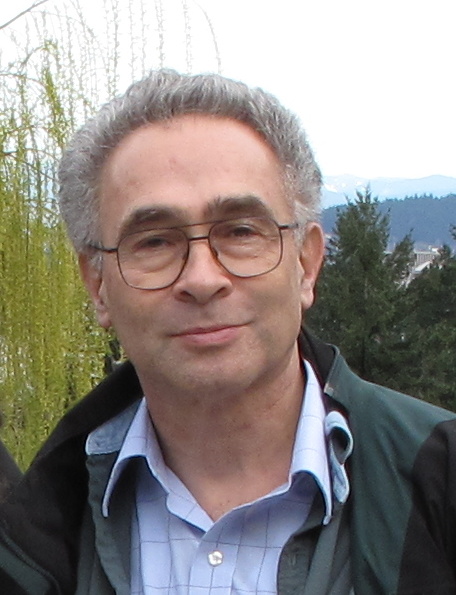 Stephen Levitas

(Group 32)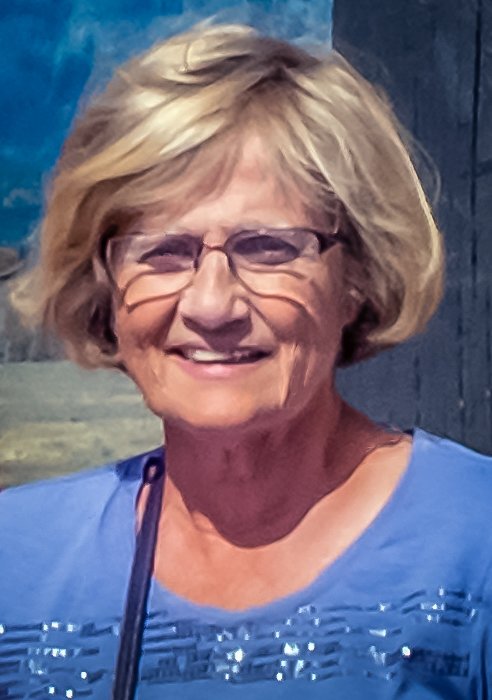 Adelet Kegley
Stephen, A lovely N. C. Wythe painting. I appreciate that my photograph reminded you our Wythe's amazing painting.
Thank you. &nbsp Posted: 05/13/2022 13:14:47
---
---
---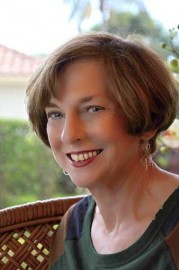 Marilyn Ross
I also love this photo and like the enhancement that Bob made. It brings back many memories as I lived at the seashore for 20 years. Good JOB! &nbsp Posted: 05/21/2022 19:30:27
---
---
---
Please log in to post a comment