Bob Wills
---
May 2022 - Lily Pond Abstract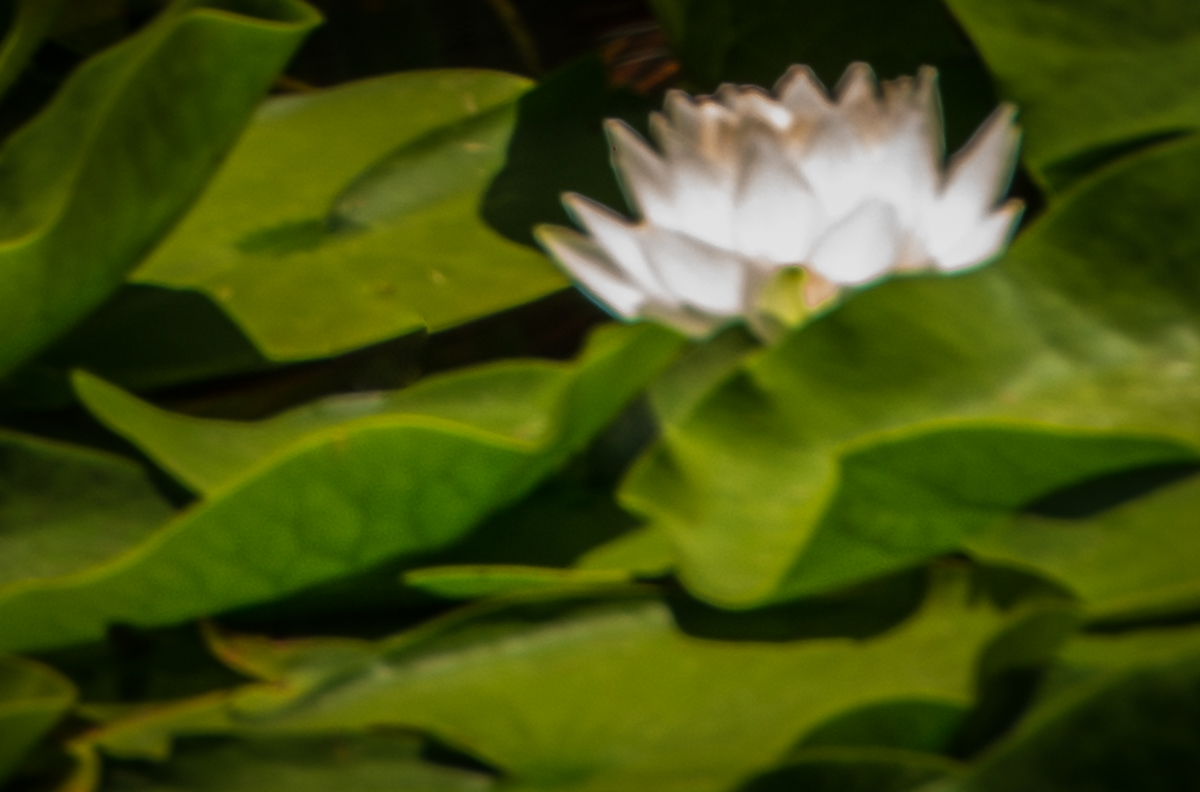 Original
About the Image(s)


This image was taken at Wapato Park in Tacoma WA. Spring is a good time to visit the park. Midday is not a wonderful time for great images, but we make compromises for our work. The image is out of focus, and I've often come close to dumping it. Something draws me to the color patterns though and so I ran it through some PS filters to see if I could define that part of the composition.
I used the pixelization filter and crystallize to get what I thought showed the patterns of color that attracted my eye.

Maybe you can't make a silk purse out of a sow's ear, but it doesn't mean you can't try.
Any comments, remakes are greatly appreciated.


---
7 comments posted
---
---
---
Richard Stauber
This is one instance where being out of focus probably did not greatly affect the final image. It's interesting to see how the software transformed your shot into a set of polygons based on tonal patterns.
&nbsp Posted: 05/07/2022 19:35:38
---
---
---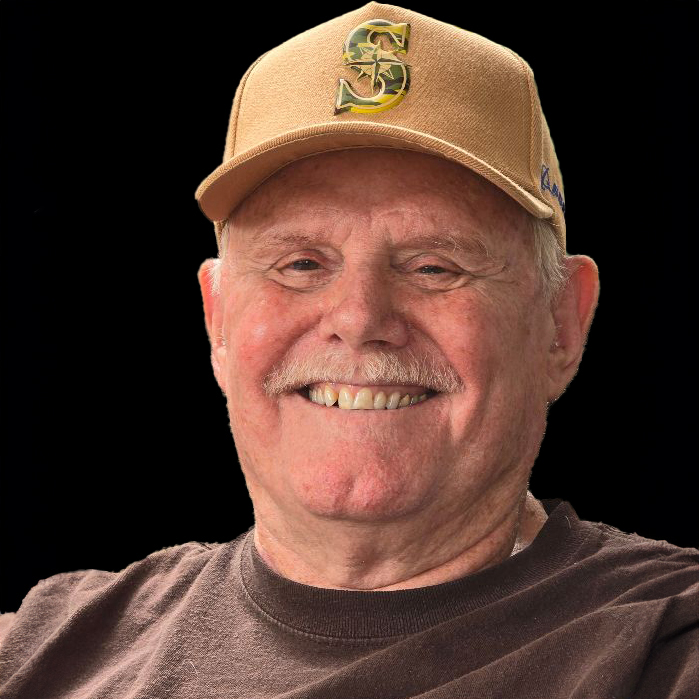 Bob Wills
Thank you, Richard. &nbsp Posted: 05/08/2022 11:34:55
---
---
---
Shirley Ward
I, too, have done this to images with a lot of color, but have flaws such as out of focus, etc. I really like what you have done with this "flawed" image... &nbsp Posted: 05/08/2022 14:51:57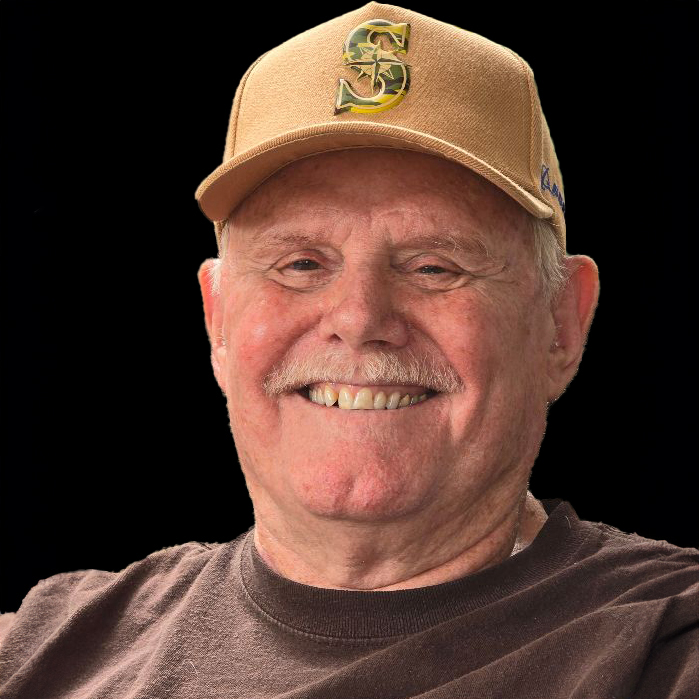 Bob Wills
Thank you, Shirley. I'll have to find a wall for abstracts. &nbsp Posted: 05/08/2022 15:08:39
---
---
---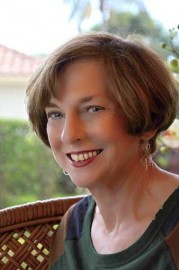 Marilyn Ross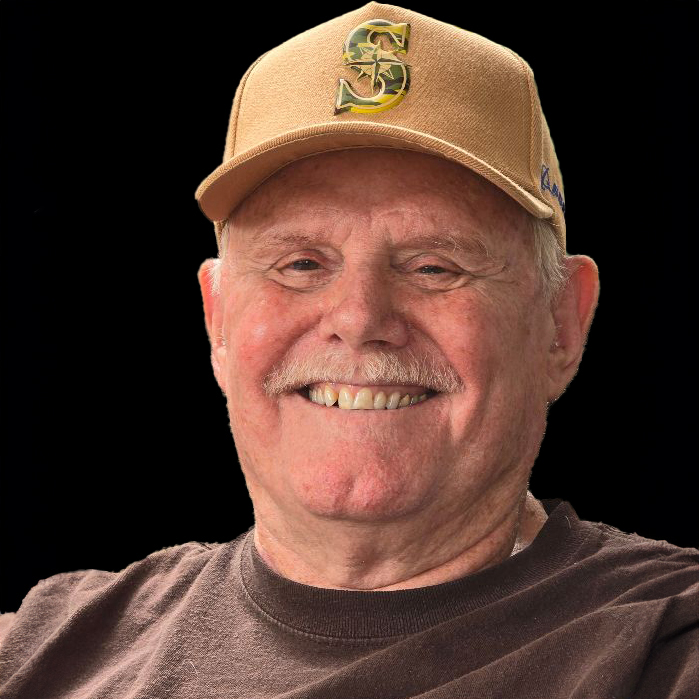 Bob Wills
Thanks, Marilyn. I know it's hard to work with only a jpeg, but I really enjoy the depth you've managed in your version. How did you create your image? I'm not sure I am a fan of these analogous colors though. Luckily, colors are easy to change and experiment with. Here is another try using PS blur and oil paint filters. &nbsp
Posted: 05/22/2022 13:19:04
---
---
---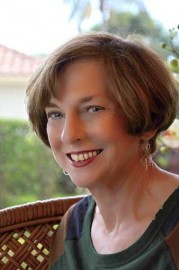 Marilyn Ross
mine was styliize/extrude/block. Can you further define your steps. PS blur? &nbsp Posted: 05/22/2022 16:29:16
---
---
---
Please log in to post a comment