Shirley Ward, FPSA, EPSA
---
May 2022 - FERNS
About the Image(s)
This small group of ferns were seen in the back yard of a friend's home. Since they were in the shade the lighting was perfect for them...They were also the assignment for the 365 Challenge in PSA for April 20. I did very little to it except to remove a couple of other "weeds" in the background.
---
9 comments posted
---
---
---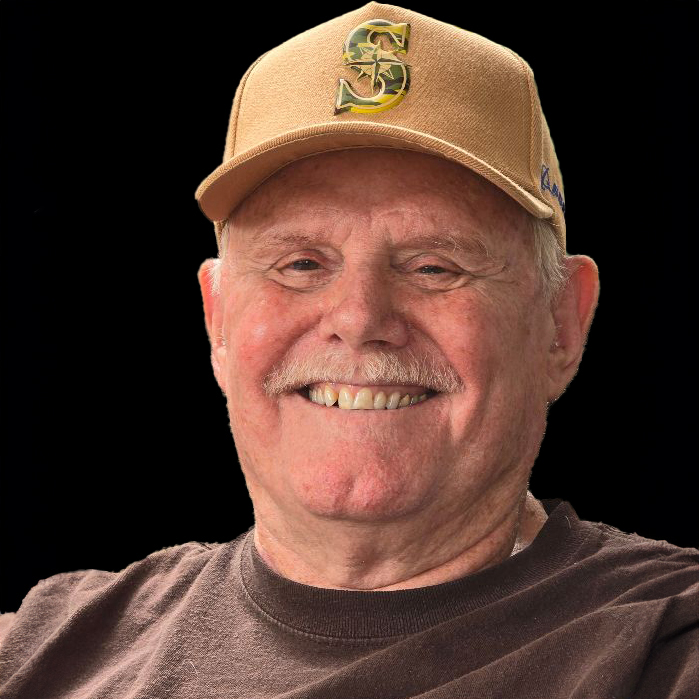 Bob Wills
Genuinely nice image, Shirley. I like the greens, and the lighter fern stands out well among the darker leaves. The image is sharp, lighting is diffuse. I took the liberty to remove some of the dead twigs in the upper left. It doesn't have a WOW factor for me, but as an assignment, it is okay. &nbsp
Posted: 05/04/2022 13:39:16
---
---
---
Richard Stauber
Hello Shirley, being a new PSA member, I had not heard of the 365 Challenge until you mentioned it above. Seems like a difficult task to come with image every day or can a member enter occasionally? I think I need to explore the PSA website more... especially now that they went to a new platform.
Nice fern shot, I think ferns is an interesting class of plants, many different species and no flowers! The fern fronds in your image seem to have a natural twist to them and I thought it might be fun to add just a little more swirl using the Liquify 'personsa' in Affinity. I also did a crop, image rotation and levels adjust. &nbsp
Posted: 05/08/2022 13:52:42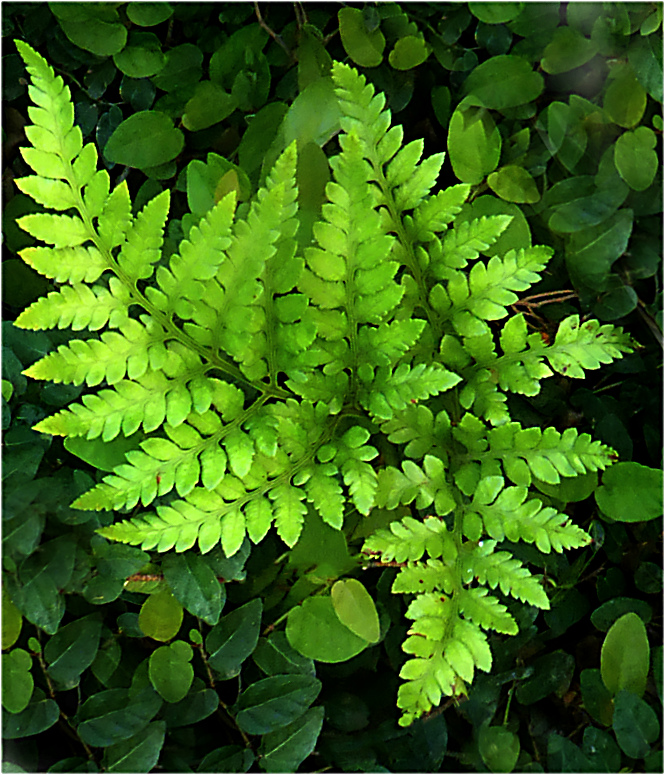 Shirley Ward
Yes, the PSA 365 Challenge is a fun thing to do...I have been doing the 365 for over 5 years now.... It has been the only thing to keep me photographically interested during these past 2 years when none of my camera club, council, etc. were meeting. If you are really interested in doing this, go to the PSA home page, galleries, learn more, 365 gallery and then open up the month you wish to see... BTW, the green man on the watermelon on the 365 gallery is my photo.... One can enter 7 images at a time, or just a few, depending on what you come up with for the assignments....it's easy to sign up and enter. &nbsp Posted: 05/08/2022 14:47:15
Richard Stauber
The watermelon man, very creative - well done! And your Stroke shot is great. &nbsp Posted: 05/08/2022 19:20:39
Shirley Ward
I have several small green "toys" that I use in the 365 images. but, this one is my favorite... he will also be shown for May 8 for "unused".... &nbsp Posted: 05/08/2022 19:58:48
Shirley Ward
I really like what you did to the fern image...makes it a lot more dramatic... &nbsp Posted: 05/08/2022 14:49:14
Richard Stauber
Thanks, it's a good picture to start with. &nbsp Posted: 05/09/2022 18:24:59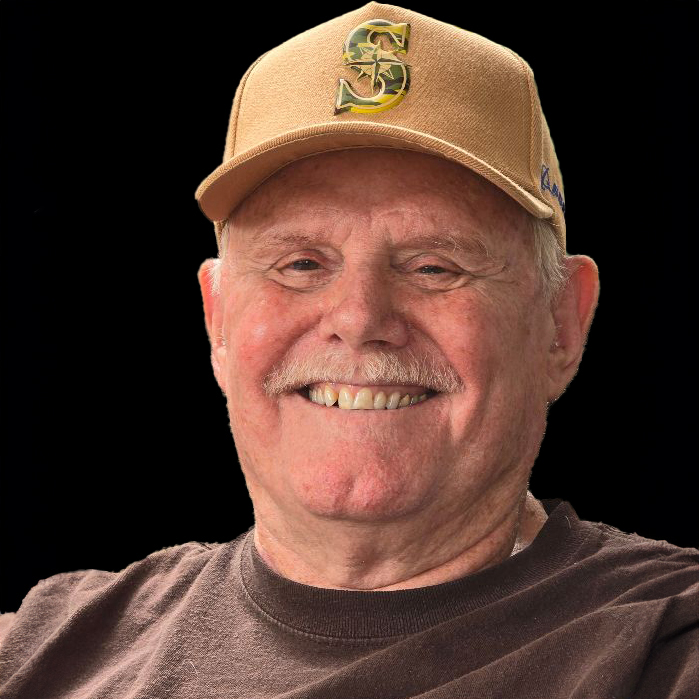 Bob Wills
Thanks for your edit, Richard. It does add the WOW factor for me. &nbsp Posted: 05/12/2022 11:55:47
---
---
---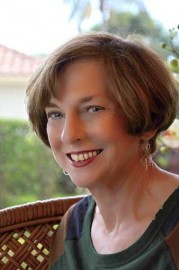 Marilyn Ross
---
---
---
Please log in to post a comment