Shirley Ward, FPSA, EPSA
---
January 2022 - Christmas crowd shoppers in Vienna, Austria
About the Image(s)

Christmas crowd shoppers in Vienna, Austria

While on a cruise up the Danube River in early Dec. 2014 I caught these shoppers milling around the streets decorated for Christmas..... I was so pleased with the lighting in the store windows, which gave it a very seasonal view...

---
7 comments posted
---
---
---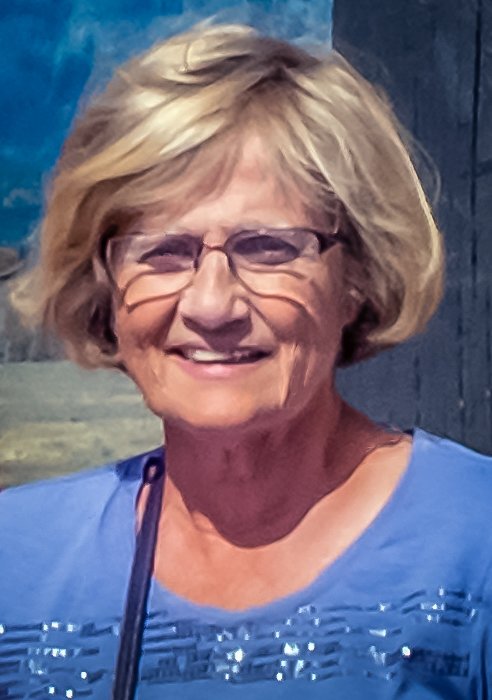 Adelet Kegley
Love this image. You certainly did capture the lighting and scene that says Christmas in Vienna. "you staged the people just right!" &nbsp Posted: 01/08/2022 18:09:52
---
---
---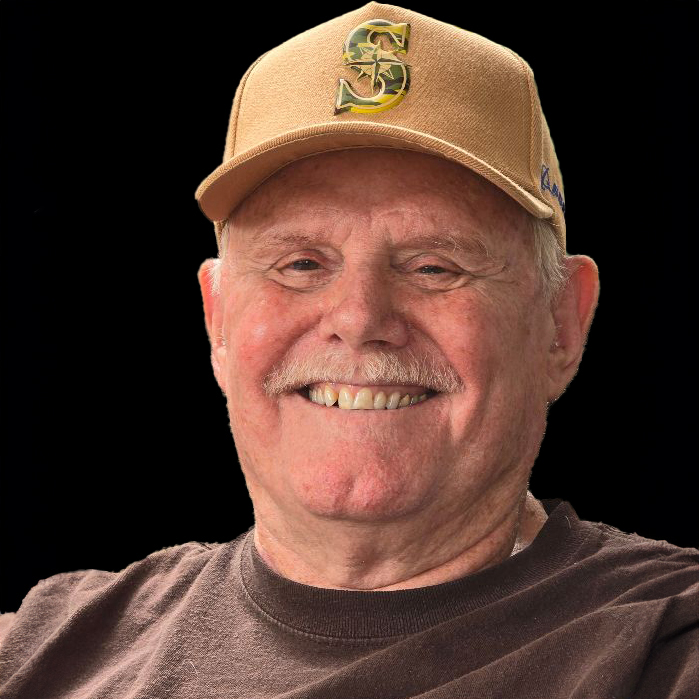 Bob Wills
Hi Shirley,
I had a challenging time finding Christmas spirit again this year.
I love the view you gave us. The lighting is terrific. When you add borders, is it before or after your crop? All the people make the image seem too busy to me, but I know it is typically a people season. I would have liked to see the top of the tower, as I am guessing it is architecturally beautiful. Vienna is the centerpiece of Europe, I think.
I think you could also present a vertical crop to highlight the street. I had to create a roof to the tower. &nbsp
Posted: 01/09/2022 13:44:43
Shirley Ward
Yes, I really liked the seasonal atmosphere with the 2 people wearing red jackets.....as well as the lone woman at the left edge of the street... Your vertical rendition is a good composition also, with a very precise roof tower....As far as the borders I do them after everything else is done to the scene...I know a lot of judges don't like borders, but I do, and that is all that matters...I think they "finish" a scene, especially when the backgrounds are dark... &nbsp Posted: 01/09/2022 23:16:01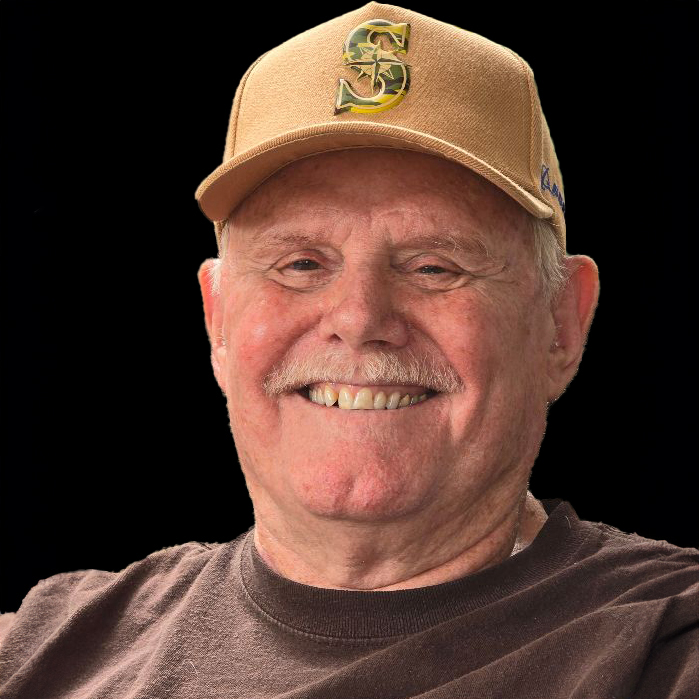 Bob Wills
Sorry Shirley. Your border adds a Christmas vibe. I am asking you about the "process" of adding borders in case I have an image that would be improved by a border. Do you add canvas for the border, or does it crop the frame?
I ask because the border on this image appears to me to cut through the hanging streetlamps on either side of the image. What software do you use to add your borders? Are they Adobe stock? &nbsp Posted: 01/10/2022 09:00:03
---
---
---
Shirley Ward
I just use the standard borders in Elements 2021....they are created after I resize the image and consider it "finished"..I find the borders under IMAGE>CANVAS>then follow the steps to get the border size...my first one is 15 pixels, and the outer red one is 30 pixels, then the image must be resized back to 1400 x 1050 or whatever size, if it has been cropped. not to exceed these sizes... Again, I really like borders, but know that not everyone does....I generally use a white inner border and choose a color that compliments the scene for the outer one. You can also see my other images in group 20, which is creative... &nbsp Posted: 01/10/2022 11:08:17
---
---
---
Julia Parrish
I liked this photo and it really tells a happy Christmas story. I especially like the lighting in the stores and the red on the 2 women. The women front left gives almost a Victorian look - I guess it's the hat. The leading lines direct my eyes to the central building in the back which is why it would be nice to have the top of that building. Other than that, its a great photo. &nbsp Posted: 01/12/2022 18:16:22
---
---
---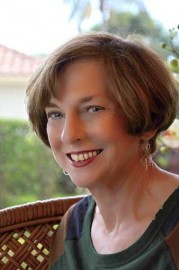 Marilyn Ross
I also like the photo. It does tell a Christmas story. I agree with everything that julia said. Great catch. &nbsp Posted: 01/16/2022 15:51:50
---
---
---
Please log in to post a comment