Bob Wills
---
November 2021 - Mt Rushmore from Afar
About the Image(s)


We stopped a couple of times from Rapid City to Mt Rushmore to get some inspiration while the sun was rising. It was just starting to get light, but I took this image at ISO 800, so it looks lighter than it was. Mt Rushmore is in background. The clouds would soon go away as the day warmed, so shots I took at the National Park were all with bold blue skies. I left this image slightly over-exposed to show the landscape in a better light. It was probably not my sharpest image, but I liked the depth I see. I hope you can let me know if this image has a story or mood you can relate to.
Nikon D700, 24-70 mm lens at 34 mm, 1/10 sec @ f22 (i should have opened up some) aperture priority, handheld.


---
This round's discussion is now closed!
14 comments posted
---
---
---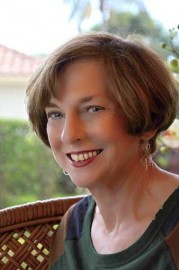 Marilyn Ross
Definitely has a mood. Very tranquil photo and the soft finish enhances that. Perhaps the trees could be somewhat sharper. The colors complement each other as does the sky. I might tone done the leaves on the plants in the lower left corner. Well seen. &nbsp Posted: 11/23/2021 18:51:52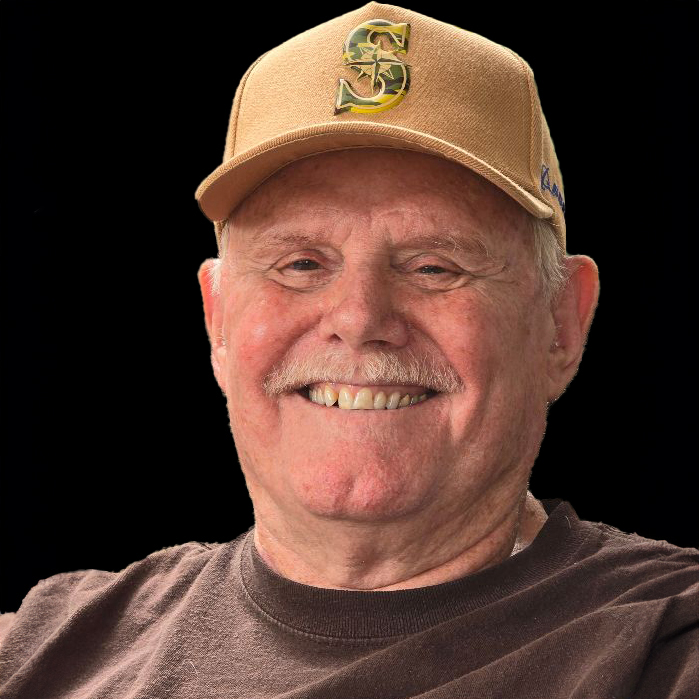 Bob Wills
Thank you, Marilyn. I did leave the foreground grasses lighter to make an entry point for the viewer into the mountain via the forest. I was feeling tranquil at this point. &nbsp Posted: 11/24/2021 10:41:33
---
---
---
Shirley Ward
If it were mine I would have darkened the sky and formation in the background....I understand why you left it about a stop overexposed, but, I think it would have been much better being a bit darker with more foreground contrast.... &nbsp Posted: 11/23/2021 22:27:45
---
---
---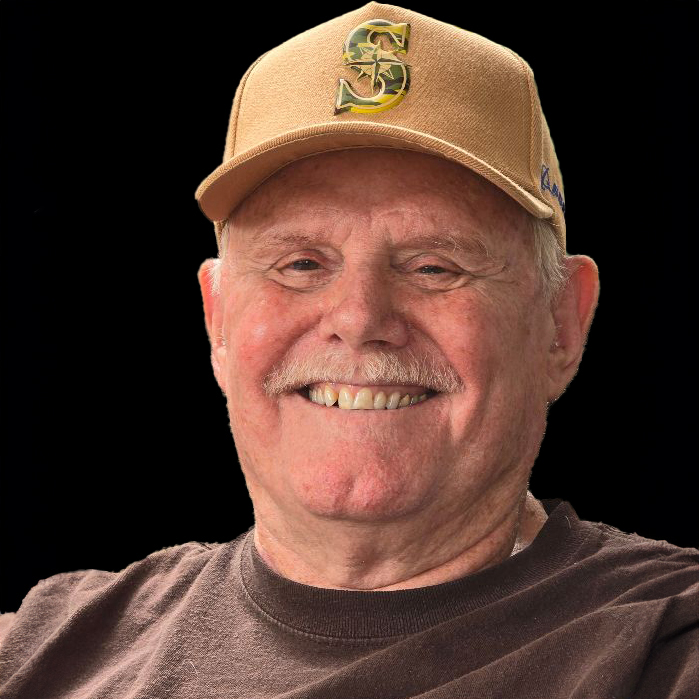 Bob Wills
Thank you, Shirley. When you advise me that the image would be "much better" of what mood or story would you be thinking? I am open to different interpretations of my images, and I am in the process of changing my post to make them less contrasty, as those images I make more contrasty seem to fail in competition. Could be other reasons, but I see your point. &nbsp Posted: 11/24/2021 10:53:24
---
---
---
Brian Magor
Tranquility is all very fine, but it does not always hold the attention of the viewer. I agree with Shirley - I think the image lacks impact. Perhaps that is what you wanted.
In addition, I think that the image is essentially one of a tree with Mount Rushmore as an afterthought. I would crop it so that the tall tree is not central and Mt Rushmore becomes more obvious. &nbsp
Posted: 11/26/2021 12:39:53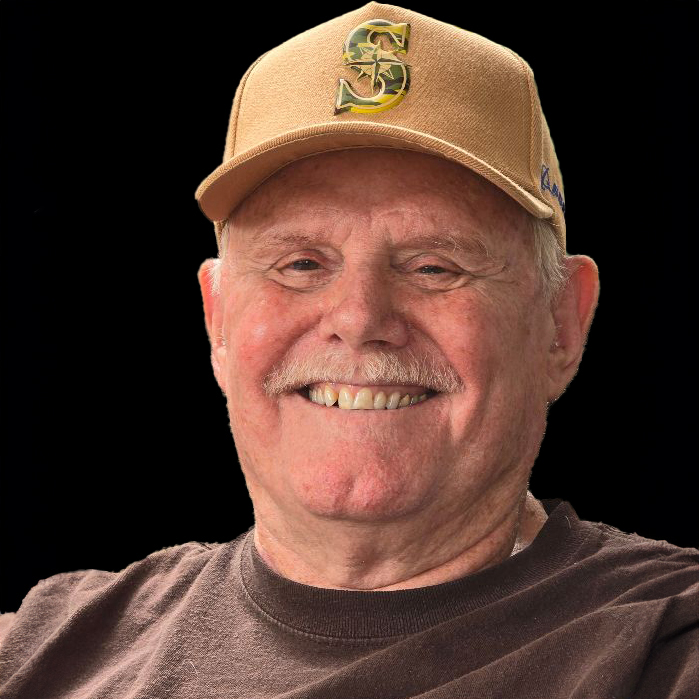 Bob Wills
Thank you, Brian. Your input is much appreciated. I had thought about removing the top of the tall tree in PS to establish a line to Mt Rushmore, but your crop frames it. &nbsp Posted: 11/26/2021 13:25:57
---
---
---
Brian Magor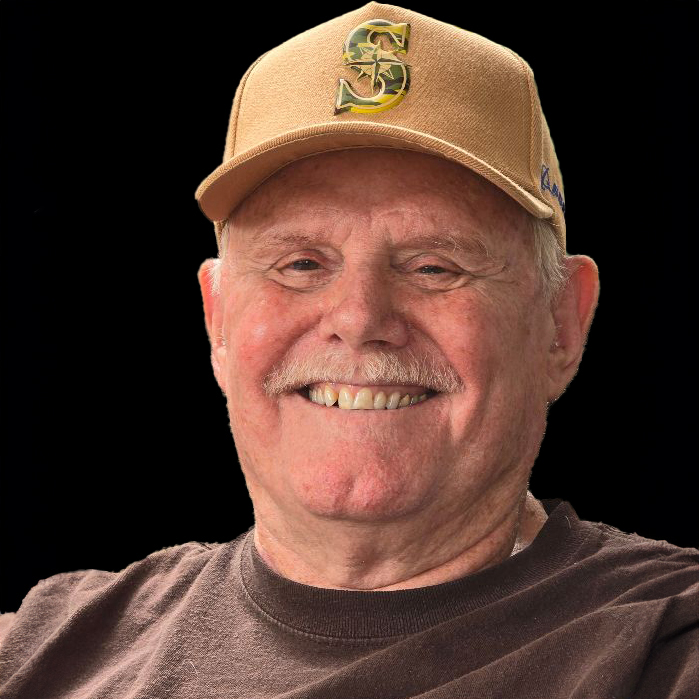 Bob Wills
Thanks, again. I am trying to figure out from the comments if this image lacks impact from the composition, or from the exposure choices. It is never my intention to produce an image with no impact, although I often do. My vision sometimes is flawed. &nbsp Posted: 11/26/2021 13:36:45
---
---
---
Julia Parrish
A very peaceful image and good depth of field. I tried cropping also and really didn't like getting rid of the nice trees on the right, but Mt Rushmore had to remain and the tall tree in the center was distracting. Composition is much better in the cropped version. &nbsp Posted: 11/26/2021 21:27:55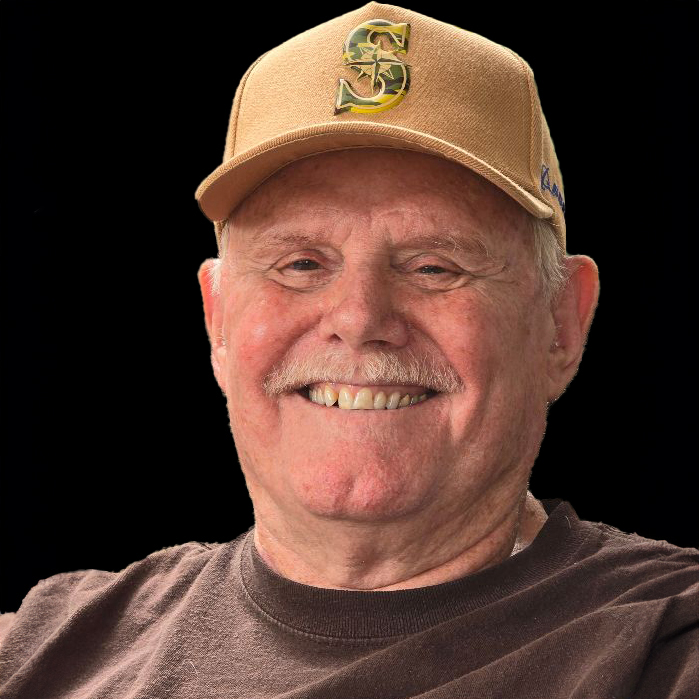 Bob Wills
Thank you, Julia. DOF was a consideration in my processing, and I think the tall tree must be reduced as I thought it might. I'll keep working the image. The trees were being hit with a mountain pine beetle and were browner than green at this time. &nbsp Posted: 11/27/2021 08:25:47
---
---
---
Julia Parrish
Bob, I just played around with the image quickly on my phone with the touch retouch app. You can easily remove that tree in the center. Mine isn't very good as it was done quickly, but just to give you an idea of how it can look. I made the green a little more vivid also. &nbsp
Posted: 11/27/2021 09:14:28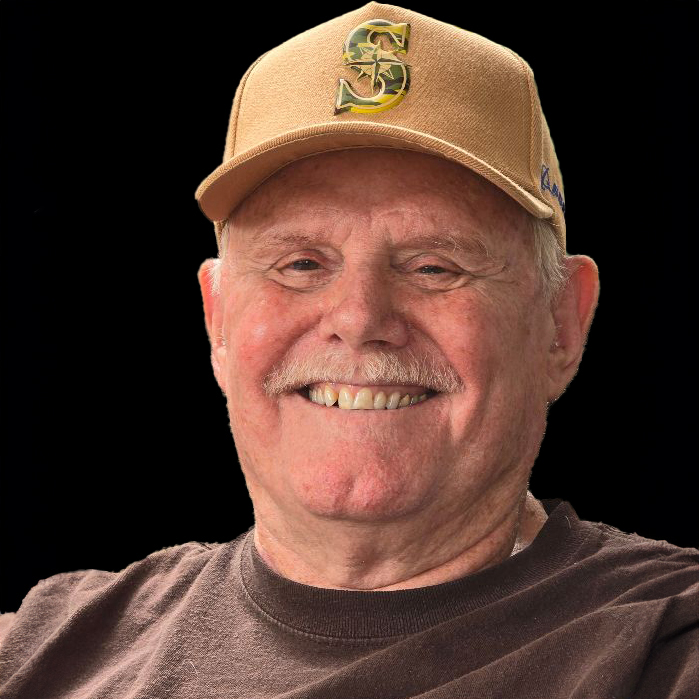 Bob Wills
Looks good, Julia, Thank you. &nbsp Posted: 11/27/2021 09:53:02
---
---
---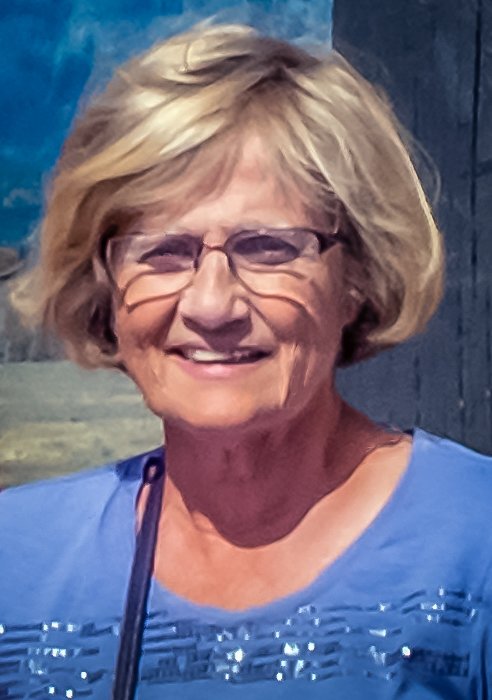 Adelet Kegley
Bob I have several images like this where the early light is soft and you want to capture that feeling. I have not yet found the best way yet. Building the image with color tones like Brian did really did work. I like the sunlight in Brian's first edit the sky and Mt just a little stronger and works well take the deeper green for the foreground trees to bild the contrast the greens in Julias version are strong enough. Brian's crop still wins to bring the focus on Mt Rushmore. &nbsp Posted: 11/27/2021 16:14:07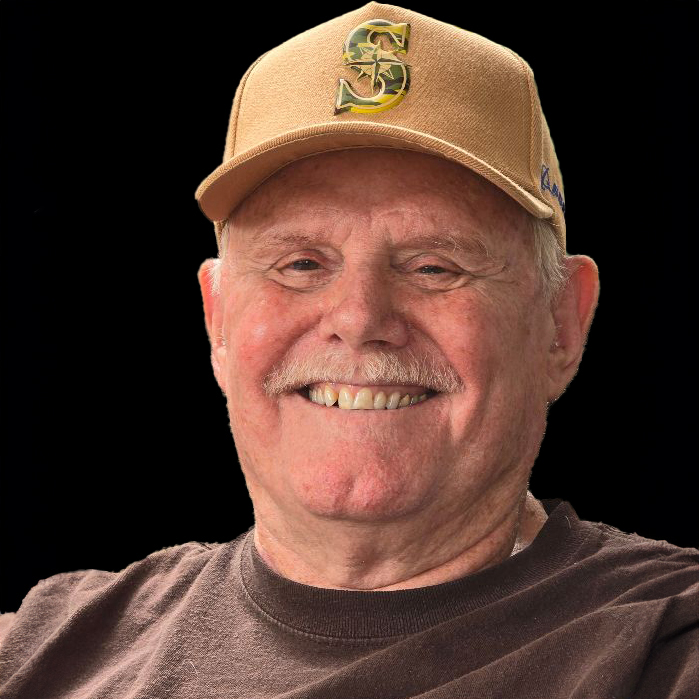 Bob Wills
Thanks, Adelet. &nbsp Posted: 11/27/2021 17:06:02
---
---
---