Shirley Ward, FPSA, EPSA
---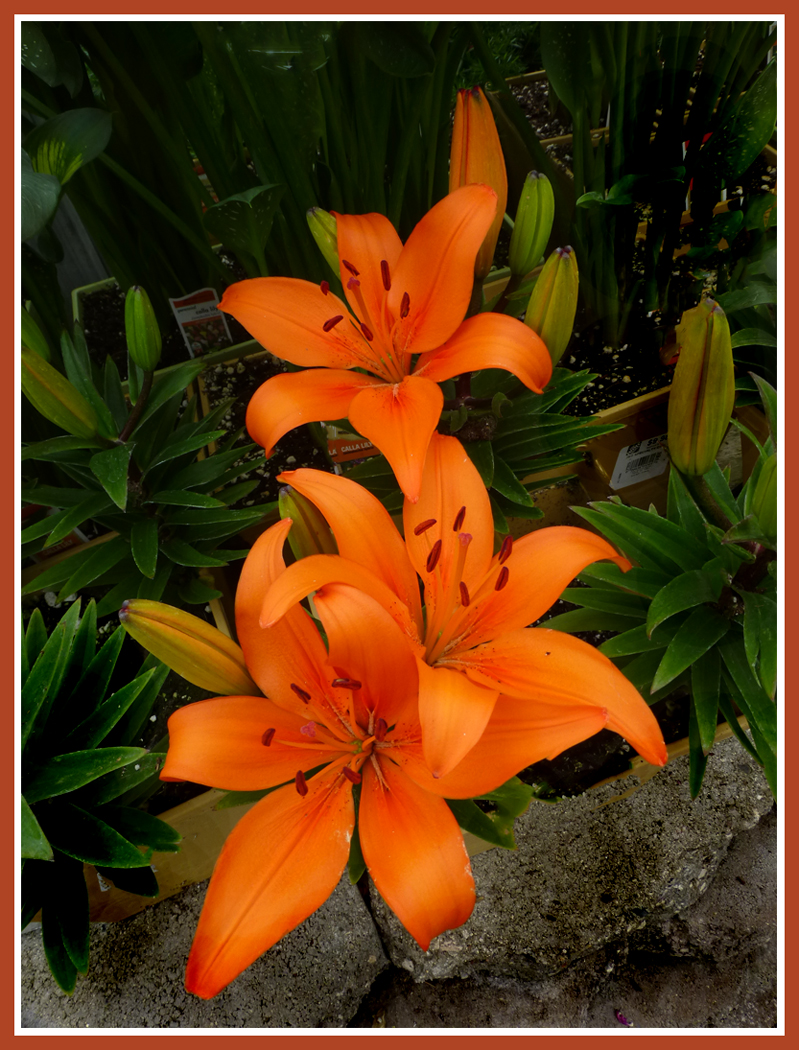 November 2021 - Orange Day Lilies
About the Image(s)


Found these beautiful Day Lilies in the garden dept. of Home Depot....They really signify the fall colors of November....Only thing I did was to remove several white spots which were distractions....and darken the background a bit more.....

---
This round's discussion is now closed!
6 comments posted
---
---
---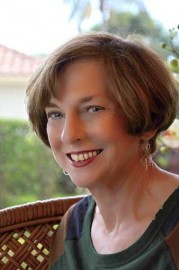 Marilyn Ross
So beautifully seen and composed. I like the border you added. Can you remove the labels especially what looks like a white bar code on the right middle of the photo. Good job. &nbsp Posted: 11/17/2021 19:41:46
---
---
---
Shirley Ward
Thanks....will take another look and see about the hidden labels...I sure didn't see them....they can easily be removed. &nbsp Posted: 11/17/2021 23:35:50
---
---
---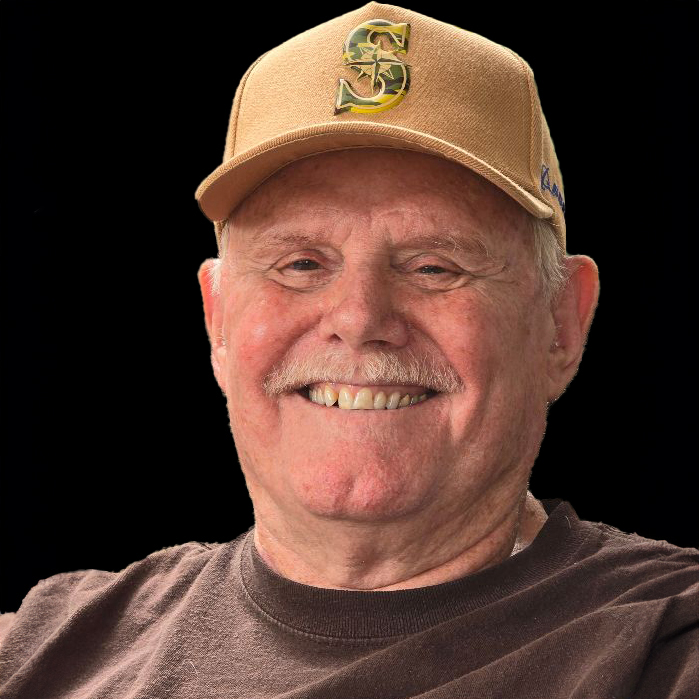 Bob Wills
Hi Shirley.
Excellent image, and one of Dorinda's favorite flowers. Very sharp image but the light seems a bit harsh. Not sure what you were using. I'm joining an established group, and I'm hoping that more info can be given with images in the future. I'm not a fan of borders for DDG images, but your border is well done. &nbsp
Posted: 11/21/2021 15:17:27
---
---
---
Julia Parrish
Great colors and sharpness of the flowers. Good composition with 3 flowers. I agree to remove the labels and result will be a nice photo &nbsp Posted: 11/26/2021 21:34:56
---
---
---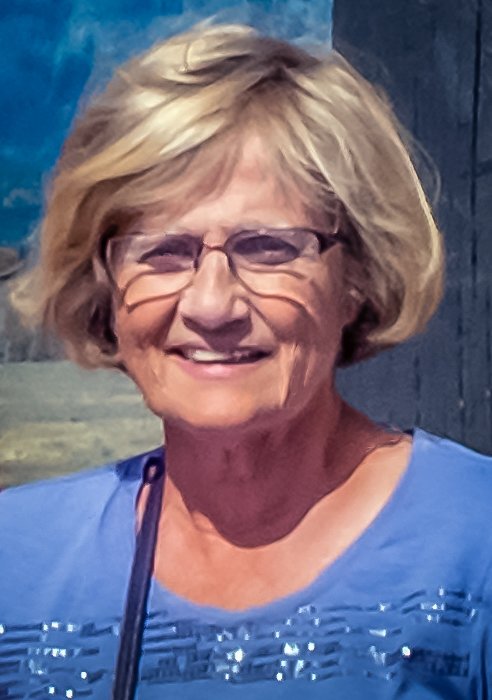 Adelet Kegley
Shirley very lovely flowers, just a little darkening of the background would be great to eliminate the spots that distract. &nbsp Posted: 11/27/2021 17:20:42
---
---
---
Brian Magor
I remain unconvinced by the brightness of the border - I find it distracting - it keeps drawing my eyes to the edge. I think borders need to be subtle.
Lovely capture of the flower. I agree that some work needs to be done to the background, either by cloning out the distracting labels, or by darkening more. &nbsp Posted: 11/29/2021 04:34:41
---
---
---