Marilyn Ross
---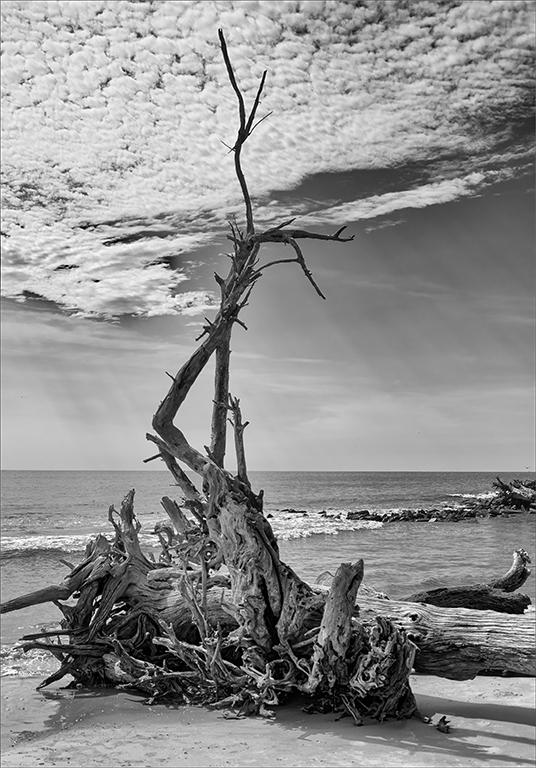 January 2022 - Driftwood
About the Image(s)
Taken in 2021 at Driftwood Beach in Georgia. It is located
on Jekyll Island beach. Huge amount of aged driftwood. Processed in PSCC

---
15 comments posted
---
---
---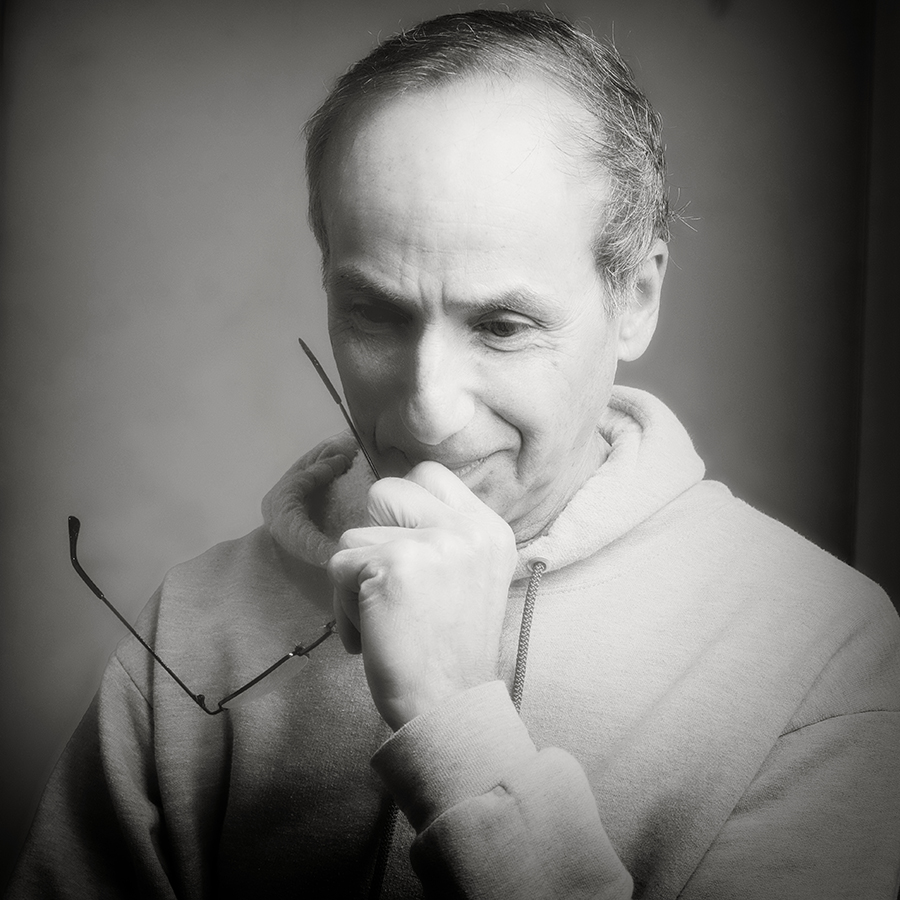 Lance Lewin

(Groups 83 & 87)
Happy New Year, Marilyn!
Well Visualized and captured! Really like the framing of this artistic piece of drift wood, and you were lucky to have weather that manifested this wonderfully contrasting sky. I too, enjoy searching and composing scenes like this; my favorite location since the late 80's was Long Boat Key, Florida. Unfortunately, over the past 20 years severe erosion has wash away many lovely landscapes. Thank you.
Lance A. Lewin
PSA Black & white Photography Mentor
PSA South Atlantic area Membership Director
Visualizingart.com
&nbsp
Posted: 01/03/2022 09:47:54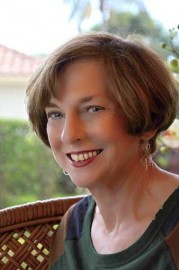 Marilyn Ross
Thank you for your comment. this photo did not do well in competition but I really like it. Yes, I was lucky with the sky that day. &nbsp Posted: 01/04/2022 11:25:27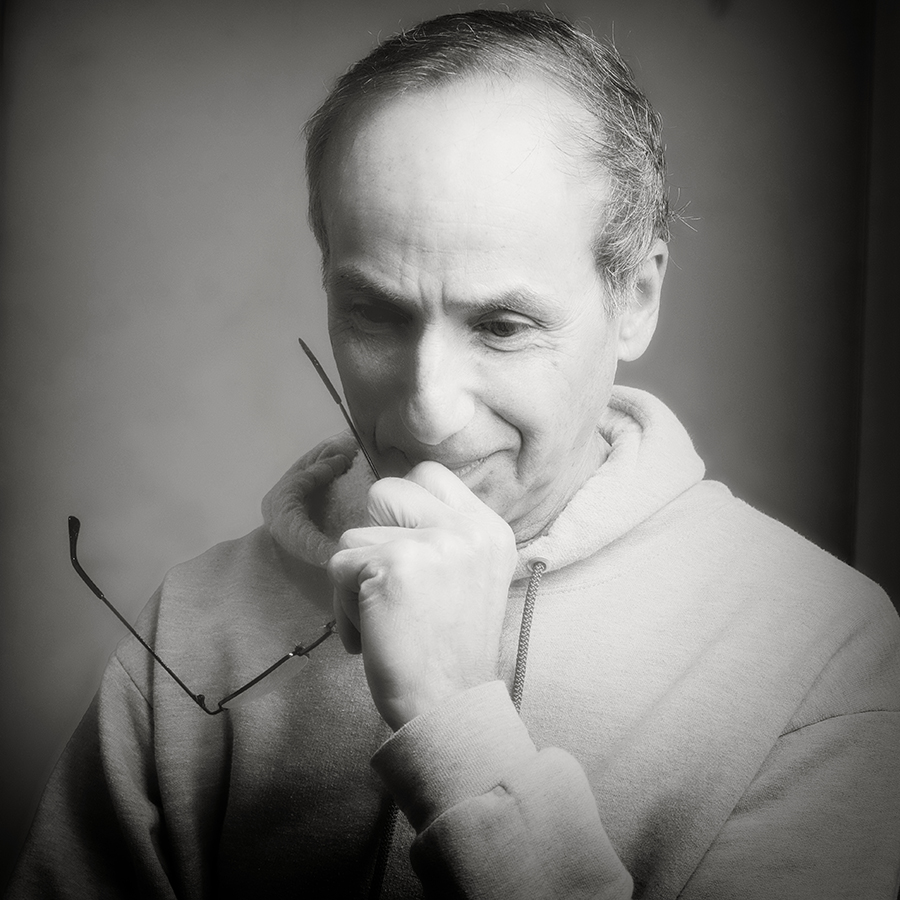 Lance Lewin

(Groups 83 & 87)
Marilyn, as an Artist, and for some 40 years, I am from the school that does not Visualize, Compose and Capture subjects or events with competition in mind.

Instead, I engage in Fine Art Photography for the sake of Art. Most (or a lot) of Club, and even PSA imagery is alternatively structured towards competitions. It is a conversation that comes up quite a bit on these pages.

Please, go over to DD-83Mono and scroll down on the Bulletin Board tab for more on this subject: title is "Who is Commenting on our Work?" Read the comments, too. I am confident you will enjoy what is being discussed.

I look forward to your feedback. Thank you, Marilyn. &nbsp Posted: 01/04/2022 16:21:55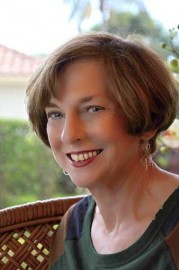 Marilyn Ross
I understand that there is definitely a distinct difference between fine arts and competition. Learning is an ongoing process and since most of my work is judged in competition, I feel that I have learned so much from it the last few years. But I can still appreciate fine art photography and perhaps I can attain it in the future. Thank you for all your suggestions. It will be a big help. &nbsp Posted: 01/05/2022 17:48:01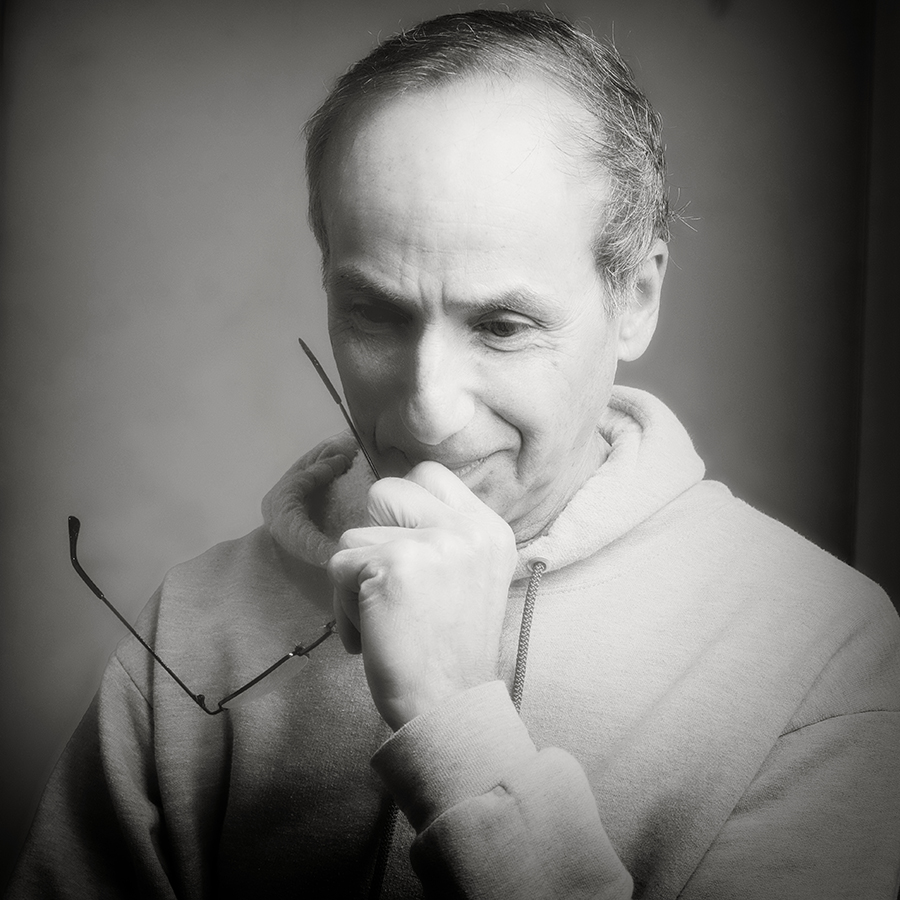 Lance Lewin

(Groups 83 & 87)
....and I hope you read the short article (and comments) on DD-83's Bulletin Board for more on this conversation. Look forward to seeing more of this type of work from you in the future. Take care. &nbsp Posted: 01/06/2022 05:19:42
---
---
---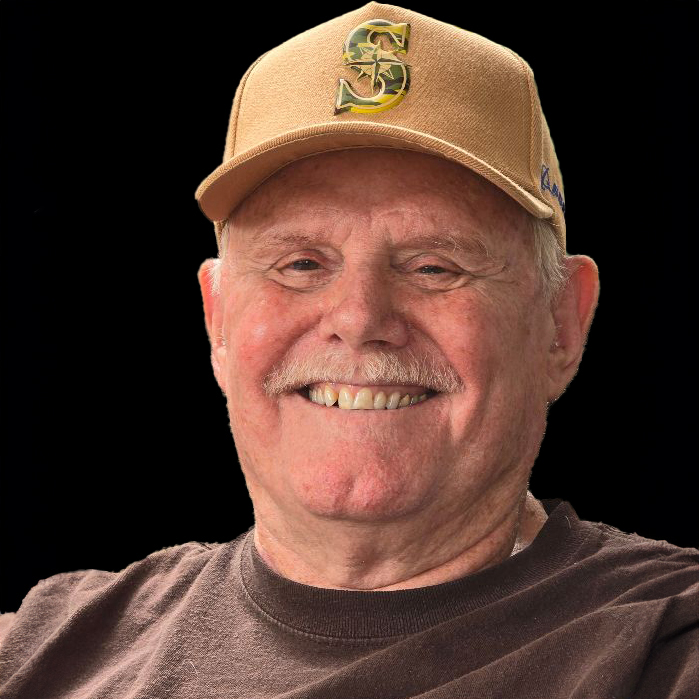 Bob Wills
I have judged many images for the clubs and local fairs. and I can vouch for the many different views of the same image by each judge. In my opinion you have a good image. The entire image is sharp, and maybe a more open lens might have added some depth by bringing the driftwood forward. You can use gaussian blur on the background in PS to do close to the same thing.
There are also streaks in the sky that appear to be rain on a sunny day that go away with a blur added. I know that the southern beaches do have a lot of short rainy periods in seemingly clear days.
The only other issue that I see might be that the crop is a little tight and allows the log and a branch to lead one out of the frame sides.
If you added a radial spot to the driftwood, you could try toning that down somewhat.
Just some suggestions that might increase your acceptances in PSA. &nbsp
Posted: 01/08/2022 11:44:50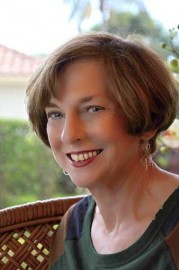 Marilyn Ross
thank you for your input. I will try to implement your good suggestions. They were all helpful. &nbsp Posted: 01/08/2022 12:11:47
---
---
---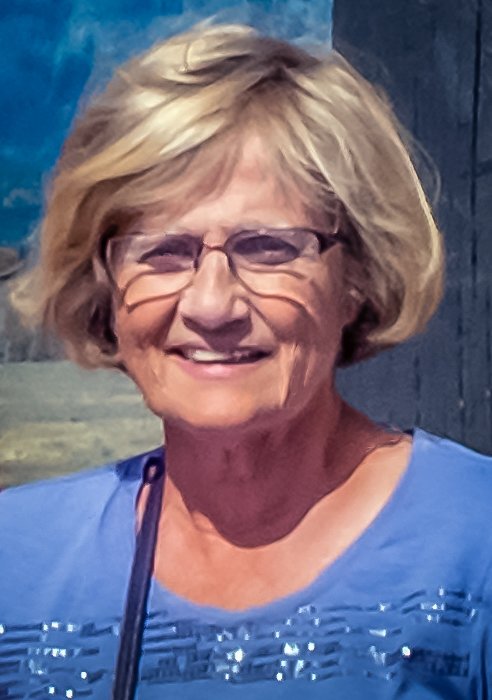 Adelet Kegley
Lovely photo. Nice reviews with great input. Did you play with a color version a little to find where the drama in lighting might be strongest? I also like the idea of setting the subject off center if possible. was there some open space on one side or other? &nbsp Posted: 01/08/2022 14:28:15
---
---
---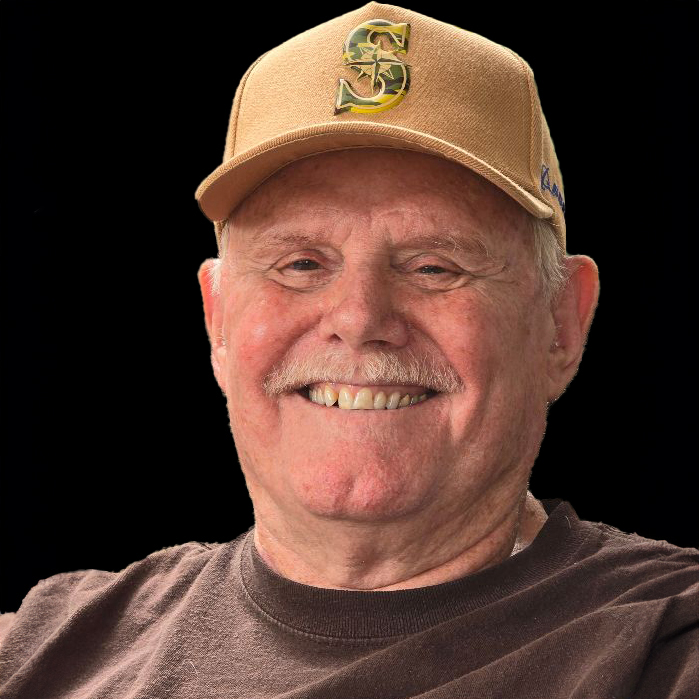 Bob Wills
Thanks for the original, Marilyn. I was able to add a crop increasing the canvas at the left and top. Just for a fresh look, I took it into Topaz from PS and used a high key template, then saved it back into LR where I added a bit of sepia tonality. Just another concept to a wonderful image.
I switched to Windows 11 on my laptop, and it seems to run Adobe better, which allowed me to process your image without a crash. &nbsp
Posted: 01/15/2022 12:21:35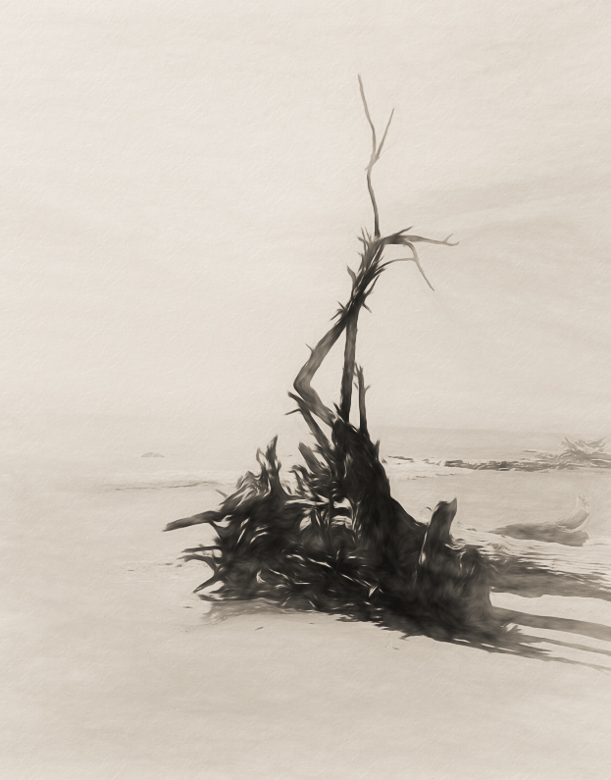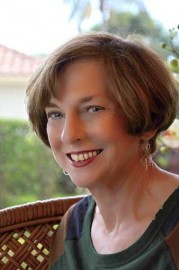 Marilyn Ross
I do like your rendition. Thank you for your suggesions.
&nbsp Posted: 01/16/2022 15:34:47
---
---
---
Shirley Ward
I really like this rendition of the driftwood, but, the merger of the two branches on the upper right with the clouds really bother me...I don't know if you could have gotten down lower, or maybe cloned out the tiny section of the cloud that touches those branches...great detail and sharpness really adds to this scene... &nbsp Posted: 01/09/2022 23:32:27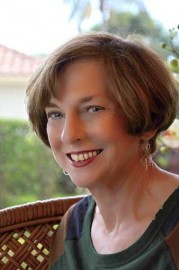 Marilyn Ross
I can easily remove the top two branches. like the idea. Thanks &nbsp Posted: 01/16/2022 15:35:48
---
---
---
Julia Parrish
I love this area of Jekyll Island and especially like this done in B&W. The sky is fantastic and especially the rays from the clouds. I do think that it will look better if the very top of the driftwood is removed. I also would like more room on both sides. Driftwood gives off a sense of loneliness and it loses some of that emotion with the tight crop. &nbsp Posted: 01/12/2022 10:16:05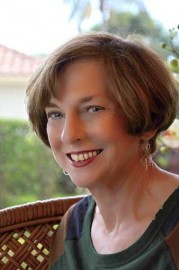 Marilyn Ross
I will remove the top of the driftwood as many have suggestion and add more room on both sides Thank you for your input. &nbsp Posted: 01/16/2022 15:37:05
---
---
---
Please log in to post a comment